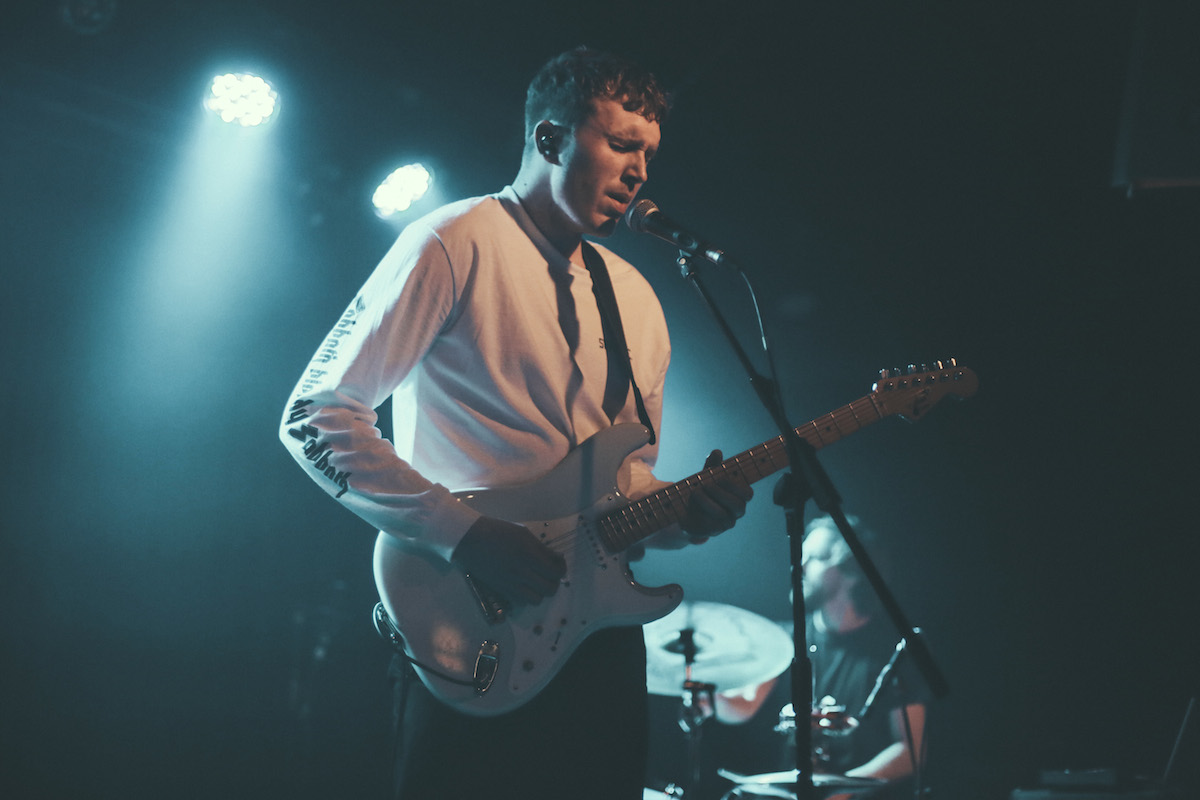 Gundelach performing at Ja Ja Ja London
With just days to go until Gundelach joins us at Ja Ja Ja in Hamburg and Berlin, the rising Norwegian producer and musician has dropped a brand new track!
'Fjernsynet' (meaning 'the television' in Norwegian) is the much anticipated follow up to Oslo native Kai Gundelach's previous single 'Spiders', a sumptuous, catchy gem of a soulful pop tune that has been blasting from our speakers ever since it landed a few months back. 'Spiders' has now smashed past the 250,000 streams mark on Soundcloud, so now seems the perfect time for Gundelach to give us more of an insight into his sound with his latest tune.
Capturing even more of the soul-filled essence that we've loved in his earlier tracks, 'Fjernsynet' is an understated yet intricate tune, home to delicately interwoven synth-led melodies and perfectly framed by Gundelach's distinctive, soft vocal.
Fresh from taking to the stage of Ja Ja Ja in London, Gundelach is now set to perform at Ja Ja Ja's upcoming shows at Molotow in Hamburg on the 13th April and Musik & Frieden in Berlin on the 14th April! 
We highly recommend that you join us there (making sure to catch fellow performers CTM and Have You Ever Seen The Jane Fonda Aerobic VHS? too, of course!), tickets are available here – just €5 in advance for Ja Ja Ja members!