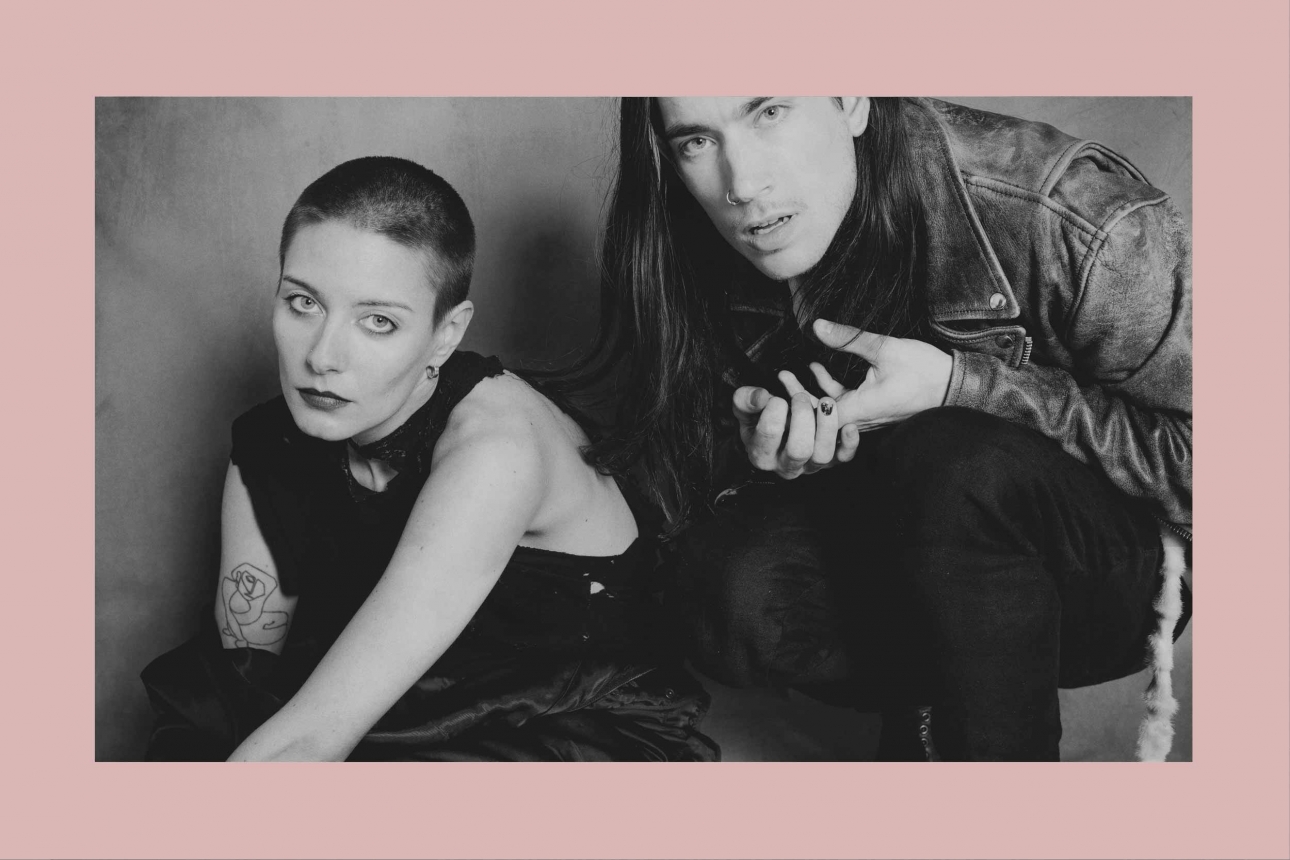 Farewell Rangleklods and hello Blondage! Copenhagen duo Esben Anderson and Pernille Smith-Sivertsen are back, revealing that they're shedding their former moniker and adopting a new one – and a fresh, new sound to go with it.
Followers of Ja Ja Ja will know that we're HUGE fans of Rangleklods – such big fans in fact, that they've played at Ja Ja Ja in London twice! Once at our club nights at the Lexington, before joining us at the inaugural Ja Ja Ja Festival at the Roundhouse in 2013.
We've been keeping a close eye on the pair ever since, following closely when they dropped their latest record Straitjacket just last year – and we're now thrilled to bits to share the first single from their newly established project, Blondage!
Embracing their electronic party side more fiercely than ever before, Esben and Pernille have unleashed this dancefloor igniting gem of a summer anthem at the perfect time – just as we're getting ready for a summer full of sunshine, music and good, good times.
So what are you waiting for?! Turn this up loud and get ready for Blondage to become your new favourite band…