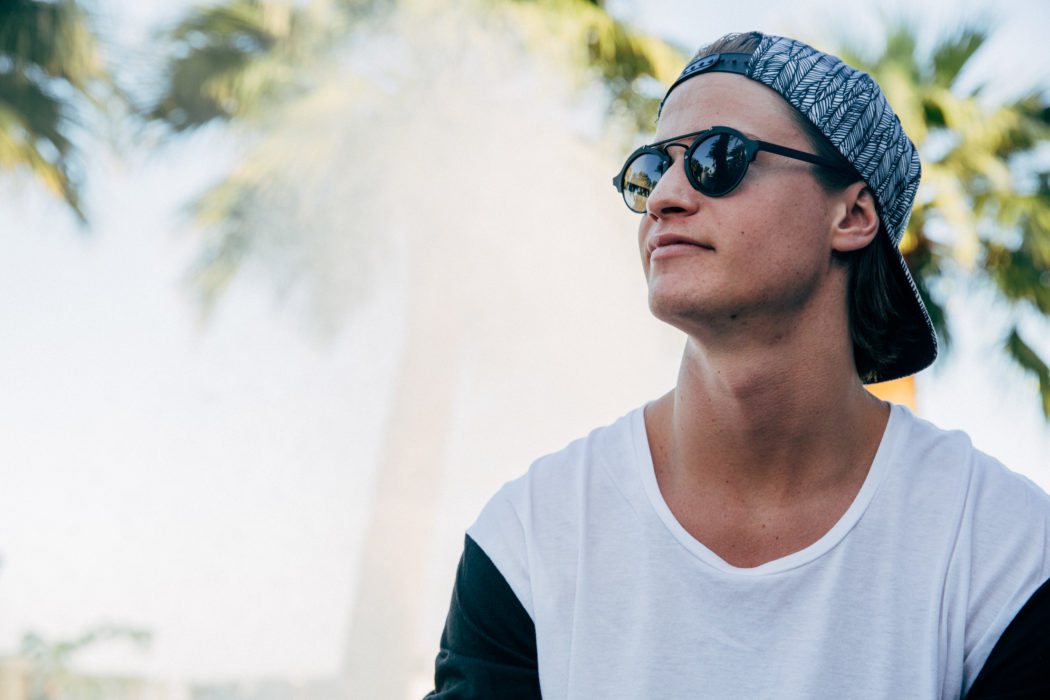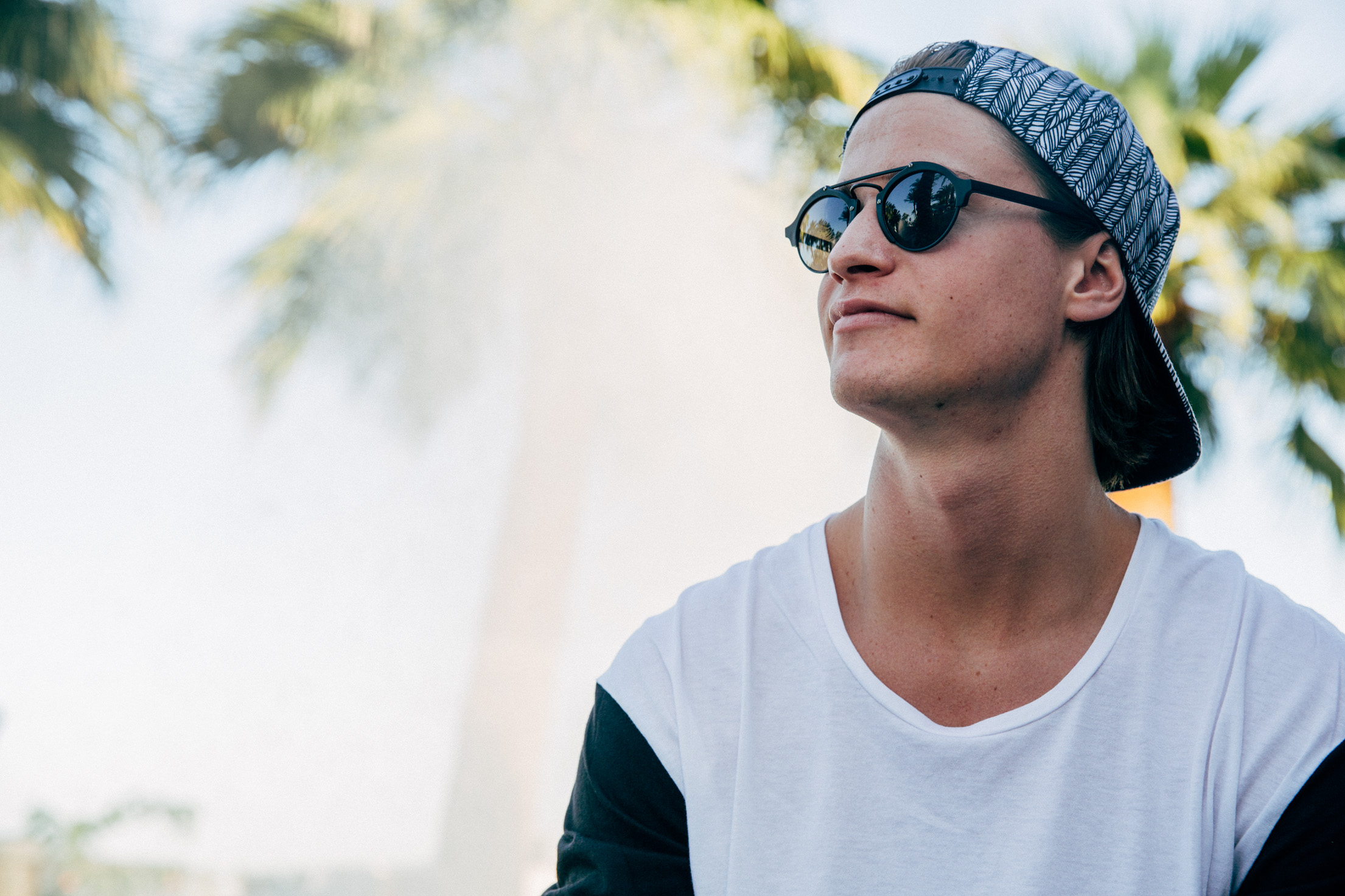 Norwegian maestro Kygo has teamed up with Irish rockers Kodaline and UK sensation James Bay for a brand new single that's set to kick start the Summer sound!
'Raging' is the latest taste of the upcoming debut album from Kygo, which is due to land in May. The album is called Cloud Nine, the same name as the extensive European tour that Kygo's currently embarking upon with fellow Norwegian stars Sonny Alven and Anna of the North.
As if we weren't excited enough about the forthcoming record – which will also feature previous releases 'Stole The Show' featuring Parson James, and his latest effort 'Fragile' with Labrinth – Kygo has now unveiled another new track, and it's another stunning collaboration with some international superstars. This time, Kygo has cast his eye upon the UK and Ireland, teaming up with Irish rockers Kodaline to bring the vocals to the single, which was co-written by the UK's award-winning James Bay.
Starting off as an acoustic-guitar led ballad, Kygo soon spices up the tune with some of his trademark tones, bringing a splash of sunshine to the track and truly getting us in the mood for a sun-drenched Summer.
Like what you hear? Then check out our Trenda: New Nordic Pop Playlist!