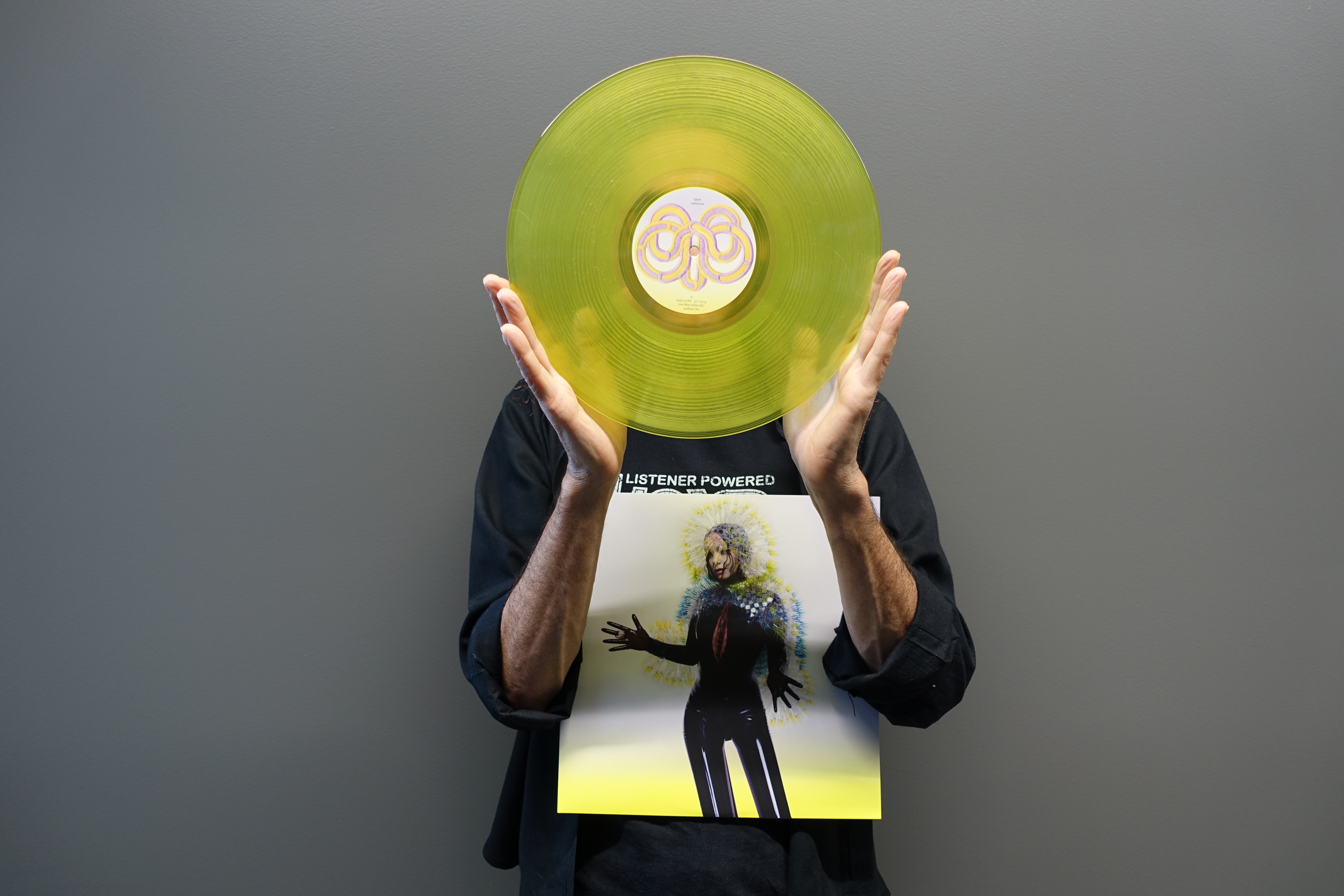 Photo by Charina Pitzel.
KEXP's Kevin Cole joined us recently to share his love of Nordic – and in particular, Icelandic – music in his very own edition of the Nordic Playlist!
Packed full of his favourite tunes from the North, Kevin's Nordic Playlist is an exploration of the history of Seattle based radio station KEXP's extensive history with music from the North, as well as an enlightening listening journey through some of Kevin's most favoured tunes.
While chatting with Kevin in the interview accompanying his playlist, he not only revealed some of his most coveted memories from meetings with Nordic artists, recording them live for the KEXP session series and his journey to discovering them, but Kevin also mentioned that KEXP has just moved into a brand new home.
Opening up the station's headquarters to allow music fans to experience KEXP's broadcasts in an up close and personal manner, the new KEXP station home will be an inviting hub which is open to all, and a perfect situation in which to delve into the music that sits so firmly at the heart of the station.
KEXP's new home will be christened at a Grand Opening ceremony on Saturday 16th April, an event which is free and open to the public and which will see a very special performance from one of Kevin's favourite Icelandic artists, Samaris – as well as Bob Mould and Deep Sea Diver.
The Nordic Playlist will be at the event, so make sure to join us there on Saturday – and if you can't, follow us on Instagram to watch the ceremony's events unfold – and tune in to KEXP online to hear exactly what's going down at this extra special event.
Tune in to Kevin Cole's Nordic Playlist and discover more than 40 of his recommended Nordic tracks!