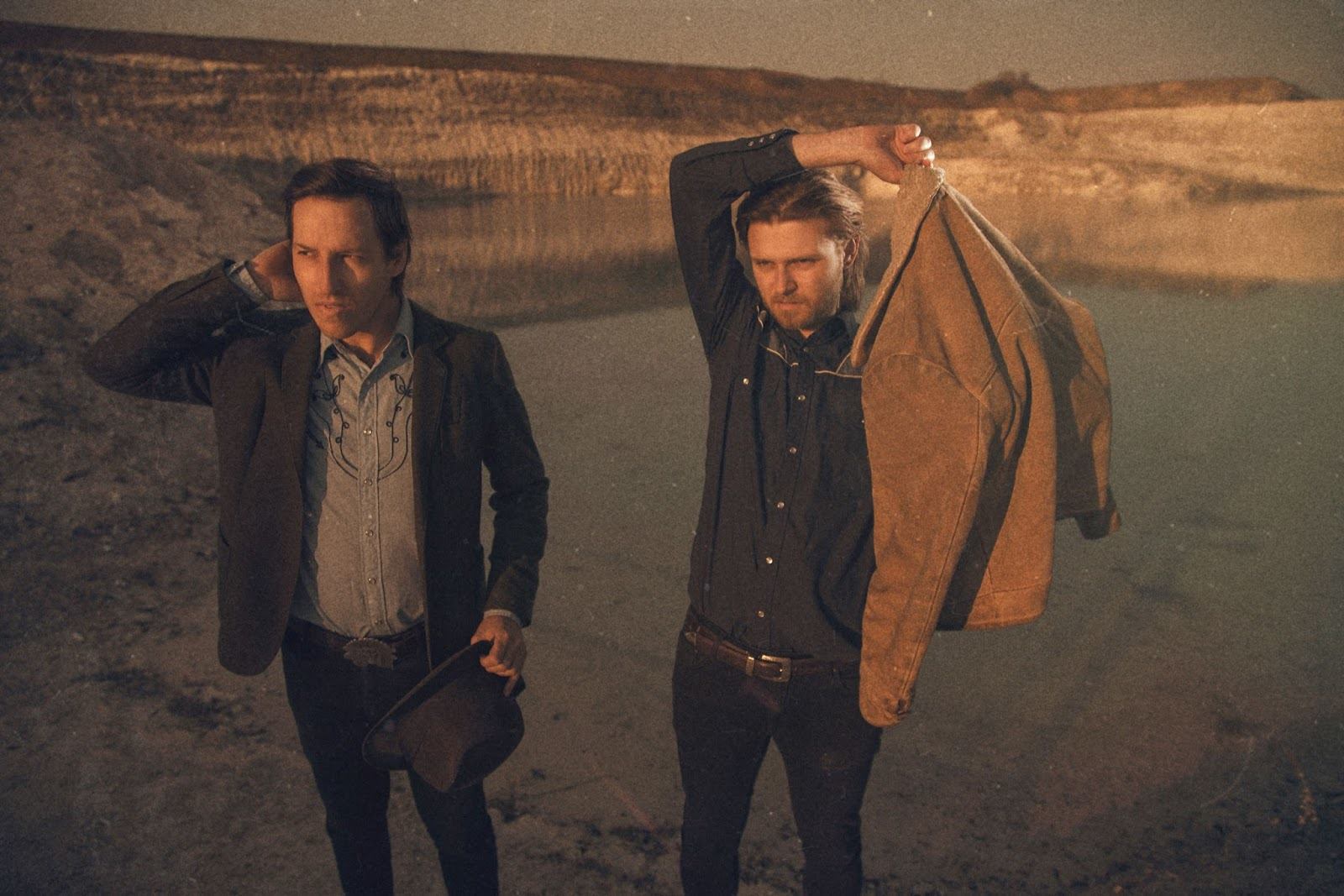 Denmark-based duo Palace Winter are gearing up to head to Ja Ja Ja in London this week, so we caught up with them to get to know them a little better!
Palace Winter – aka Australian singer-songwriter Caspar Hesselager and Danish producer Carl Coleman – will be taking to the stage of The Lexington as part of the final Ja Ja Ja London show of the season, on Thursday 28th April. Ahead of the show, and ahead of the release of the duo's upcoming album Waiting for the World to Turn, which will be released via Tambourhinceros on 3rd June, we invited the duo to share their favourite inspirational sources with us – so scroll down to read about their 5 favourite things, and listen to their brand new track 'HW Running' now…
Ja Ja Ja Proudly Presents:
Ary | Palace Winter | East of my Youth | Venior
Project Fresh Socks DJs
Thursday 28th April 2016 – 7:30pm 'til late
The Lexington, Pentonville Road, London N1 9JB
Thanks for joining us at Ja Ja Ja! Where are you at the moment, and what are you up to?
We're in windy Copenhagen rehearsing and getting psyched for our show at the Lexington. We can't wait to get back to London!
We've been following your music closely here at Ja Ja Ja, so we're very excited to have you join us in London – what should we expect from your performance at the show?
We'll be doing songs from both our EP and coming album, and people should expect some tight, driving beats, catchy hooks and epic guitars and synths!
Your latest track 'Positron' dropped a few weeks back, can you tell us a bit about the story behind the song?
It's a song which I remember being very fun to make, and one that's become one of our favourites to play live too. it sort of breaks in half midway and turns into this monster, like an evil twin to the first very uplifting part.
And your debut album is due to land in June! Where and how have you been making it, and what should your friends and fans expect from the record?
We did everything from start to finish – from demos to the final master – in my (Caspar) studio in the outskirts of Copenhagen. Our friend Christian Rindorf plays drums on the album, but apart from that we play every instrument. It was basically just the two of us surrounded by a lot of guitars and synths for 8 months.
There are some epic moments on the album, where we really try to broaden the scope and fill the entire canvas, and then others where we 'zoom in', go really close and focus instead. The way it unfolds is very deliberate and thought out how the tracks fit together, and I think we're both very proud of how it turned out. And we're of course really excited to show it to the world!
You've shared your '5 All Time Favourites' with us today – why did you select each one, and why is each one so special to you?
Under The Skin by Jonathan Glazer
This is a modern masterpiece. Mica Levi's disturbing soundtrack is the perfect companion to Glazer's stunning images and dark universe. There are so many scenes in this film that make that cold feeling run down your spine. We try and capture the same feeling in our music.
Seinfeld
Probably the thing we reference most in day to day life or in the studio. Caspar calls me "Biff" so I guess that makes him Jerry. Definitely our default "go to" show when we're killing time on tour.
Werner Herzog
Basically anything this dude does is incredible. Aside from his early classics with Klaus Kinski, his documentaries are always super profound and moving. He always finds a way to get the subject to show it's true self, no matter how tough the character. And his amazing narration is a creature of it's own.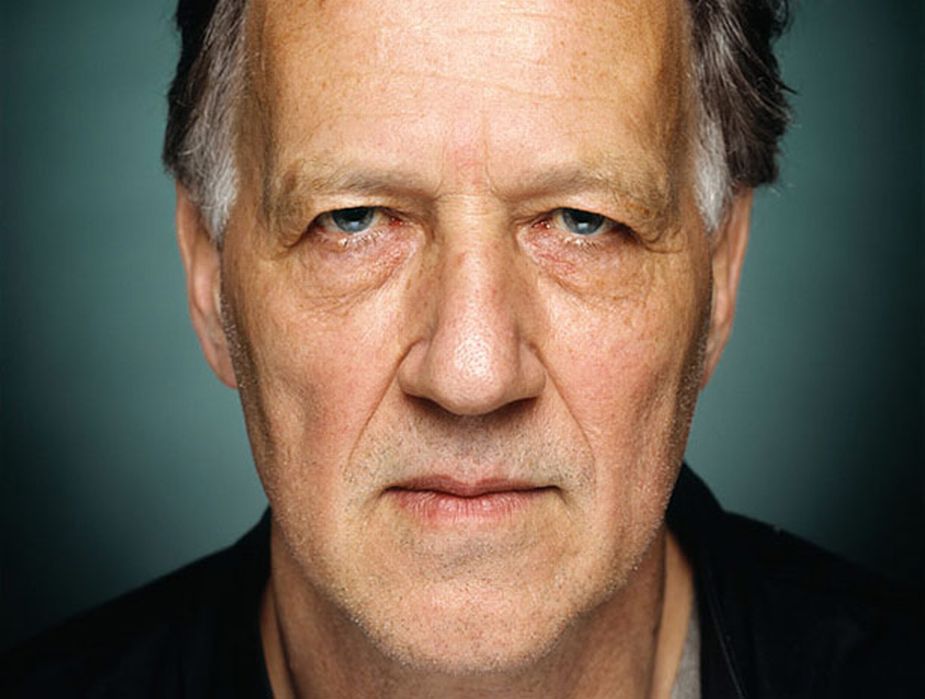 Elliott Smith
Probably the artist Caspar and I connected on the most. He was so introverted and so fragile, yet his talent and skills with crafting melodies were second to none. Should go down in the history books as one of the great songwriters in our opinion.
There Will Be Blood
Another perfect marriage of music and image. The epic opening really defines what we try to create with our music. Just one of those amazing films where every shot looks like a painting and the characters are so mysterious and wonderful.