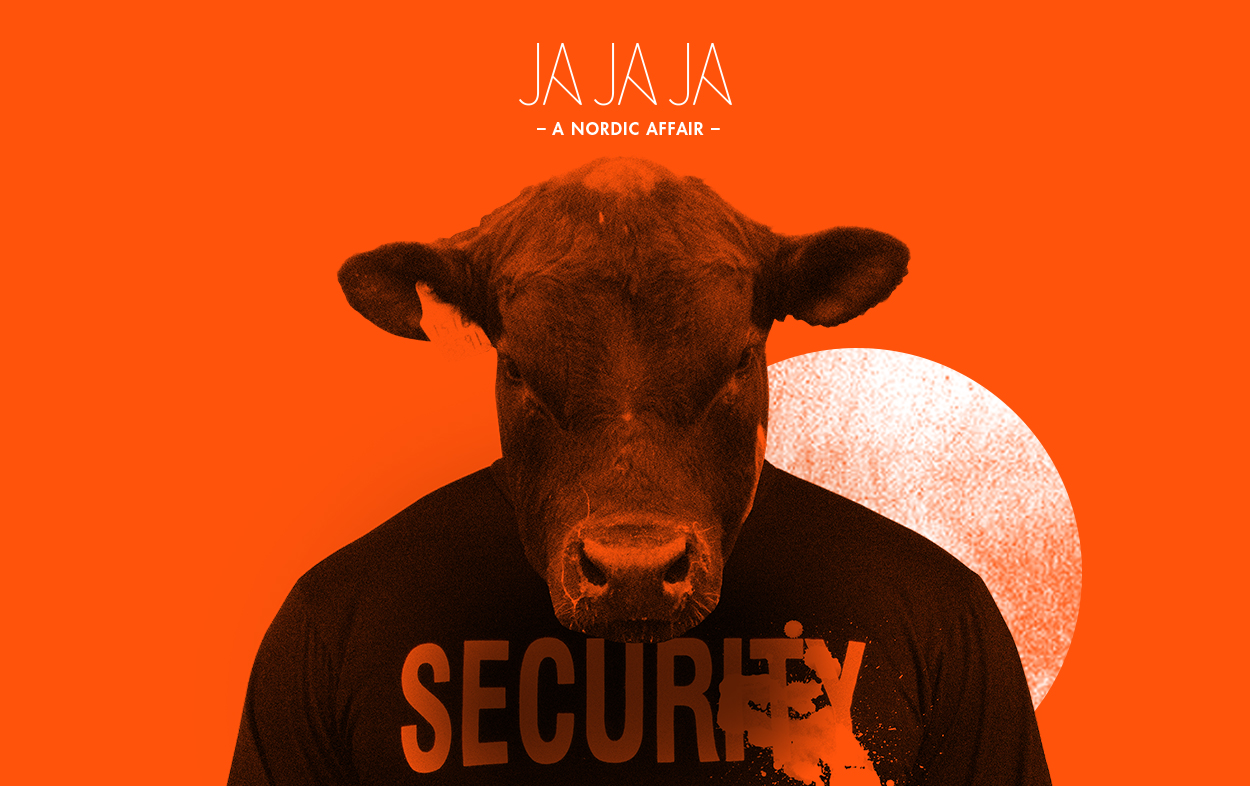 Ja Ja Ja will be back at the Lexington on the 28th April with not three, but FOUR brand new Nordic acts for you to discover!
April's event will be our final London show of the Spring season before we take a little Summer break, so make sure to join us for a spectacular night full of exceptional new music and some very special surprises…
We'll be joined by Norwegian singer/producer Ary, Denmark's Palace Winter, Icelandic duo East of my Youth and Finnish pop promise Venior at the upcoming show, four ambitious artists who are set to make 2016 one of the most musically astounding yet.
Ja Ja Ja Proudly Presents:
Ary | Palace Winter | East of my Youth | Venior
Project Fresh Socks DJs
Thursday 28th April 2016 – 7:30pm 'til late
The Lexington, Pentonville Road, London N1 9JB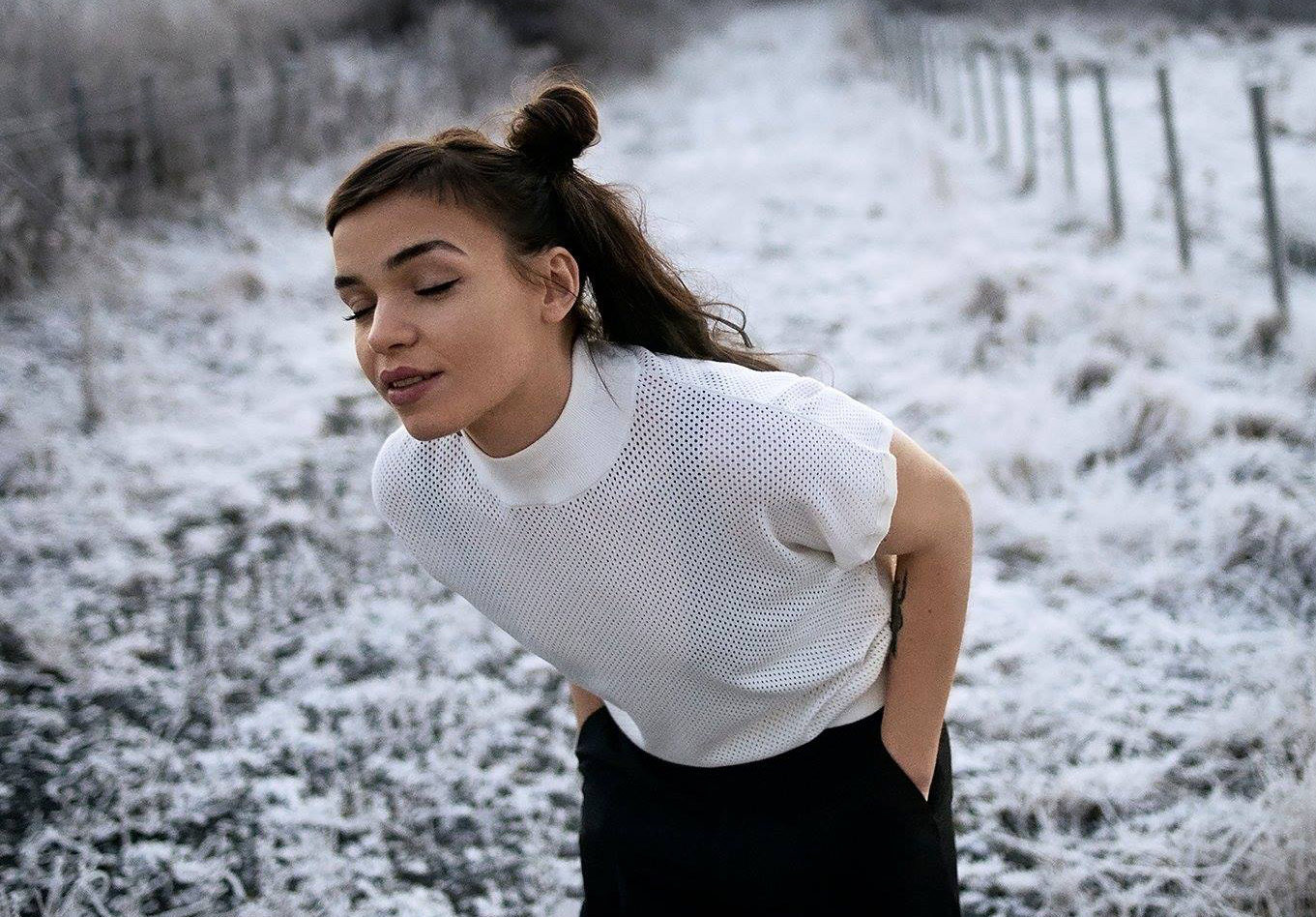 22-year old Norwegian artist Ary claims her own space among the vast landscapes of sound, vibe and shape. Her alluring voice thrives in a backdrop of booming beats and gripping synthesis, and her unique, electrifying live performances leave every crowd spellbound. Turning heads at this year's Eurosonic and by:Larm festivals, Ary is being named Norway's hottest tip of the year (including by us here at Ja Ja Ja, who highlighted Ary as one of our Ones To Watch in 2016!)
Her debut single 'Higher' was released via Eskimo Recordings and was A-listed by Norway's biggest radio station, NRK P3- and as Ary works on new demos, we're itching to hear more – so join us at Ja Ja Ja to find out what this emerging star has up her sleeve!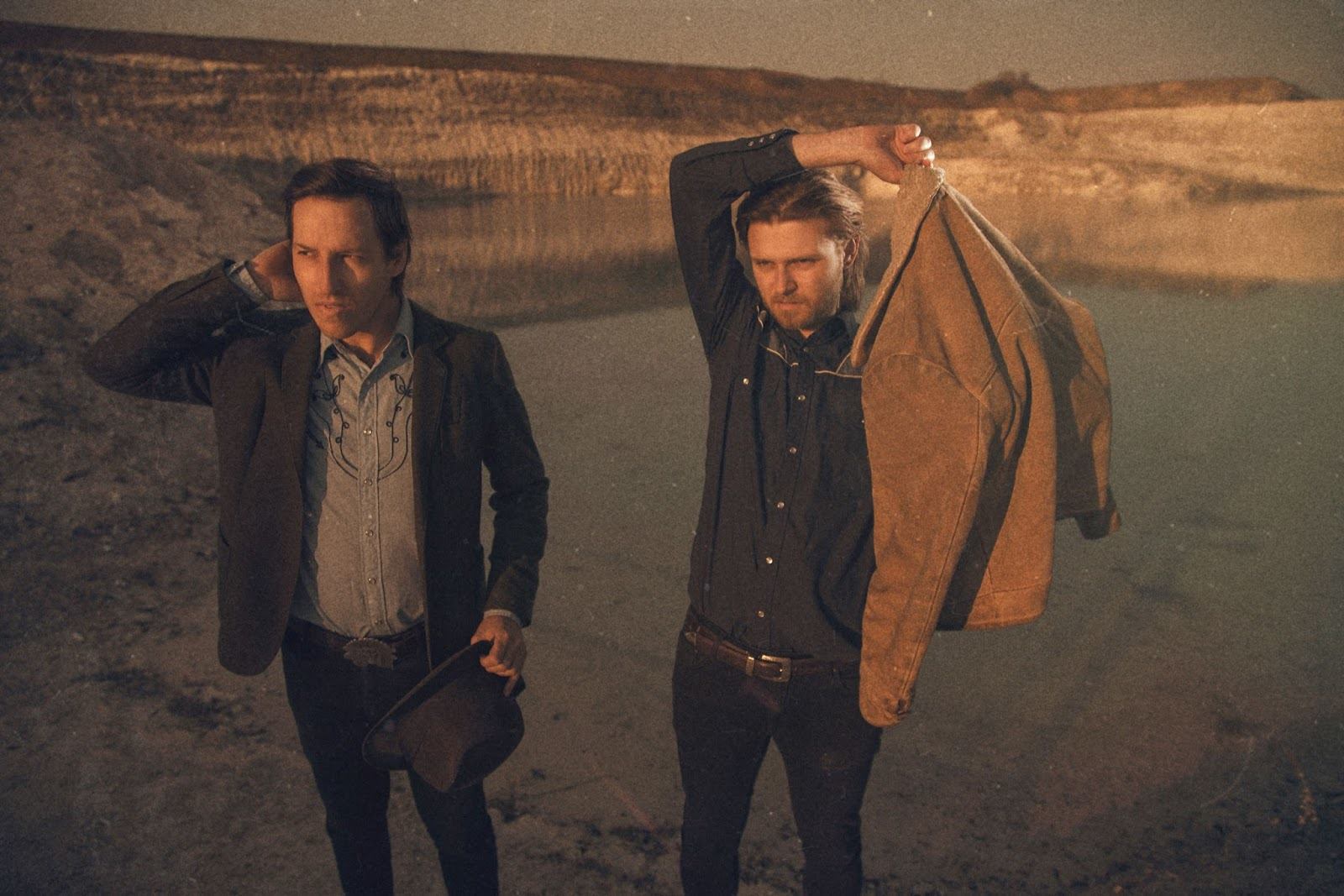 Palace Winter is a collaboration between Australian singer-songwriter Caspar Hesselager and Danish producer Carl Coleman. The duo bonded while sharing a tour bus for six weeks in Denmark when Caspar was playing synths for The Rumour Said Fire, while Carl was opening. Following the release of their 2015 self-titled EP and support slots for Jacco Gardner and Woods, Palace Winter will release their debut album Waiting for the World to Turn in June 2016 so we're honoured to have the band join us ahead of that to give us a taste of what's in store… Find out more about Palace Winter in our Spotlight interview!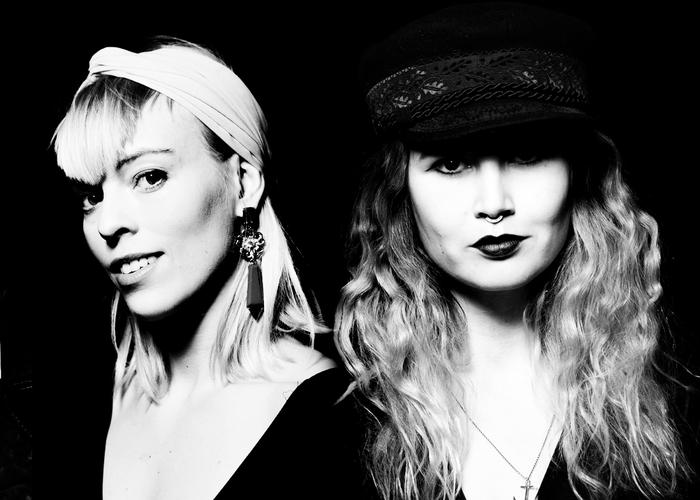 Selected earlier this year as Icelandic electro pop duo East of My Youth are Thelma Marín Jónsdóttir and Herdís Stefánsdóttir. Formed in May 2015 in Reykjavik, East of my Youth's melodic, electronic pop draws from a wide range of influences, from classical and ambient music to hardcore techno and film scores. The band played at Iceland Airwaves festival last November and appeared at SXSW in Austin and Sonar Reykjavik this past March. The duo are now preparing to release their debut EP in the summer of 2016, so get yourself acquainted.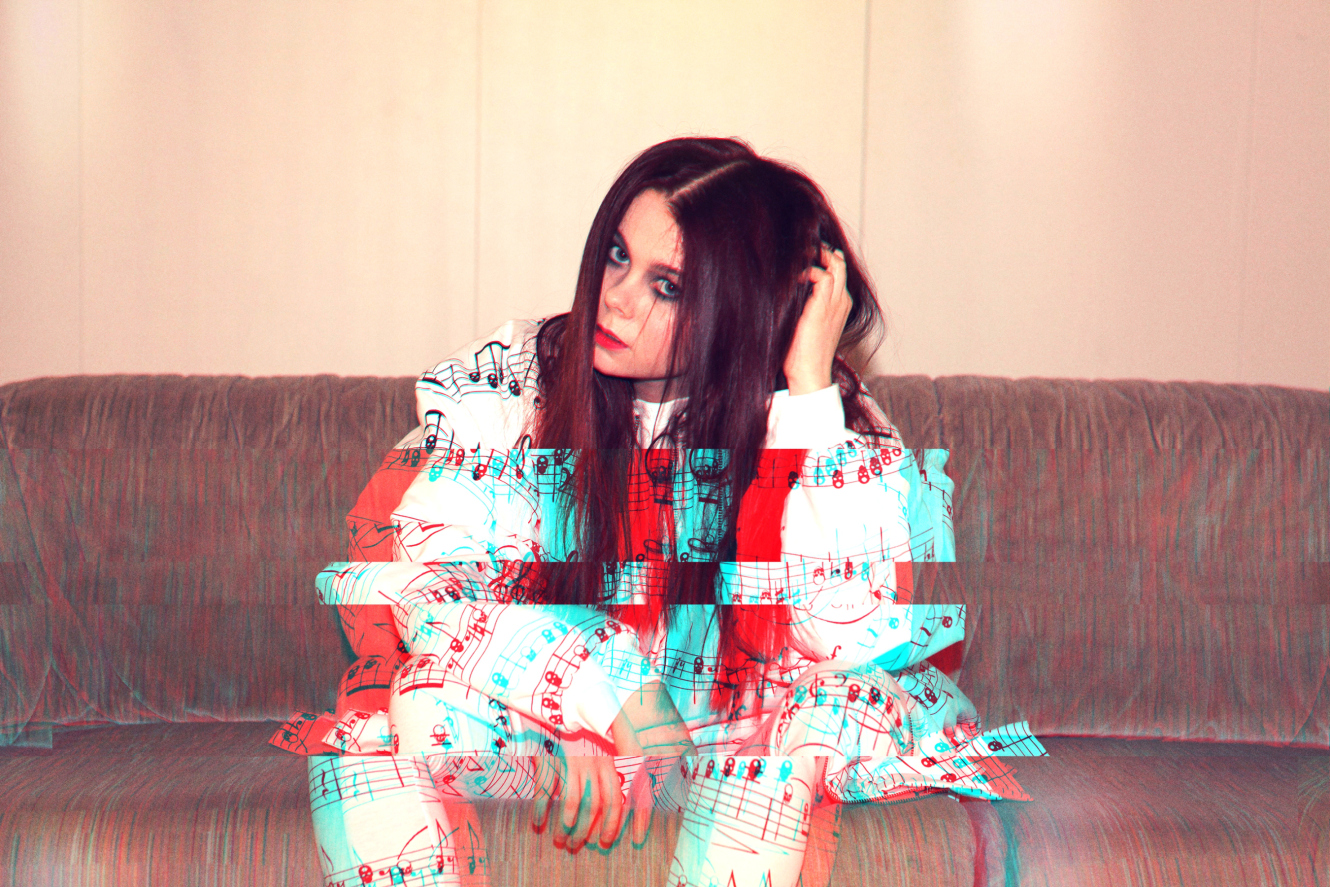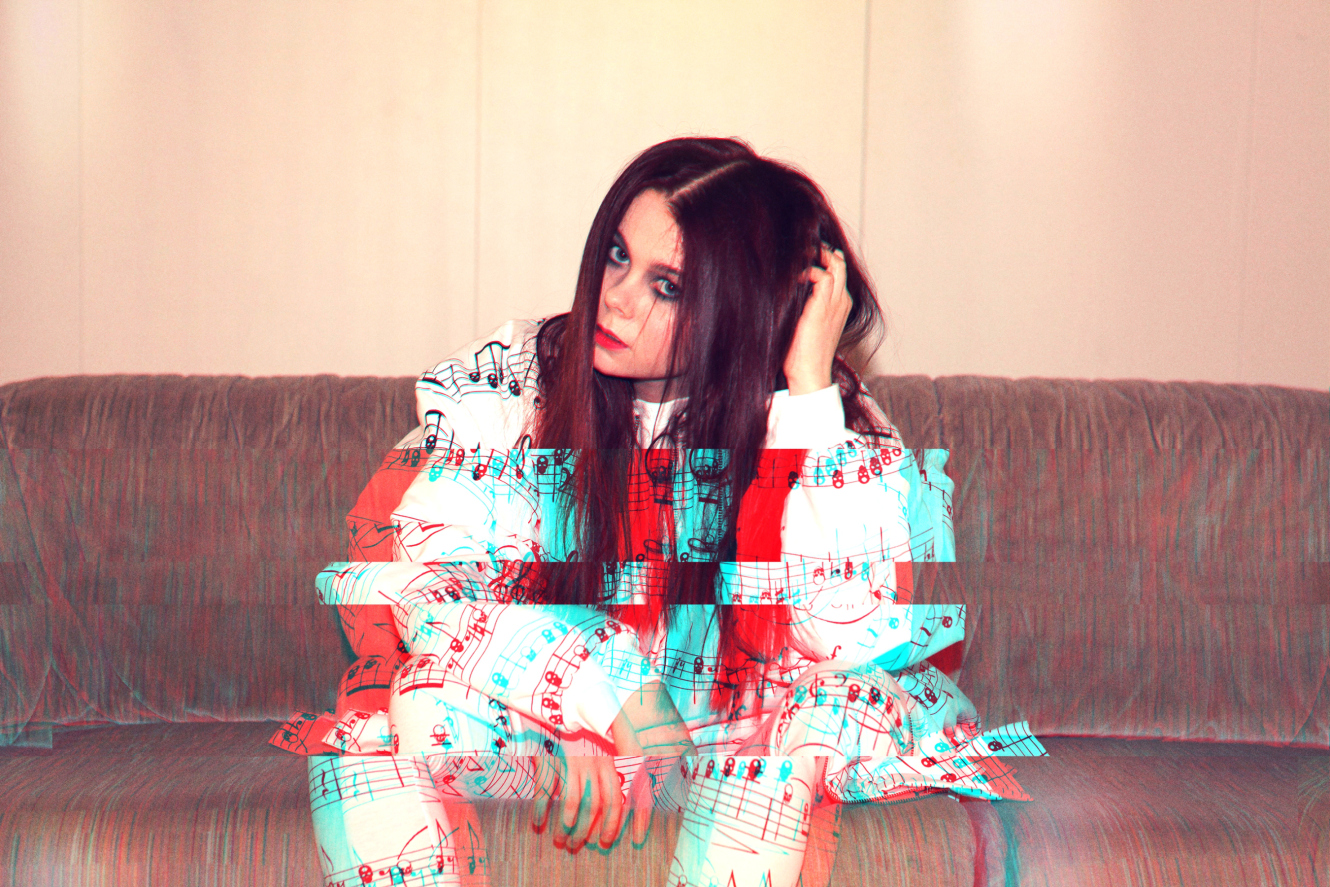 Born in Finland, Venoir has spent recent years travelling the world from LA to Stockholm and Berlin to Helsinki, producing music and collaborating with songwriters and producers around the globe. Mixing electronic pop and hip hop with playful lyrics, Venior's first single 'Sugar Rush' was included in Spotify Sweden's Spotlight on 2016 campaign; the streaming service predicts big things to come from the 21-year old singer, songwriter and producer, and so do we.
Sign up as a Ja Ja Ja member to access an exclusively discounted tickets, as well as to find out about special competitions, news and offers just for our lovely Ja Ja Ja members!
Signing up is easy (and free!) – just fill out the form below!