Set to return to Hamburg and Berlin in May 2016, Ja Ja Ja is thrilled to announce the line up for the next edition of Ja Ja Ja Germany!
We've got three incredible artists in store for you at the May edition of Ja Ja Ja, which will see Norwegian pop-punk outfit Sløtface, glacial electronic trio Vök and hypnotic Finnish rapper View take to Ja Ja Ja's stages in Germany. Excited to know more? Then sign up as a Ja Ja Ja member to access super special tickets, and come join us at the shows!
Ja Ja Ja Proudly Presents:

Hamburg
Sløtface | Vök | View
Berlin
Sløtface | Vök | View
Thursday 12th May 2016 – 8:00pm 'til late
Musik & Frieden, Falckensteinstrasse 48, 10997, Berlin
Facebook Event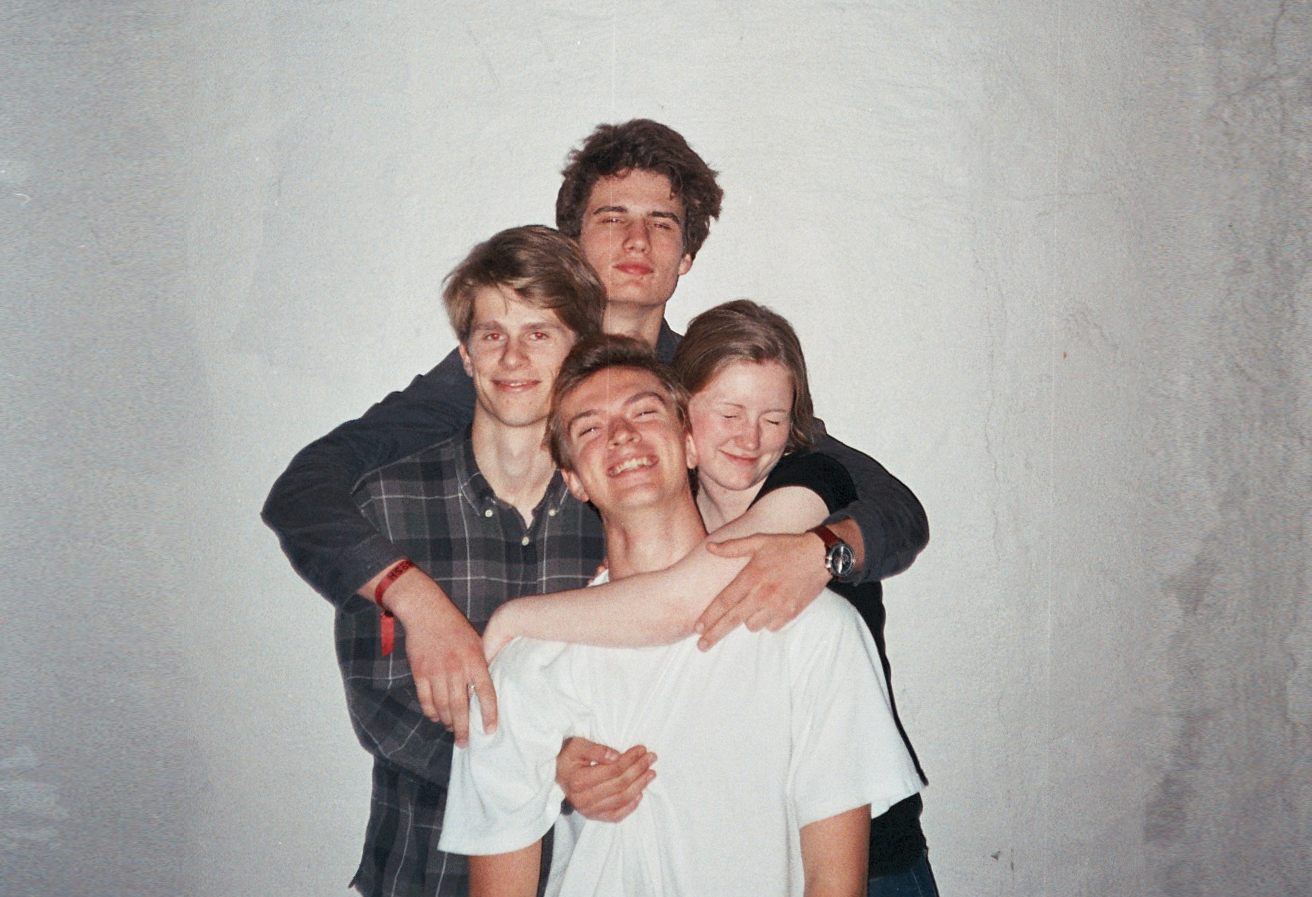 Every opportunity they get, the fire-starting four piece Sløtface bring fearlessness and defiance to the table, fusing a pop-punk aesthetic with something new. It begins with the name turning heads, but the songs go several steps further. We're looking at a band here to stay.
Formed in 2012, the group started when vocalist Haley Shea and guitarist Tor-Arne Vikingstad began writing songs together. This wasn't just another band. With every move they make, they look to spin conventions on their head. Haley fronts forceful, firework-spitting punk with the confidence of someone several records in. In fact, everything these four sport is schooled in a swagger that you can't teach. "We love good pop songs, so we always try to write them," stats Tor-Arne. "We don't like droney, seven-minute songs. We'd rather listen to Robyn than prog."
SLØTFACE's forthcoming debut EP, titled 'Sponge State', will be released May 27th via Propeller Recordings. The four-track EP includes previous singles 'Kill 'Em With Kindness', 'Shave My Head' and 'Get My Own' – earning the collective praise of Consequence of Sound, NME, DIY, Kerrang! And Annie Mac, BBC Radio 1. It follows their recent live session with new music oracle John Kennedy at Radio X.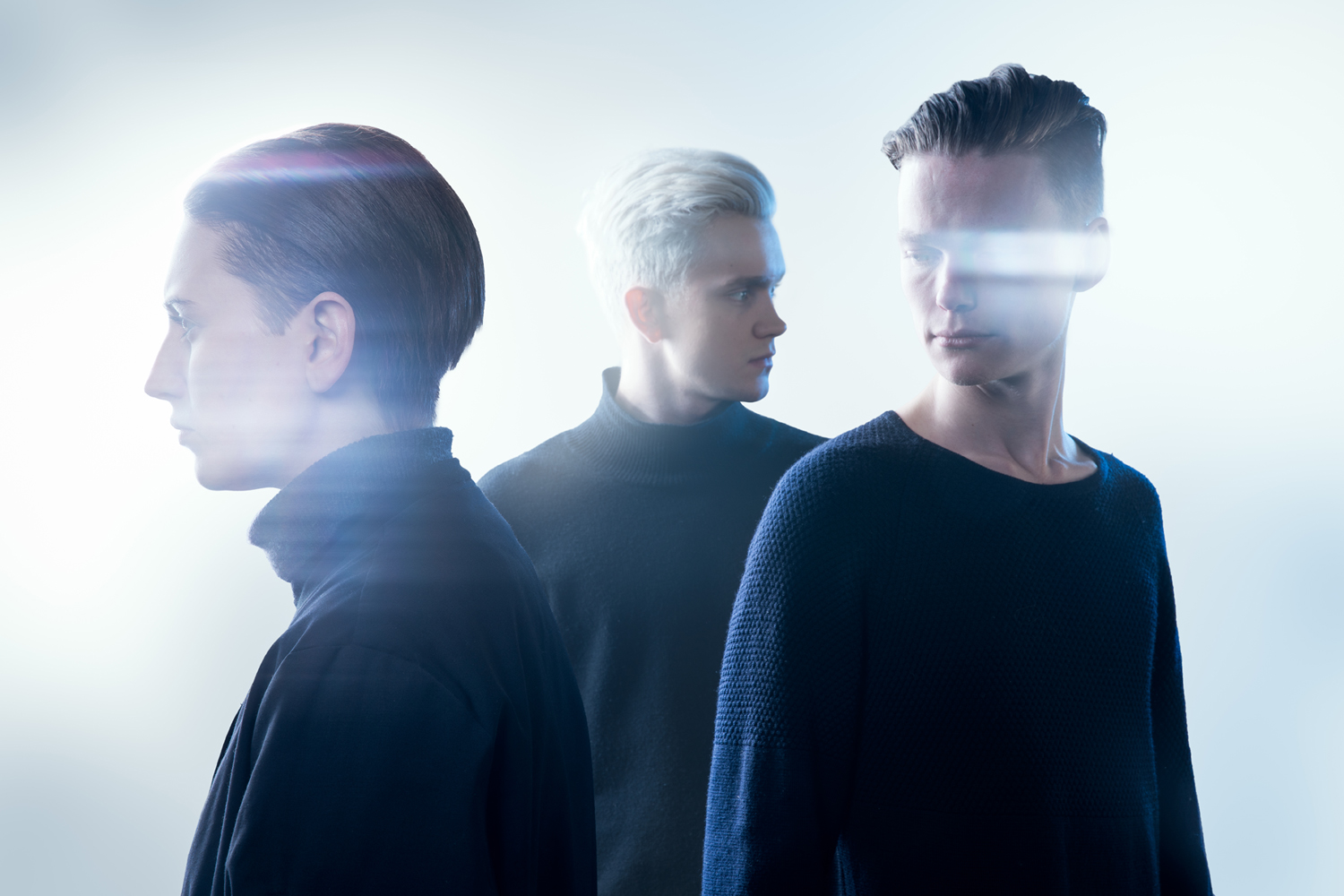 Vök are Margrét Rán (vocals, guitar, keyboards), Andri Enoksson (saxophone, synths) and Ólafur Alexander (guitar, bass). Named after the Icelandic word for 'hole in the ice', the trio originally hail from Hafnarfjörður, a town famous for allegedly being home to a large, hidden elvish settlement. This mysticism and magic which surrounds their hometown reflects in the dreaminess of Vök melodies and the celestial, otherworldliness of their vocals.
Current track 'Waiting' is creating a similar wave of excitement to last year's 'Waterfall', garnering a coveted place on Spotify's New Music Friday playlist and it's sublime, glacial video premiering on Stereogum. Vök have been on an extensive European tour throughout February and March 2016, taking in several sold out shows including London's The Lexington. There's a very good reason for this: Vök's live shows are as magical and intense as their records lead you to believe. Their powerful performances at Roskilde to Green Man and Iceland Airwaves last year enthralling music lovers all over the globe, with KEXP, Stereogum, Consequence of Sound and Under The Radar lauding their shows at Iceland Airwaves 2015.
Their track 'Waterfall' proved to be somewhat of an internet hit last summer, racking up 60,000 plays on Soundcloud and hitting the Hype Machine Most Blogged Artists top ten. The track is taken from the 'Circles' EP, released last summer. Reminiscent of Poliça and The Knife, Vök's haunting and persistent beats on 'Circles' were crafted in collaboration with Biggi Veira, the genius behind GusGus and producer of John Grant's 'Pale Green Ghosts'.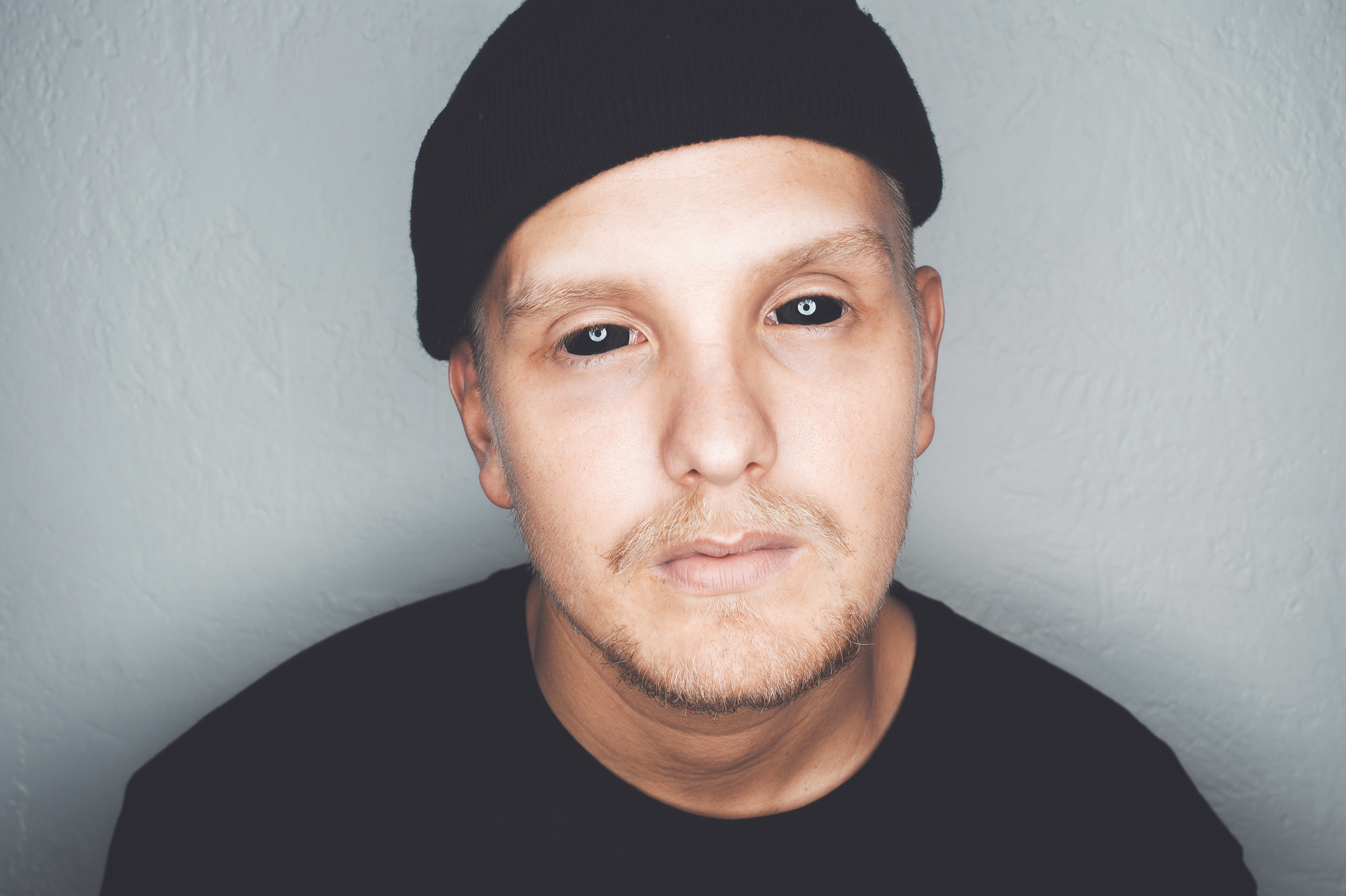 View is a 24-year-old Finnish rapper from Helsinki, Finland. His hypnotic and mystical sound in addition to his charismatic voice has been noticed by the media in Finland and abroad. He released his first single Avalon in January and his EP released in October carries the same name.
View tells that Avalon EP is about people, emotions and moments from the past. He is known from combining icy beats with honest lyrics that focus on introspection. All of his singles have gained a lot of airtime and went to Arotation in Finnish radio stations e.g. in Finnish Broadcasting Company and Bassoradio. The Line of Best Fit premiered third single Lace ft. LCMDF and The 405 held the video premiere for it. View's singles have over 715 000 streams on Spotify and the videos have been watched over 250 000 times. View has been named the hottest up and coming rap artist in Finland, he was selected as no. 2 in Future Dozen 2016 vote. He feels that he's down to earth kind of guy and only writes about what is closest to him. With his producer, Joonas Laaksoharju; who has made a name for himself in the urban districts of producing, they created their independent release Avalon EP.
View is currently working on his full-length debut album which is due to be released in 2017.