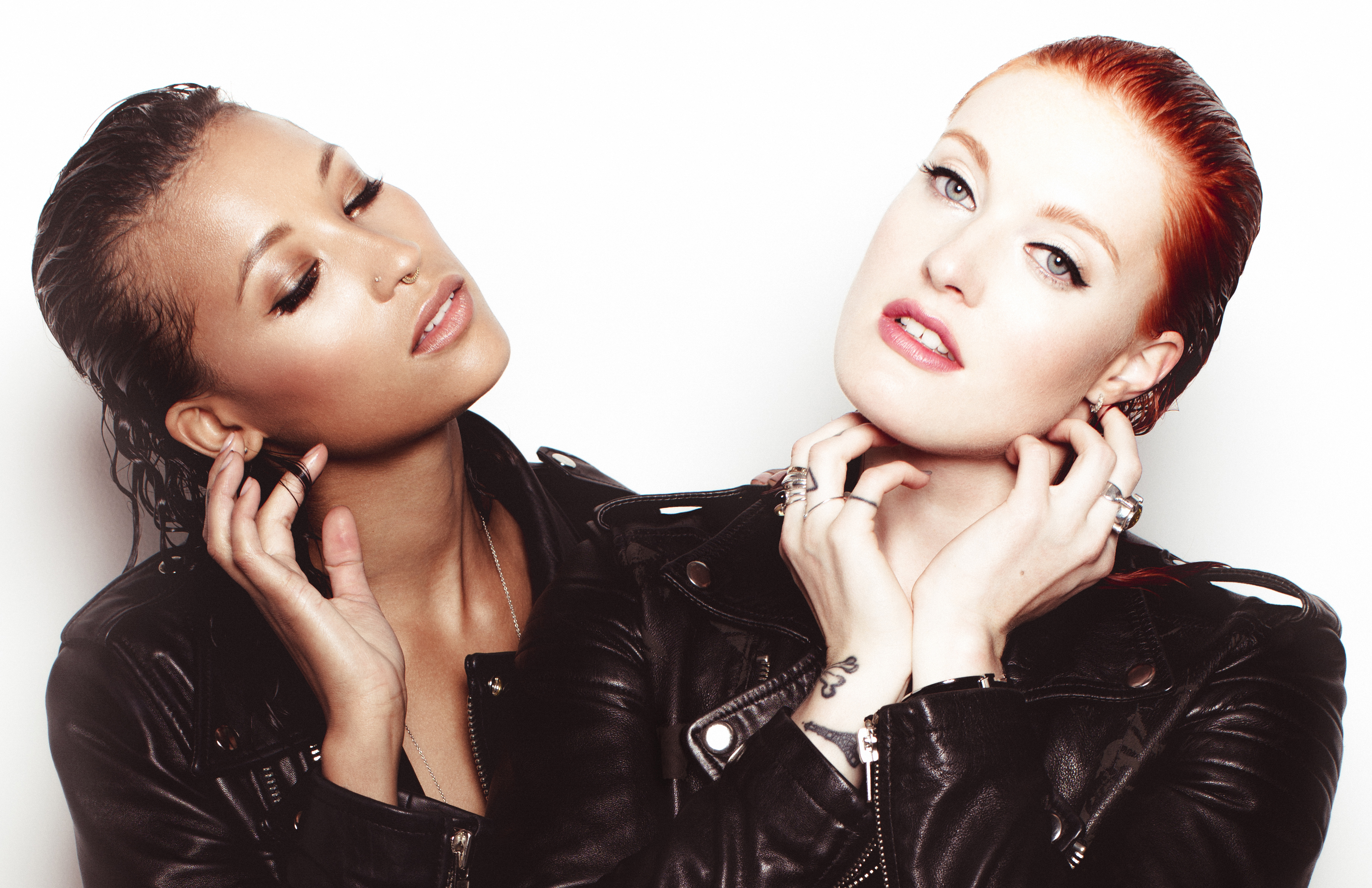 Photo by Kevin Harper
Former Nordic Playlist curators Icona Pop have dropped a bomb of a new track, in the form of the feistily titled 'F U'!
Fresh from much loved appearances at California's Coachella festival, Caroline Hjelt and Aino Jawo have offered up another taste of what their hugely anticipated new album has in store!
'Floral Umbrella'? 'Flying Unicorn'? We can only speculate as to what the song's title is referring to (!), but what is certain is that 'F U' is a powerful pop anthem, packed full of all of the confrontational beats, rousing vocal lines and heady hooks that we've come to love from this Swedish pairing.
The duo have been busily working on new material for their forthcoming album, clocking up studio time with the likes of Tove Lo, 'I Love It' collaborator Charlie XCX and rising Swedish star Noonie Bao. Having released their last single 'Someone Who Can Dance' back in March, 'F U' provides further proof that Icona Pop are one of Sweden's most exhilarating pop propositions – and we love it.