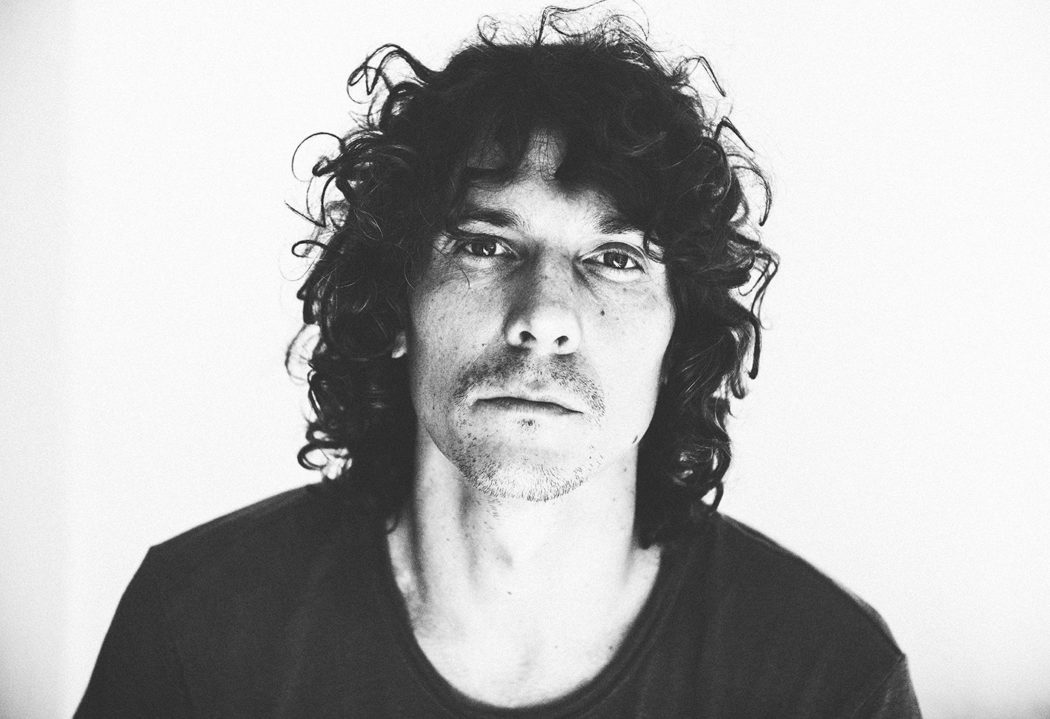 We love him, Miriam Bryant DEFINITELY loves him, and now he's revealed a brand new video for 'Din tid kommer'!
Who are we talking about? Håkan Hellström of course! The Swedish legend is back with a video to accompany his recently unveiled new track 'Din tid kommer', a song from a new EP that the Gothenburg native is slowly unveiling…
'Din tid kommer' (Your time will come) captures the rock 'n' roll heart and soul feeling that Hellström has spent his career perfecting, and as he ages (dis)gracefully in the accompanying clip, we're invited to sample what his new EP 1974 will sound like when it's released on Friday.
Check out the video now, and make sure to tune into the EP in its entirety when it's made available worldwide on Friday 29th April!