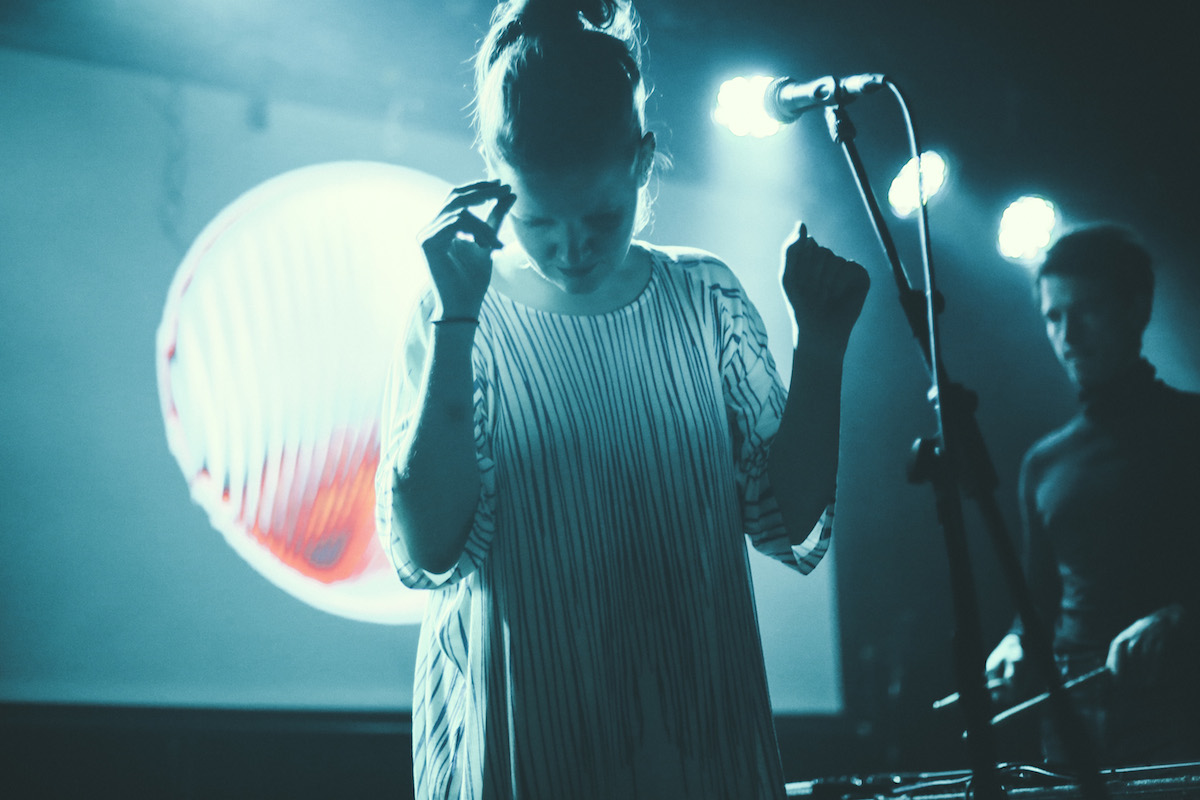 The Lexington was transformed into a Nordic haven for the evening of Thursday 31st March, as the Ja Ja Ja club night returned to London!
Norway's Gundelach, Iceland's Mr. Silla and Sweden's Mountain Bird all joined us to perform at the March edition of Ja Ja Ja, offering up three dazzling performances which were all captured on camera by our fantastic photographer, Sara Amroussi-Gilissen. Have a flick through our gallery below to get a feel of what happened, and tune in to each of the artists that have played in our special Ja Ja Ja Alumni Spotify playlist!
Ja Ja Ja will return to London in April, so sign up as a Ja Ja Ja member (for free!) to access an exclusive ticket pre-sale, as well as to find out about special competitions just for our lovely Ja Ja Ja members!