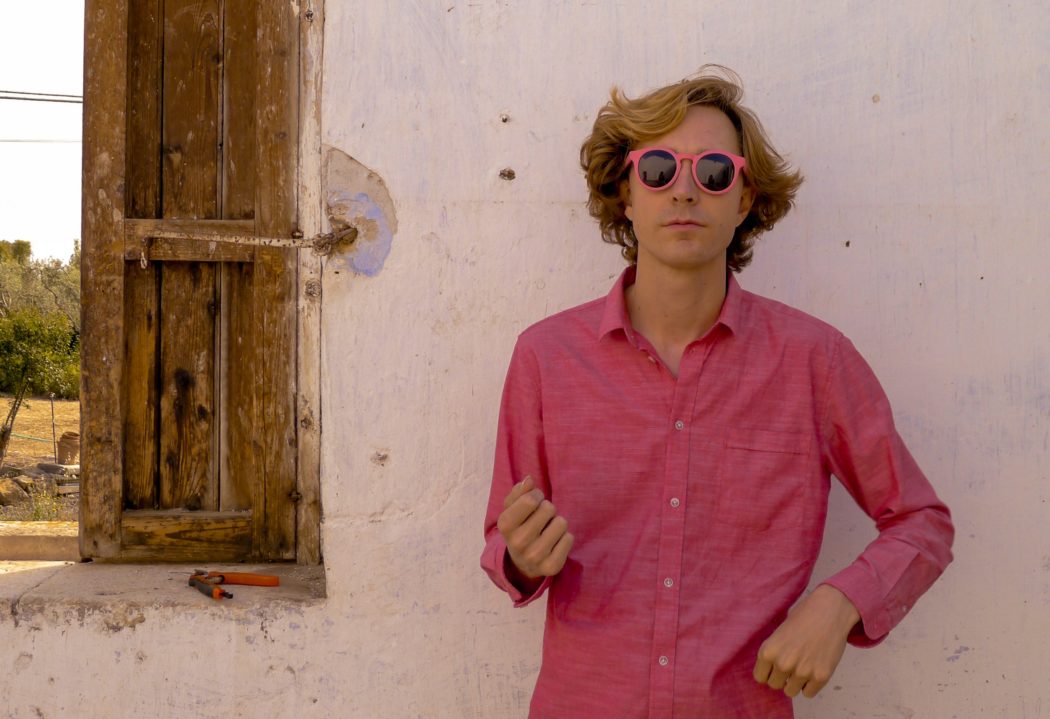 It's been a little while since Norwegian singer/songwriter/all round excellent guy Erlend Øye shared new music with us, having released his second solo record Legao back in 2014.
Legao was the much anticipated follow up to Erlend's 2003 record Unrest, and although 11 years might feel like a lengthy gap in between albums, it's well known that Erlend was keeping pretty busy in the meantime. Touring and recording with his much loved bands Kings of Convenience and The Whitest Boy Alive meant that Erlend was continually sending a steady stream of new music towards his fans, and we're very happy to share the news of more fresh sounds from the artist, who has recorded a stunning rendition of The Smiths's track 'Heaven Knows I'm Miserable Now'.
Filmed for Record Store Day 2016, the session shows Erlend performing a stripped back version of the 1984 track, originally penned by Morrissey and co. for their self-titled debut album.
Check out the video just below!