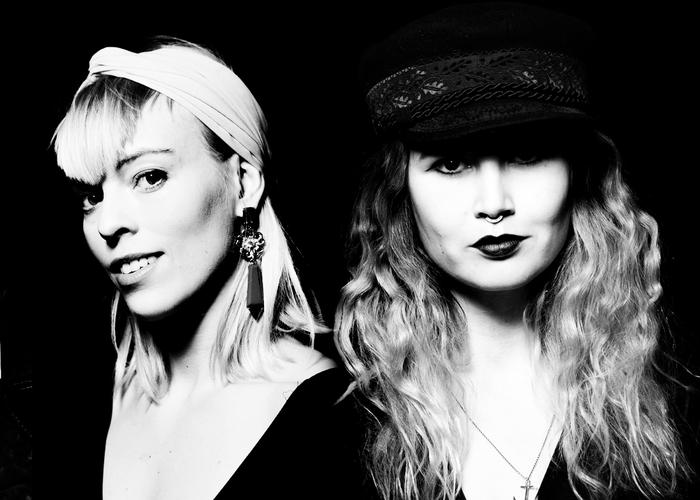 Having tipped them as one of our 'Ones To Watch' at the start of 2016, we're very excited that Iceland's East of my Youth will be joining us at Ja Ja Ja in London!
The Icelandic duo – comprising the talents of Thelma Marín Jónsdóttir and Herdís Stefánsdóttir – mix up a variety of influences when making music, from classical and ambient right through to hardcore techno and film scores. The result is an enticingly addictive form of electronic tinged pop, that we absolutely can't get enough of.
East of my Youth will be joining us to perform at Ja Ja Ja London on Thursday 28th April, alongside Norwegian songstress Ary, Danish duo Palace Winter and Finnish popster Venior – so make sure to join us there!
Ja Ja Ja Proudly Presents:
Ary | Palace Winter | East of my Youth | Venior
Project Fresh Socks DJs
Thursday 28th April 2016 – 7:30pm 'til late
The Lexington, Pentonville Road, London N1 9JB
For those that haven't met you yet, could you please introduce yourselves? Who are you, where are you from, and how would you describe what you do?
We are Herdís and Thelma from Reykjavik, Iceland. We're both adventure seekers but Herdís is a composer by trade and Thelma is an actress, together we make some sort of electro pop.
We were completely besotted with your track 'Only Lover' when you released it last year – can you tell us a little more about that song?
'Only Lover' was the second song we wrote together. We had only done one song together, 'Lemonstars', the previous summer and got a slot at Iceland Airwaves. Herdís lived in New York City at the time where she was studying film scoring and Thelma in Iceland where she was working as an actress. Ten days before East of My Youth's first concert ever, at Iceland Airwaves Thelma came to visit Herdís and they wrote a whole programme for the show; 'Only Lover' was one of the songs. It was mostly composed in Herdís's dark and windowless NY kitchen and is about Thelma's then recent experience with love and commitment. Hehe.
How does the music-making process work for you? And can we expect to hear new songs soon?!
We have been developing our music-making process the past months and by every day we work together we are getting better at getting the best from each other to create something beautiful together. Sometimes we sit by the piano and just jam and sing together and sometimes we start by creating sounds we find interesting and the melodies come later. You can definitely expect to hear new songs soon. One is just around the corner and our first EP is taking a final shape too 🙂
We're so excited to have you join us at Ja Ja Ja! What should our audience expect from your performance in London?
Most of the material we are performing has been created in the last few months, we have been learning so much about each other by working this closely together and we think that can be felt in our most recent songs – we are really finding the heart of East of My Youth and we are excited to letting you hear 🙂
And finally, can you tell us a bit about your photo diary – what was happening in your day, where were you and so on?
We made our own interpretation of the diary and decided to make a small collage of nice descriptive moments of East of My Youth's adventures in the past few months. We've rock between Iceland, The U.S. and Berlin for the past months but now we've settled in the Big wonderful B. for some music making.
A Day In The Life of… East of my Youth
Relaxing in the Hobbit Hole, Iceland.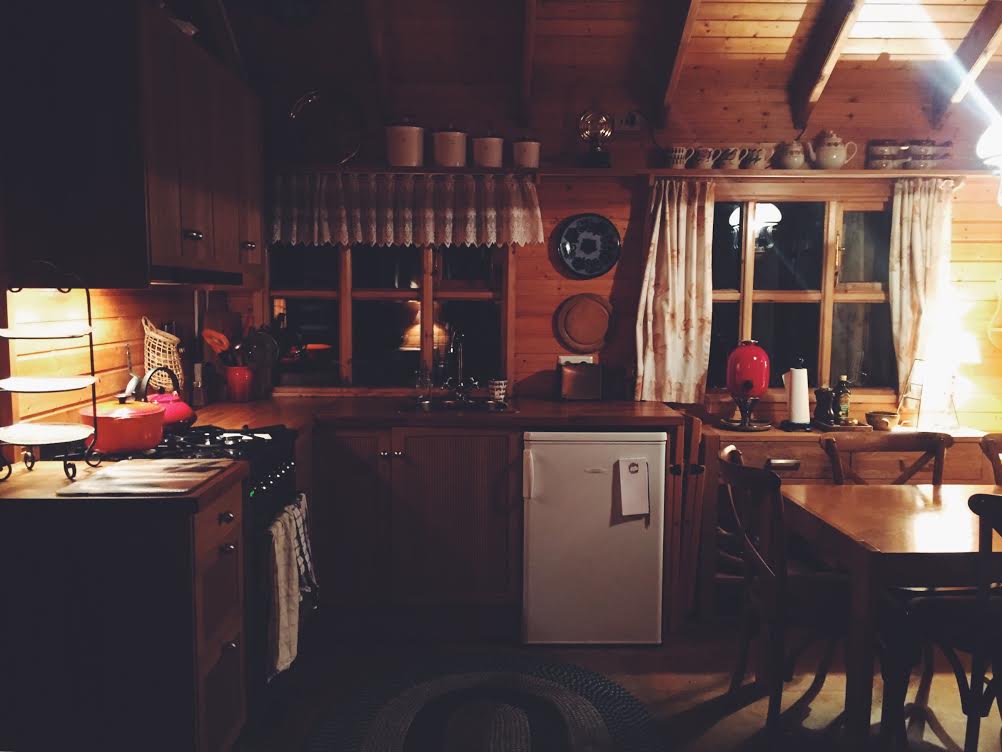 When in Houston!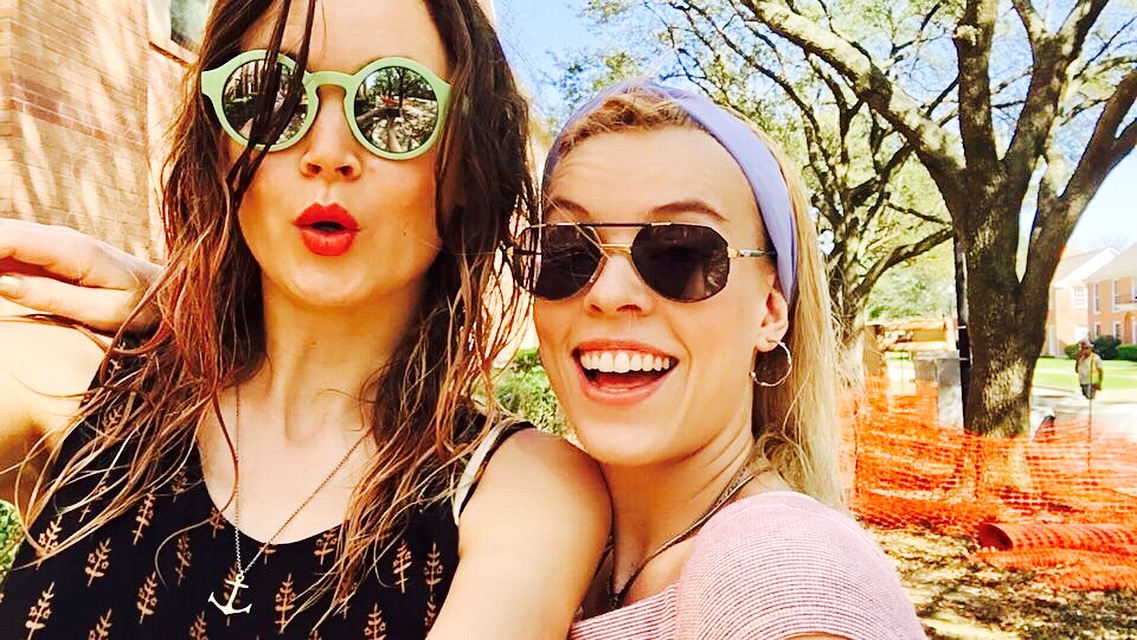 Did I really compose that? Basement session in Berlin.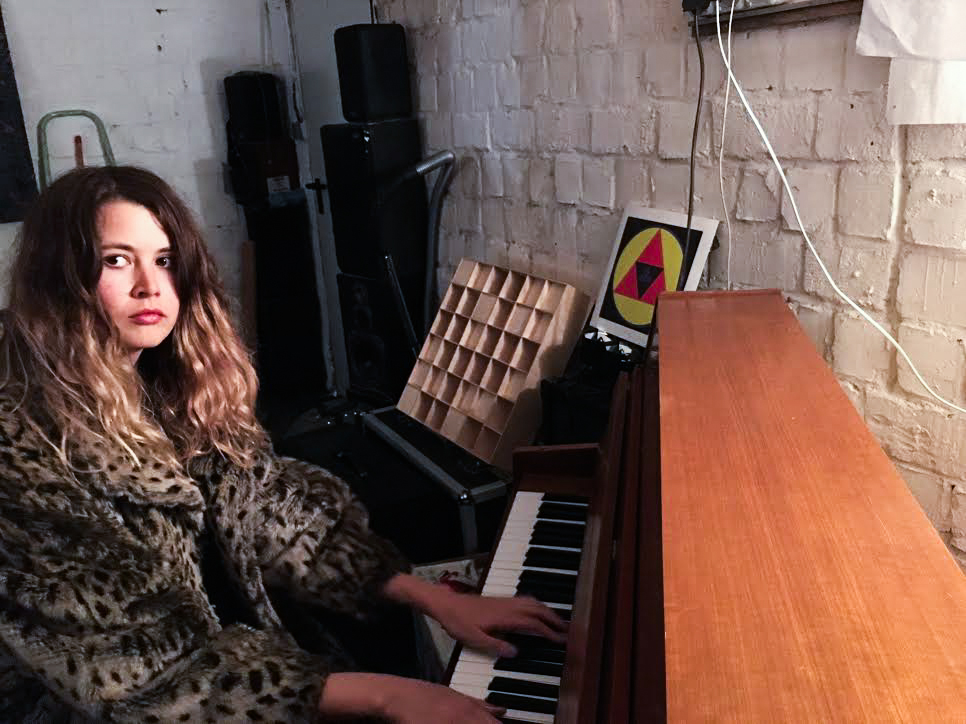 Austin Alley Aliens.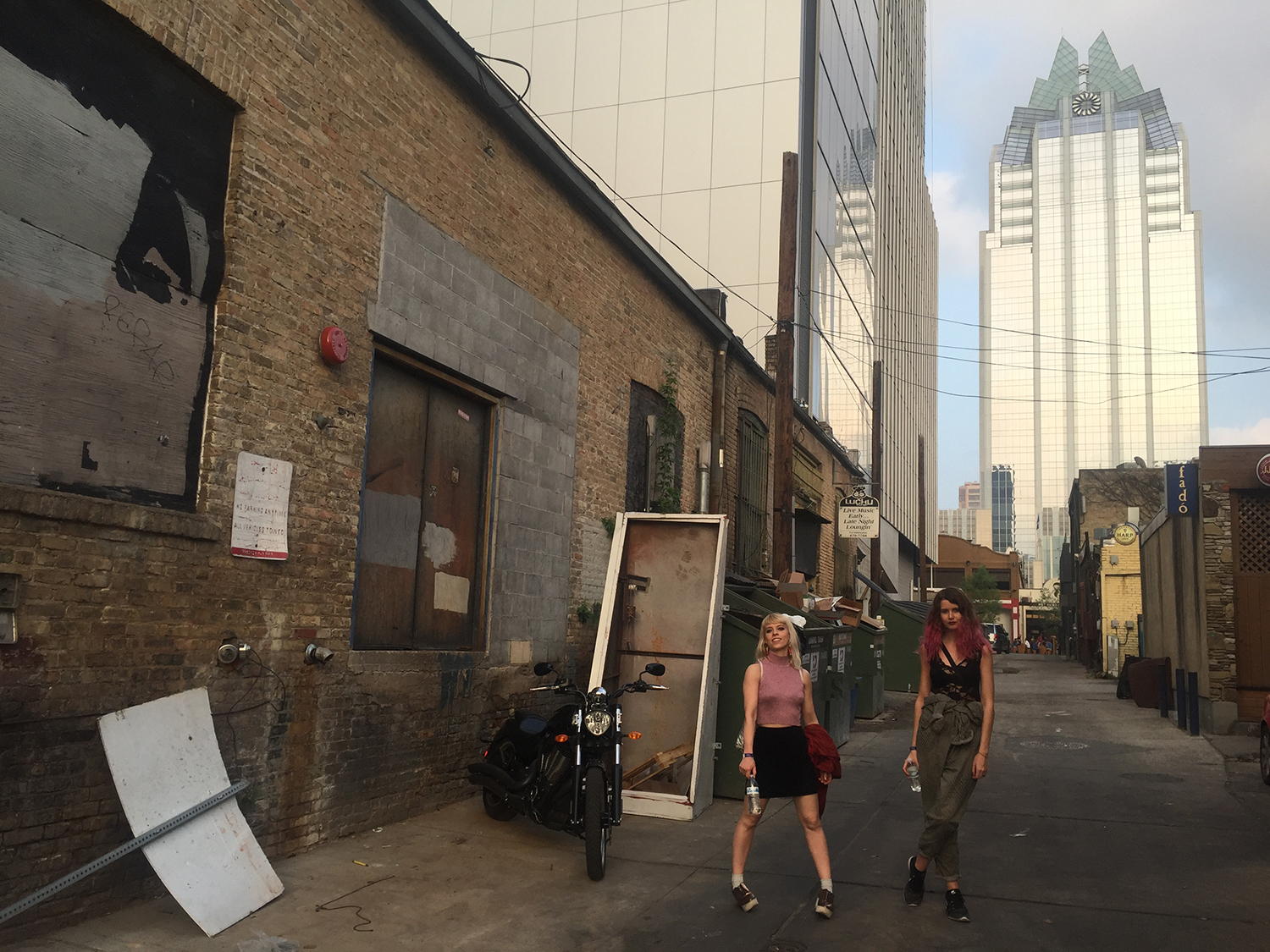 Our bedroom studio is our very own DIY Heaven. Most of our music is written here.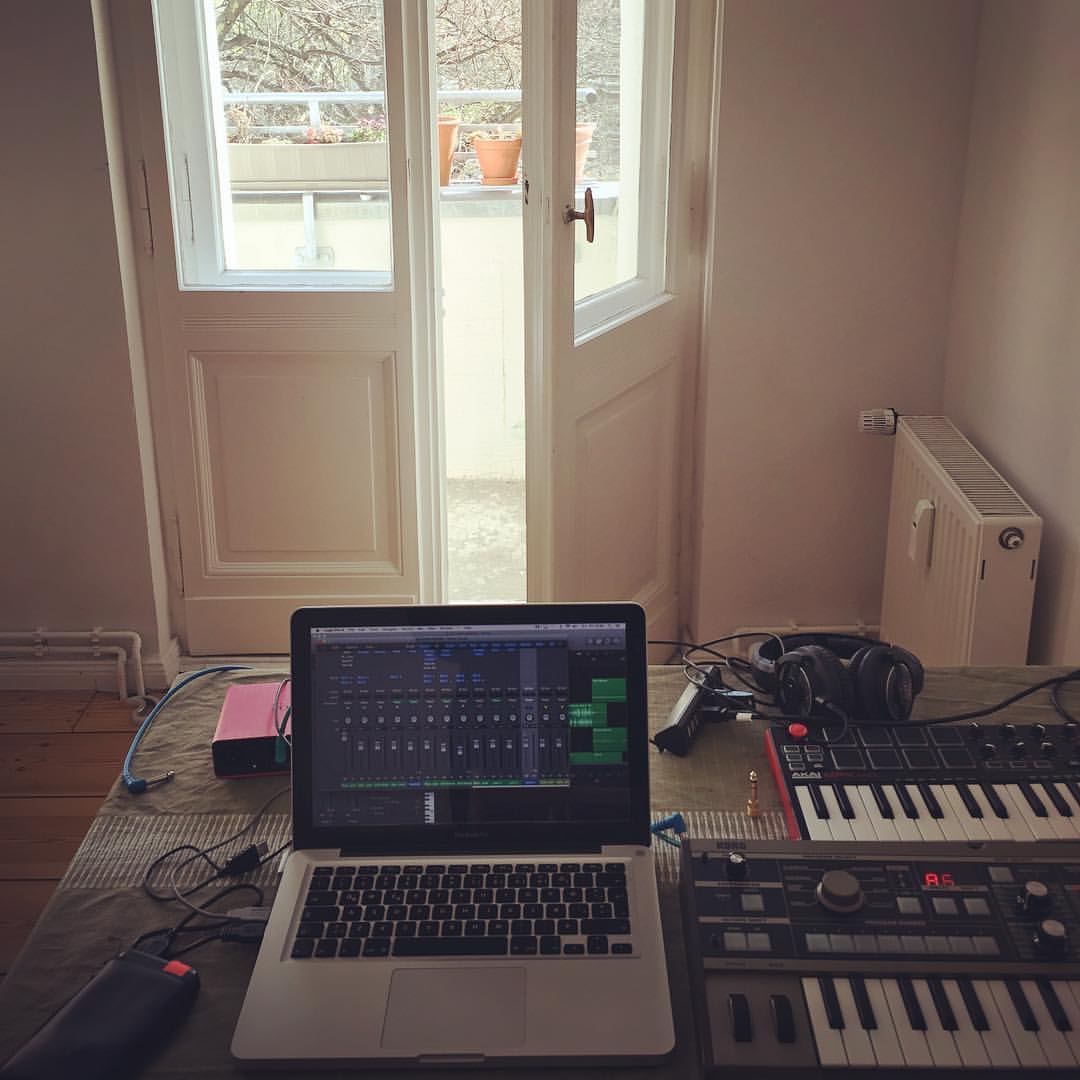 A dear friend from Iceland made these silver bracelets and gave them to us as a reminder that the balance lies in the melt of two opposites.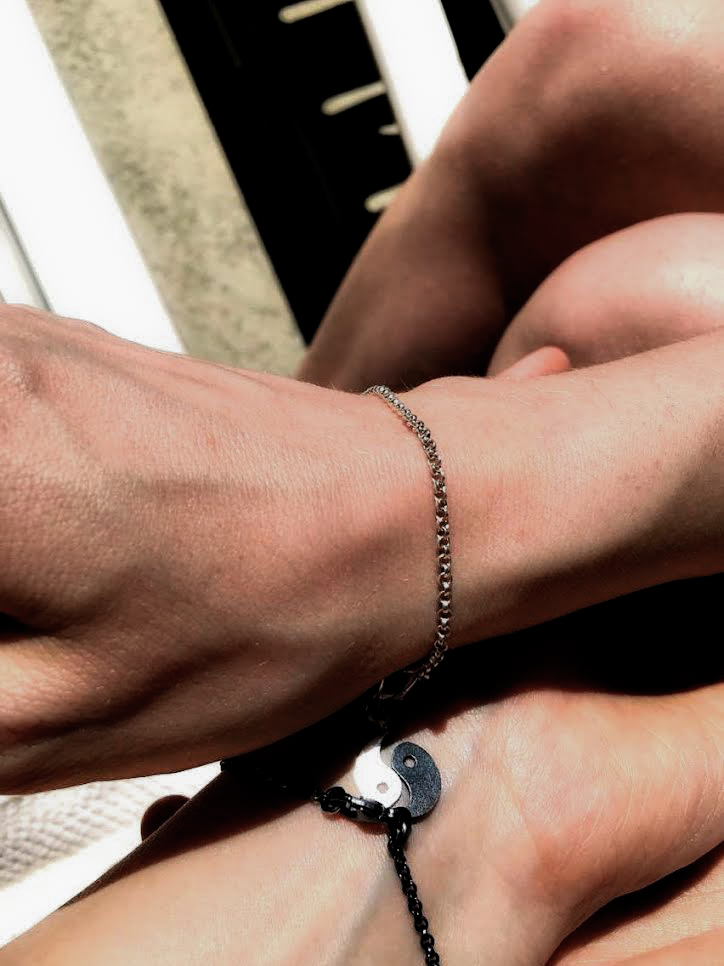 Hunting for some geothermal pools in Iceland. After almost losing our feet to the cold water we made it in the end.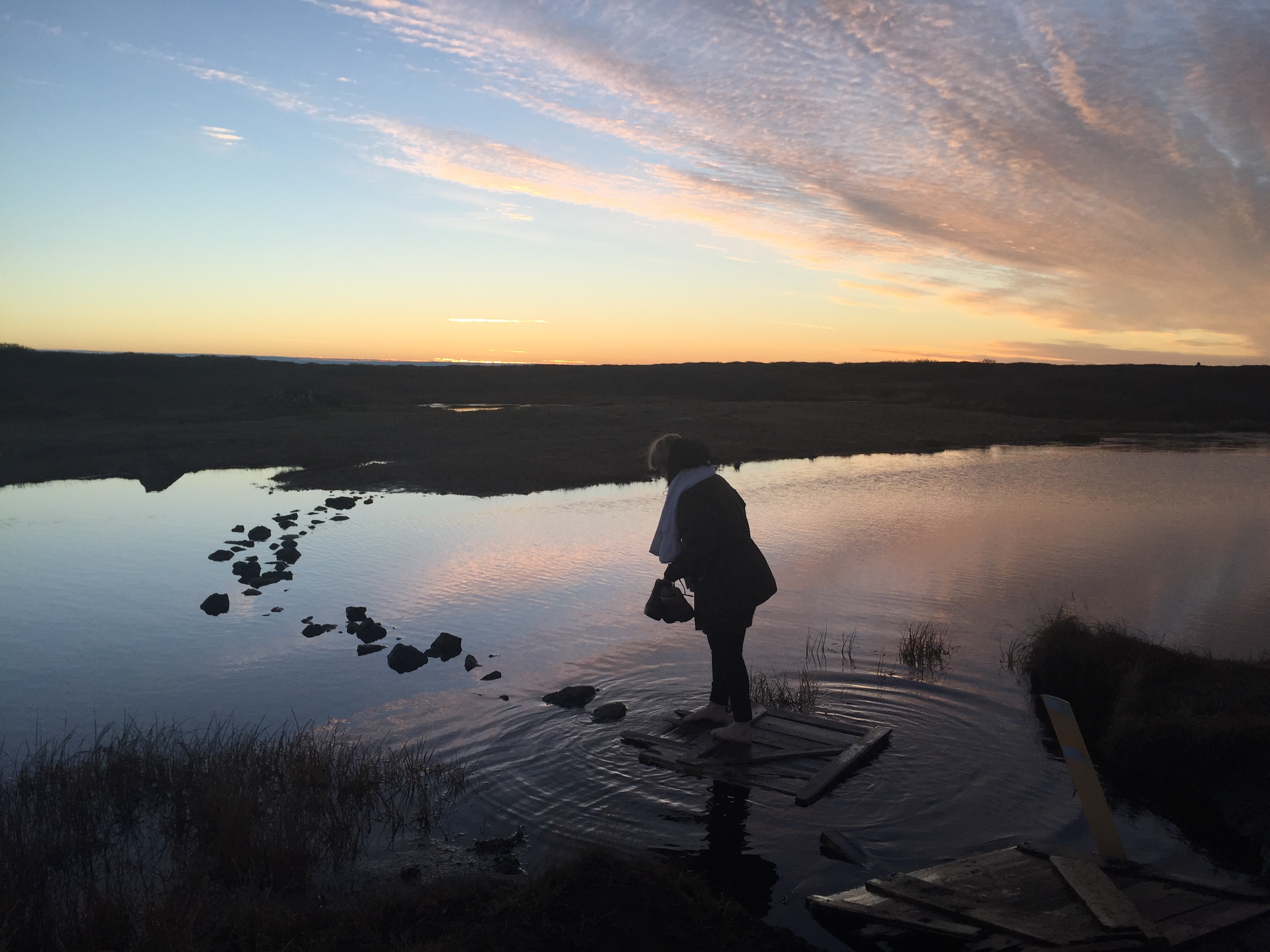 This is how we say thank you to our supporters in Iceland. One eyed TAKK beer on us!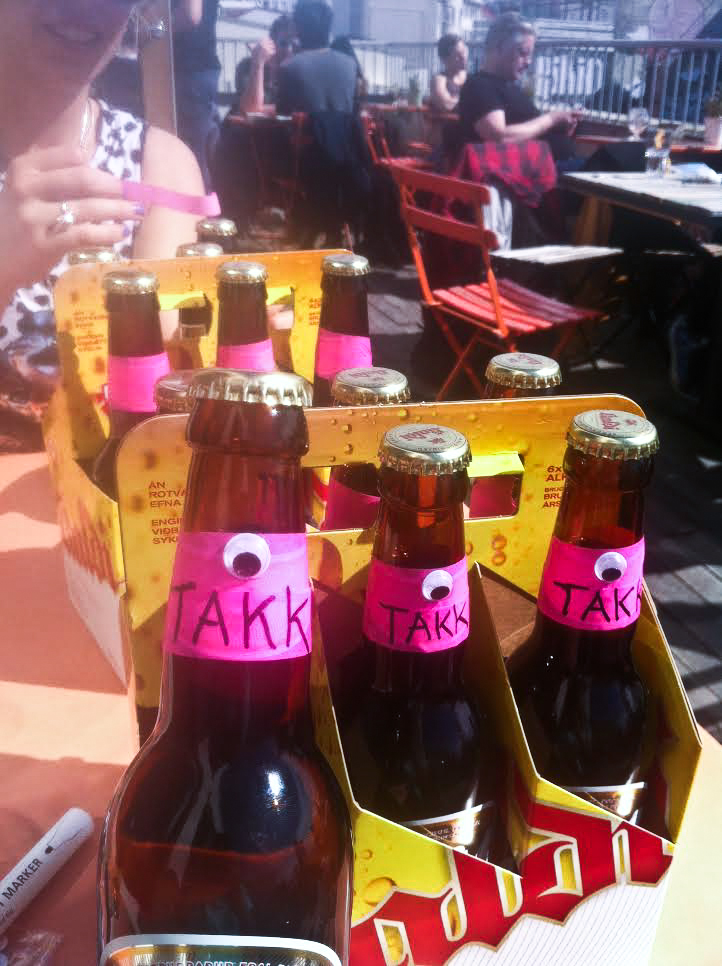 We wandered in Berlin, making new friends on the underground.