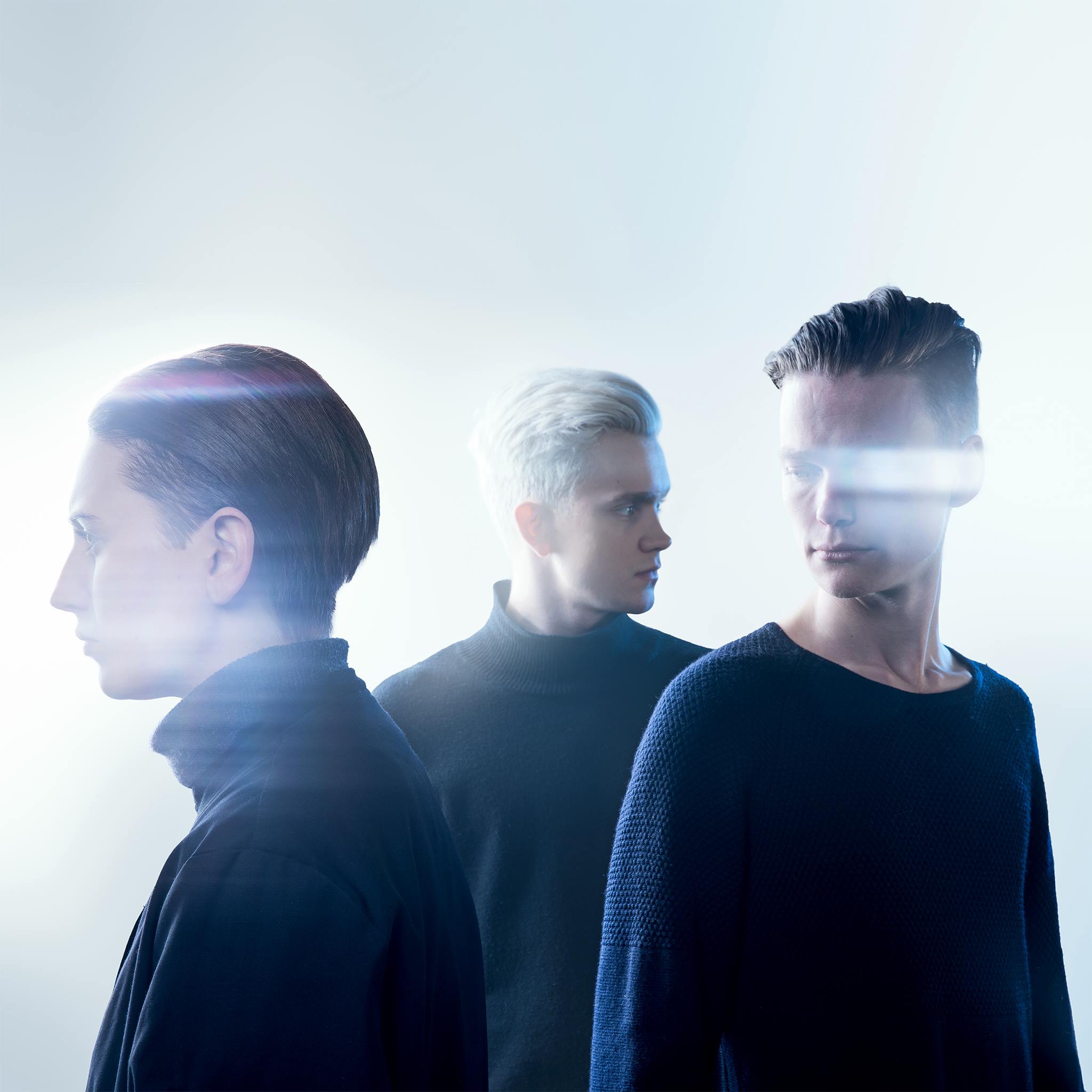 Photo by Snorri Björns Photography
Icelandic trio Vök revealed another side to their sound with the latest single 'Waiting', which is now accompanied by a dramatically beautiful video capturing shots of nature that would make even the National Geographic jealous…
'Waiting' offers up more of a pop-leaning proposition than we've heard from the band before, with a billowing synth line playing host to an irresistibly catchy vocal melody from the band's singer Margrét Rán. The track is quietly captivating, gently driving and full of hooks that inhabit your mind for hours after tuning in – and the new video has a similar effect.
The accompanying clip depicts the three-piece exploring the stunning scenery of their native Iceland, revelling in its majestic beauty, running along its volcanic beaches and gazing across its frosted glaciers. The tempo of the video is slow and steady, the mood pensive, and the imagery, quite simply put: stunning.
Vök are currently making their way around Europe on tour, so fans in France, Belgium and the Netherlands should make sure to head out to catch their live show! And fans in London? Well, hopefully you've already got your tickets, as their show at The Lexington on the 21st March is well and truly sold out.