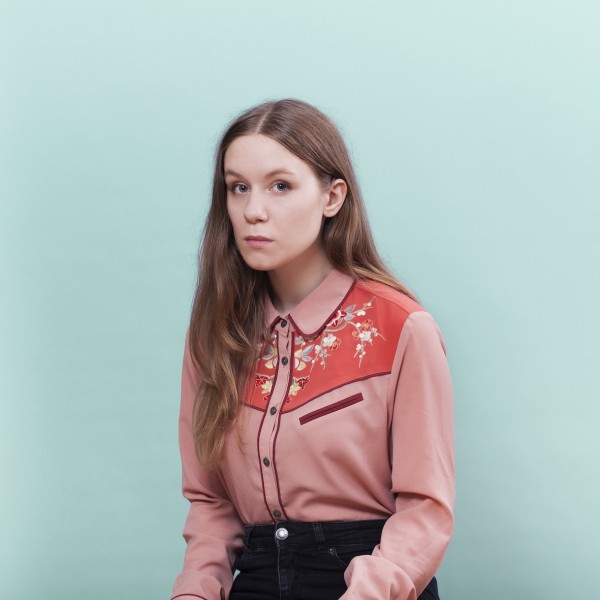 Photo: Lena Isaksen
Norway's Unnveig Aas is rapidly making a name for herself as one of Norway's most striking folk singers, and with the release of last year's Love EP, it's easy to see why. As she gears up to release some more new material, she's revisited a track from the EP, 'Bright Lights' in a fantastic new video.
The phrase 'less is more' springs to mind when considering this new version of 'Bright Lights', directed by Jørgen Nordby. Aas and her accompanist Roger Græsberg are sedentary; simply facing each other, playing beautifully from their chairs. However, the composition of each shot brings this static scene to life, over and over, taking in the scale of the room they're playing in, the players in profile, and more. It's a masterclass in effective visuals, with the simplicity giving the song all the room it needs to take hold of you. There are no bells, whistles, fancy animation or dance routines to be found here and rightly so – Aas' emotive voice and evocative lyrics take centre stage, and they're more than enough; totally engaging, without any need for further augmentation.
Love is available now, and you can check out the video for 'Bright Lights' below.