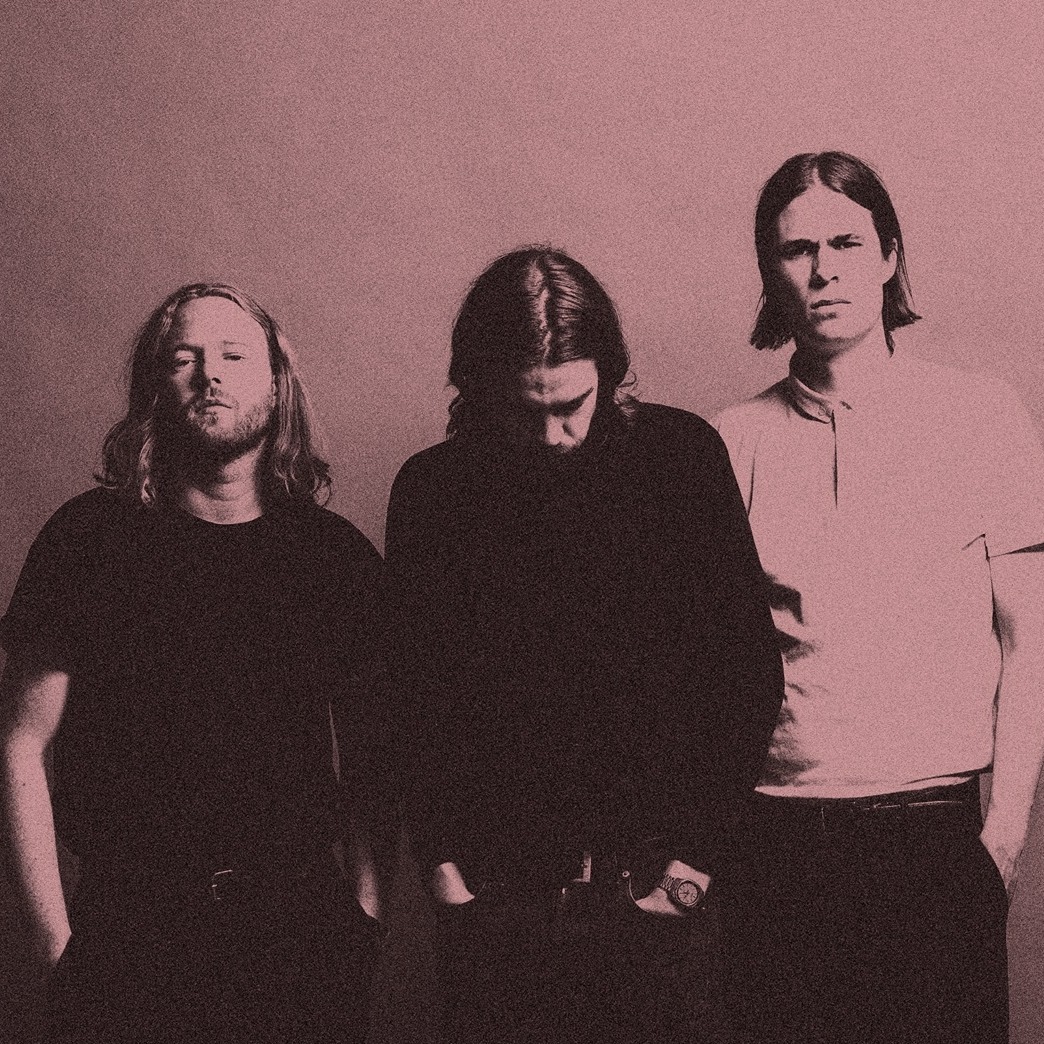 Danish trio The Entrepreneurs have returned to offer up a brand new track and video, and in doing so, give us further proof that that this Copenhagen three piece are one of Denmark's most exciting rock propositions…
The band first landed in our consciousness a year ago with the storming single 'Brutal Summer' – an overdrive-ridden ode to a much brighter time of year than we're experiencing at the moment. This first sonic glimpse was closely followed by another track entitled 'It Strikes Again, Love' – an equally as powerful anthem as its predecessor, and a song which saw the band become one of the greatest revelations of Denmark's biggest music festival, Roskilde.
The trio have now returned with a brand new track entitled 'Unable To Stop', complete with a VHS-vibe video following a less that successful drive through the countryside as well as some beautifully hued shots from the archive. The track offers up a more restrained and dynamic sound than we've heard from the band before, grounded by the driving drums of percussionist Jonas Wetterslev, neatly pinned under the unmistakable vocals of lead singer Mathias Bertelsen and expertly, melodically guided by guitarist Anders Hvass.
This latest track is a shining example of what this band are about – a perfect balance between power and poise, rock and restraint, so what are waiting for? Check out the video for 'Unable To Stop' right here at Ja Ja Ja…