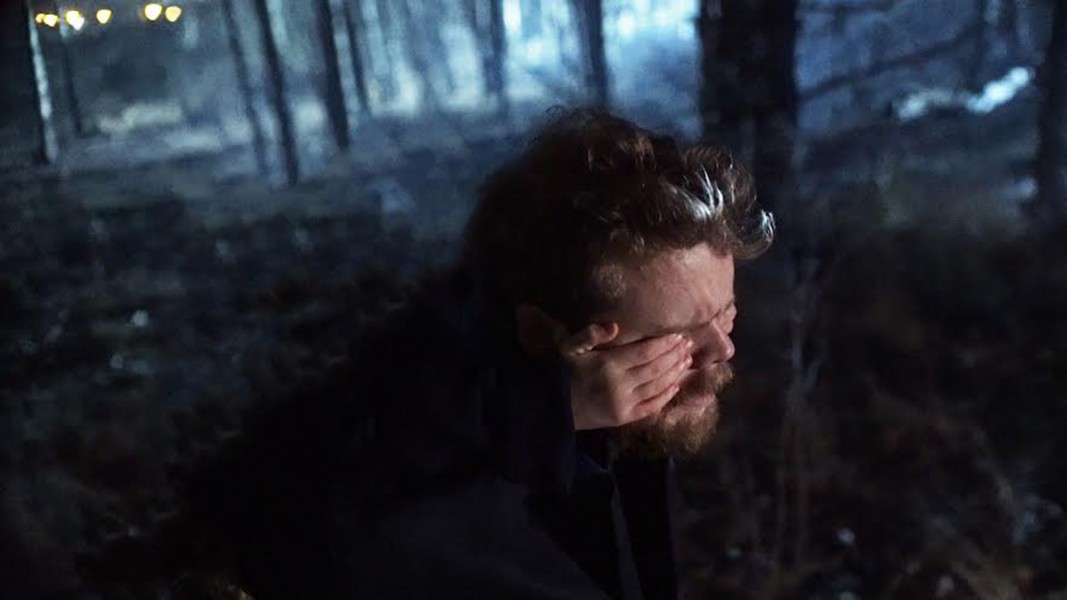 It's been a fair old while since we last had the delight and privilege of enjoying new music from Loney Dear. 2011's Hall Music was undoubtedly one of the finest records of that year (and well worth revisiting, if you've not spent an afternoon with it lately) so it goes without saying that his return is both much anticipated and warmly received.
'Hulls', the first track from his seventh album ("probably titled Comma" according to his website) proves once again that Loney, Dear is the master of a slow build, layers and tension build so gradually it's barely perceptible, until suddenly you're aware that the track is threatening to consume all your senses at once. Tension is also a key element of 'Hulls" superbly disorienting video, directed by Mats Udd. We won't give too much away, just take a moment and immerse yourself in the strange and ominous new world they've created together.
'Hulls' is available now via Woah Dad and Haldern Pop Recordings – you can buy it here and watch the brilliant video below.