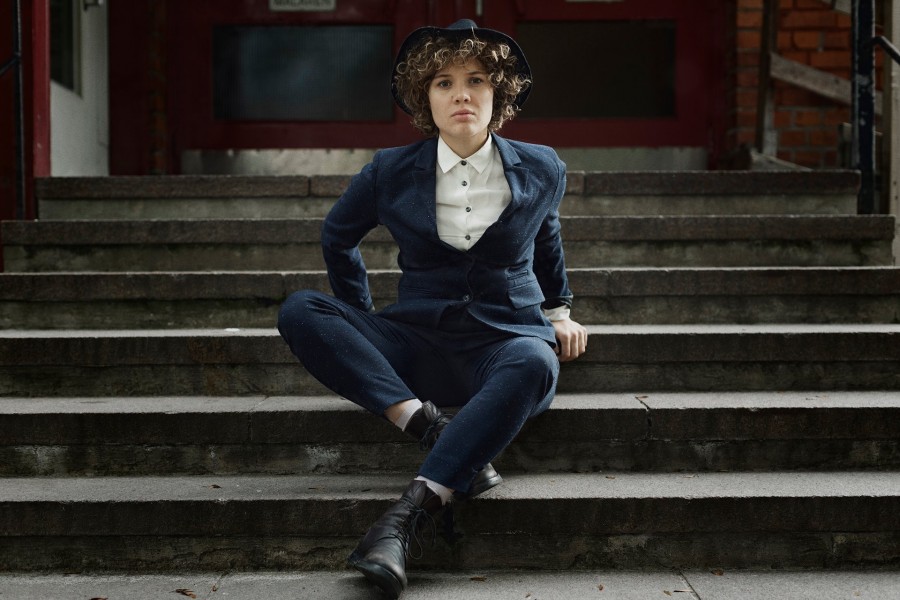 "I recognise that voice…" is probably the first thing that will pop into your head upon tuning in to the latest single from Sweden's Amanda Bergman.
And you'd be right, her voice is very familiar – as not only is she the lead vocalist with Swedish collective Amason, but she's also performed with the likes of First Aid Kit and as a solo artist under the guises of Idiot Wind and Hajan. 
'Falcons' comes from Amanda's much anticipated debut album and her first major work in English, Docks. Her unmistakably soulful, crisp voice pours over a glittering melody in this song, one of the brightest tracks on the record and a shining example of Bergman's masterful songwriting style. 'Falcons' is the first single to appear from the album, and is an enticing taste of what the album has to offer – a sumptuous collection of delicate, clever and thoroughly loveable tunes.
Check out the video below, and make sure to tune in to her stunning new album Docks – out now via INGRID.