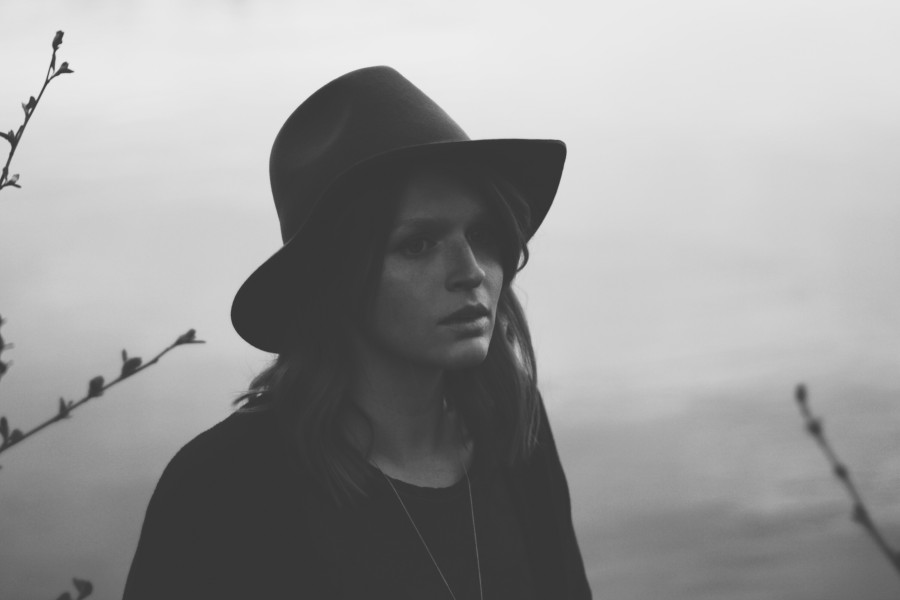 Sweden's Mi von Ahn made waves last year with her track 'With Blue Eyes' getting featured on national radio and more besides. Today she is back with a new video for her track 'Dust' – premiering internationally here at Ja Ja Ja!
As 'Dust' swings into life, a classic rock guitar line becomes the song's nervous system, branching out through every phase and phrase. Reminiscent of artists like Dire Straits or more recently The War On Drugs, it's this driving force in the song that forms the perfect counterpoint to the sweet vocal delivery and more contemporary arrangments. A similar juxtaposition of the classic and contemporary occurs in the video, directed by Christer Andersson – we find Super-8 and archive footage spliced with abstract animated geometrics and close-ups of the artist, but very much like the song, they work effortlessly in tandem with each other.
'Dust' is available to buy here, and you can check out the video below!