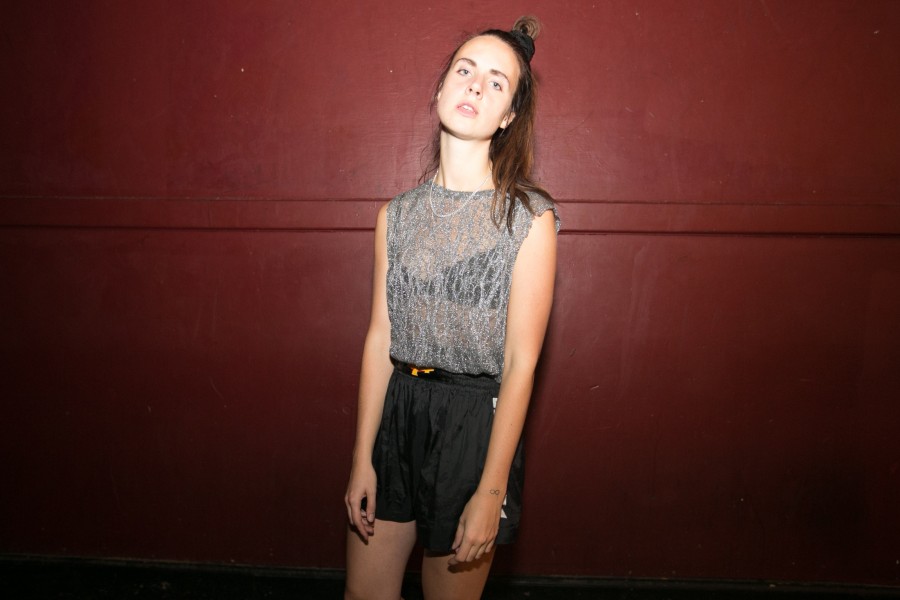 This week the Nordic Gig Guide welcomes back our Ja Ja Ja Club Night, as our second London event of 2016 will bring excellent new Nordic music to the UK capital this Thursday! Ja Ja Ja isn't the only exciting thing on the programme this week, there is way more to explore below…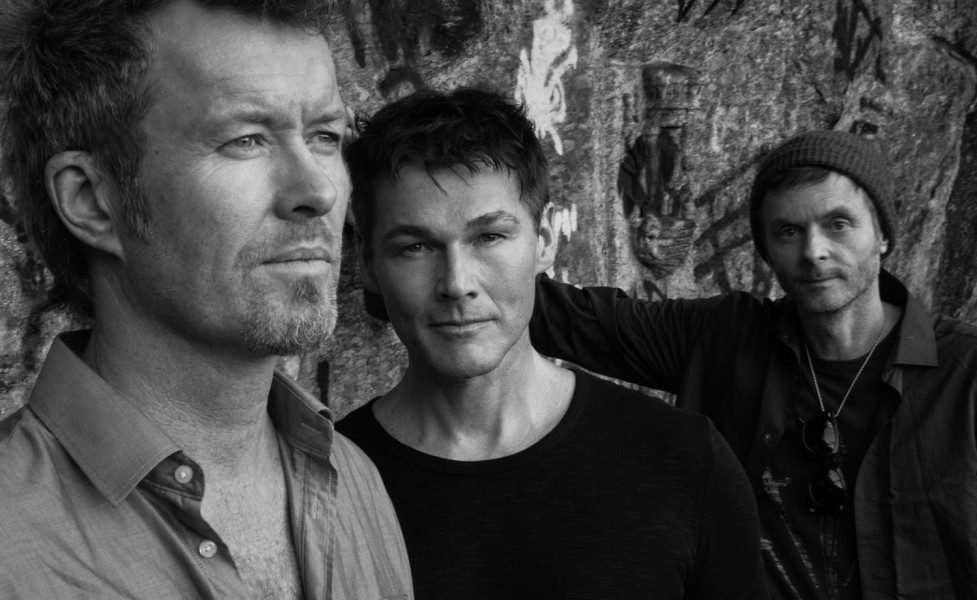 Tour 28th-29th – A-ha, Glasgow & Birmingham – Tickets
The Norwegian trio A-ha formed in 1982 and have been a huge success ever since. The band has, over time, released ten studio albums and are currently on a world tour which is taking them through several cities in the UK. Curious to see if the band still rocks out live? Tickets are still available for their shows in Glasgow and Birmingham.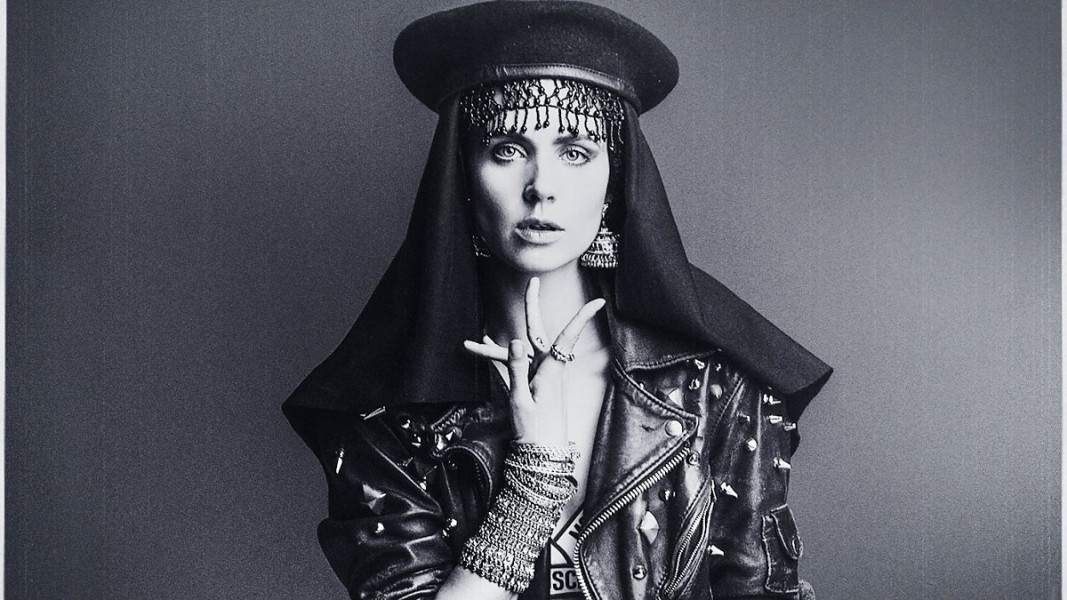 Tour 28th-29th – MØ: Inverness, Glasgow, Birmingham & Manchester
Since her debut LP landed in 2014, Danish singer/songwriter MØ has taken the world by storm with her electronic infused pop tunes. This week she is going to treat her UK fans to a little tour, with performances which match the high ambitions of her music. Most of the concerts are already sold out, are you one of the lucky ones with a ticket?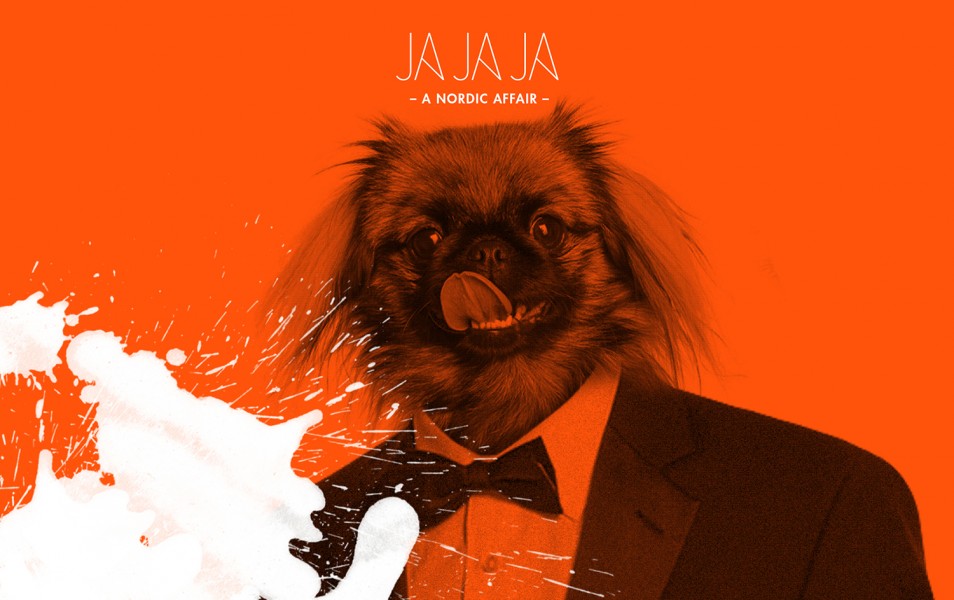 Thursday 31st – Ja Ja Ja Club Night with Gundelach, Mr Silla and Mountain Bird – The Lexington, London – Tickets
Ja Ja Ja proudly presents their second London club night of the year, this time with Norwegian Gundelach, Icelandic Mr Silla and Swedish Mountain Bird. February's show was packed and The Lexington is expected to be just as excited when thrilling new talent from the North are welcomed to London.
Gundelach started his career playing clubs in Oslo. While DJing, he began experimenting with singing and composition, and from there, started creating his own songs. His universe lies somewhere between pop and electronic, which showcase Gundelach's incredible talent for expressing his thoughts and feelings, as well as showing off his distinctive voice.
Mr Silla is a solo project by an amazing Icelandic vocalist, who is also known for her work with projects like Múm, Mice Parade and Low Roar. Her melancholic electronic pop art is to be performed for the first time in London this Thursday.
Moutain Bird is a dream-pop act with heavy R&B influences, flown in directly from Sweden. The music is moulded in spacey synths, guitars and vocals, which give the project a haunting sound and feel.
The live artists will be accompanied by our spectacular in-house Project Fresh Socks DJs. It's definitely going to be a festive night at The Lexington this Thursday and tickets are still available here – it's only £5 for Ja Ja Ja members, so be sure to sign up for free!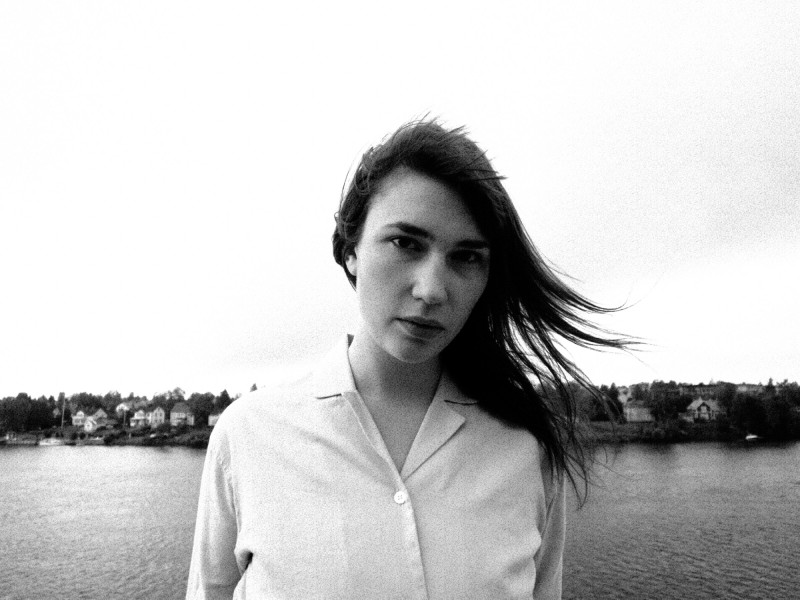 Thursday 31st & Friday 1st – De Montevert, Old Blue Last, London – Free Entry / Castle Hotel, Manchester – Tickets
After musically hibernating for a few years following the release of her début, Sweden's De Montevert recently released a brand new LP and she's sounding even better than ever. With darker, more psychedelic vibes on the cards, be sure to catch her live if you can!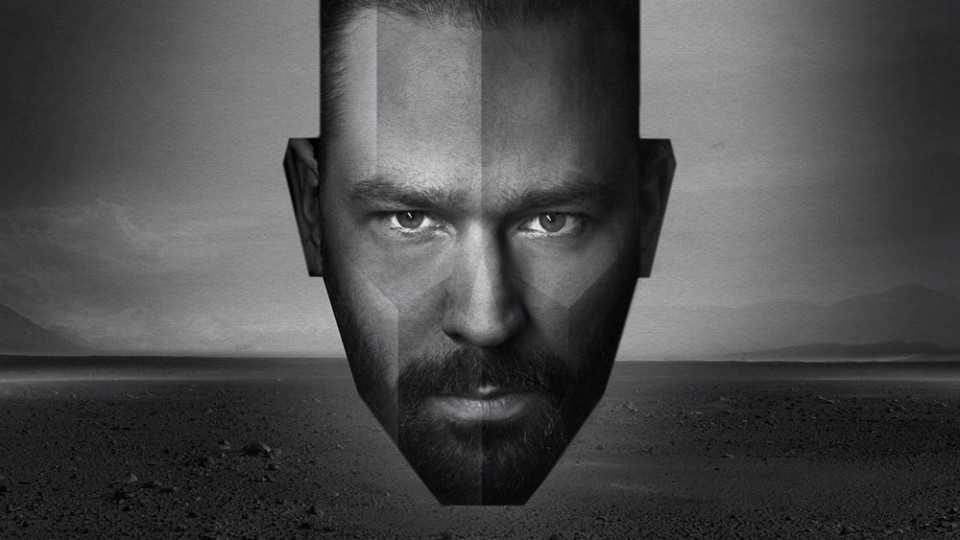 Saturday 2nd – Jonas Rathsman, Autum Street Studios, London – Tickets
Swedish electronic music producer Jonas Rathsman has been organising parties since the age of eighteen, where he created a network which later became useful when he started producing music and he was quickly signed to a record deal. If you would like a kick of underground house music, this is the live show to attend!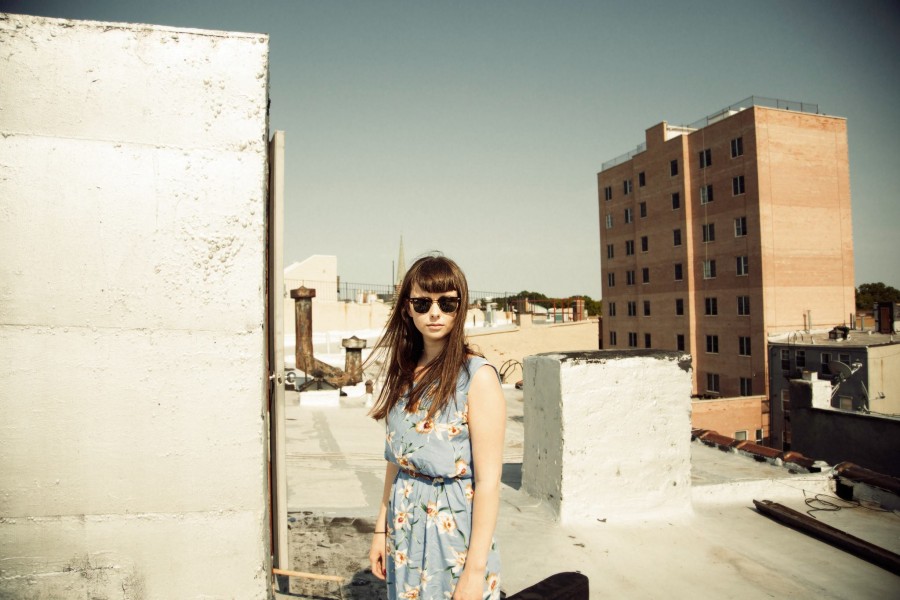 Sunday 3rd – Siv Jakobsen, Notting Hill Arts Club, London
Norwegian Siv Jakobsen's beautifully created, mellow music evokes an immediate emotional response in both listeners and reviewers. Her lyrics are filled with thoughts and reflections, which makes her music highly personal and her live presence is said to be captivating, as she creates an instant and strong connection with the crowd. Surely a concert not to miss!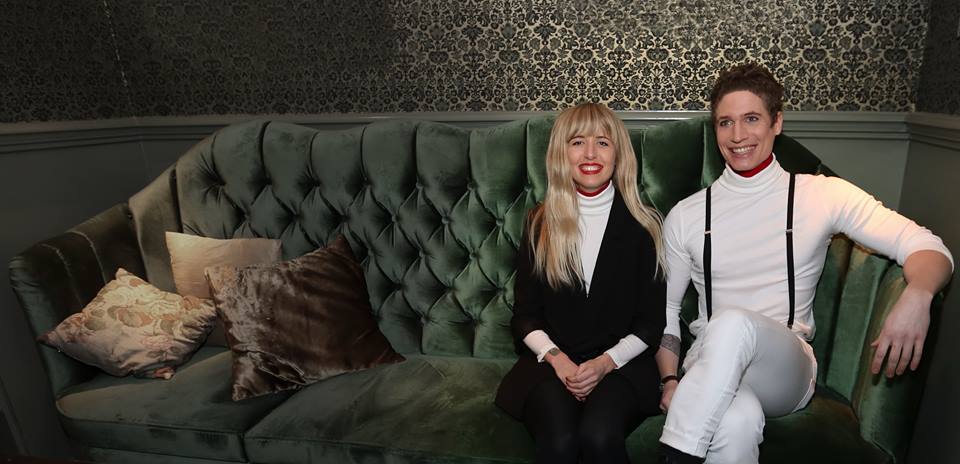 Sunday 3rd – The Swedes Are Coming, The Lexington, London – Tickets
Swedish indie music is being brought to the Lexington this week. Human Lynx, Silent Wave and Lejonhjärta will be performing live and the DJ will be busting Swedish tunes all night.
Human Lynx is an indie, electronic guitar duo whom adds modern dance to their live shows.
Three piece band Silent Wave composes dark electro pop with a splash of indie.
Lejonhjärta makes melancholic indie pop/rock, but has spiced his sound up with electronic touches.

Gigs coming up in the UK in April:
Tour 4th-8th – MØ: Bournemouth, Plymouth, Swindon & London
Friday 8th – KRÍA, Surya, London

Friday 8th – Slutface, KOKO, London
Friday 8th – Great News, KOKO, London
Monday 11th – Farao, The Lexington, London
Monday 18th – KRÍA, Paradise by way of Kensal Green, London
Tour 20th-23rd – KYGO & Anna of the North: Glasgow, Manchester & two London shows at 22nd & 23rd