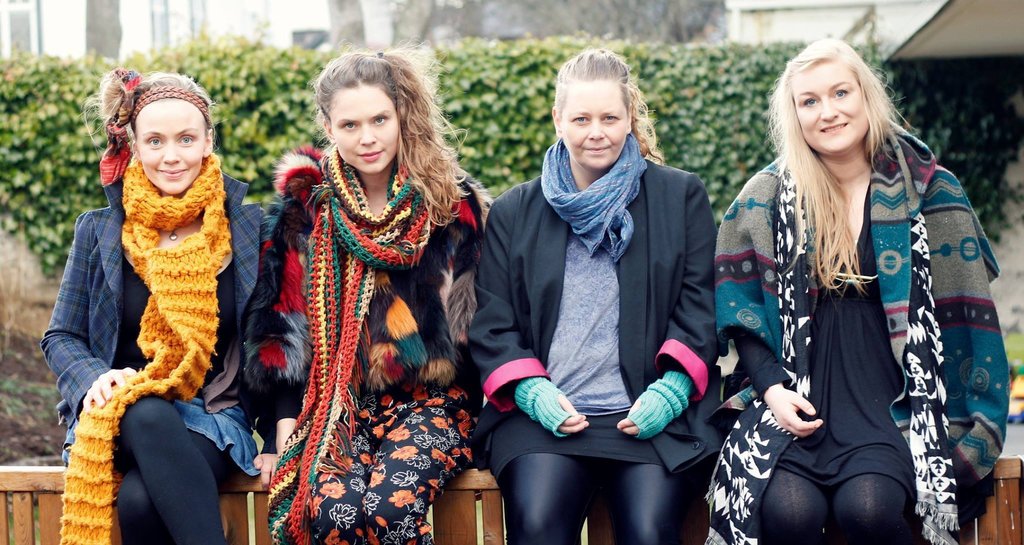 Ready for another week of impressive Nordic live performances? Ja?! Then we have an amazing guide to the line-up of Nordic concerts hitting the UK, right here!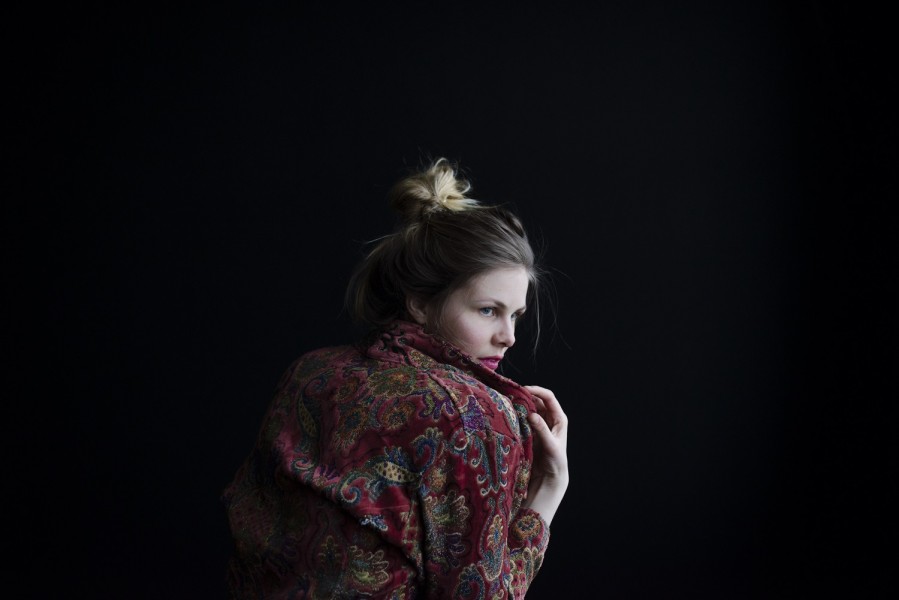 Tour 14th-20th – ÍRiS, Glastonbury & in London at: Half Moon &  The Troubadour 
Electronic music served by Icelandic vocalist ÍRiS is often described as velvety, dynamic and haunting. Her music is arranged with effective use of loops and effects which create an extension of her vocal instrumentation. ÍRiS played live in the UK last week and continues throughout this week, where she will be playing two shows in London and one in Glastonbury. This will definitely be a mysterious, yet sentimental musical experience that you don't want to miss!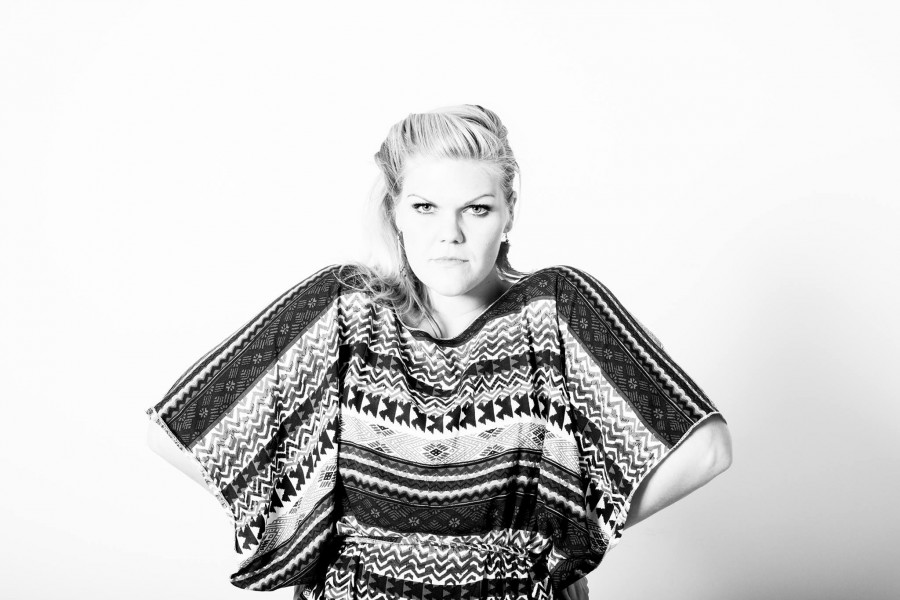 Tour 14th-15th – MIMRA, Half Moon & The Troubadour, London
Icelandic singer and composer María Magnúsdóttir composes and releases music under the name MIMRA. Her music is orchestral folk pop with a beautifully haunting sound and powerful rhythms. Get down to one of these shows for what's sure to be a mesmerising live experience.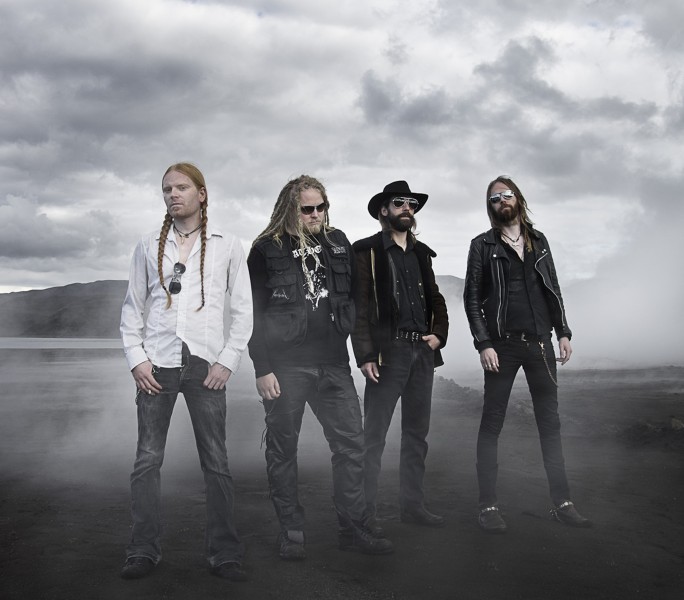 Monday 14th – Sólstafir, Islington Assembly Hall, London – Tickets
Sólstafir blends metal with emotional melodies, psychedelica and strong references to classic hard rock. This is all served with an Icelandic feel, so expect the unexpected at their show in London this week!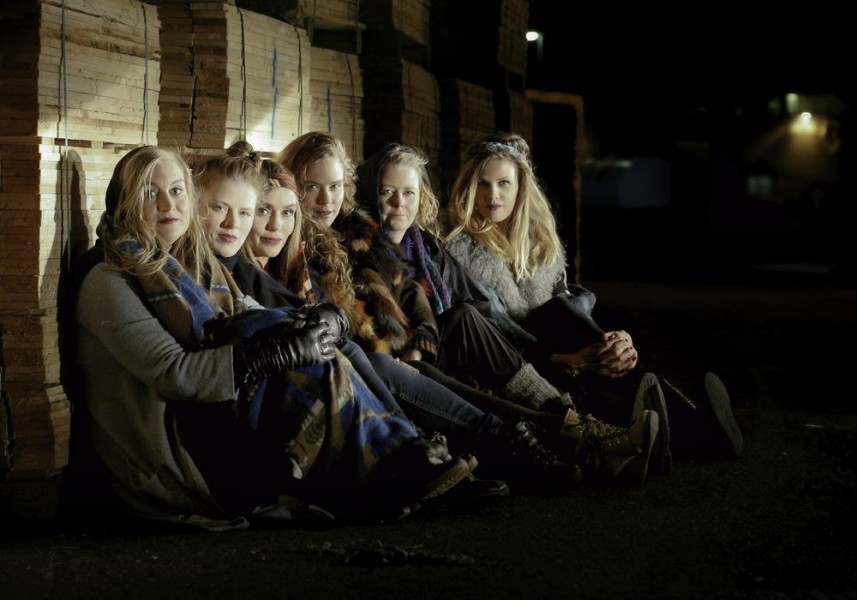 Tour 16th-20th – Grúska Babúska, Cardiff, Bristol: Start the Bus, The Exchange, Glastonbury
Another Icelandic treasure is the six-piece female band Grúska Babúska. Their electronic, melodic, acoustic music with a twist of Icelandic fairytale-telling folk sweeps its listeners into a world of perfection. Check them out!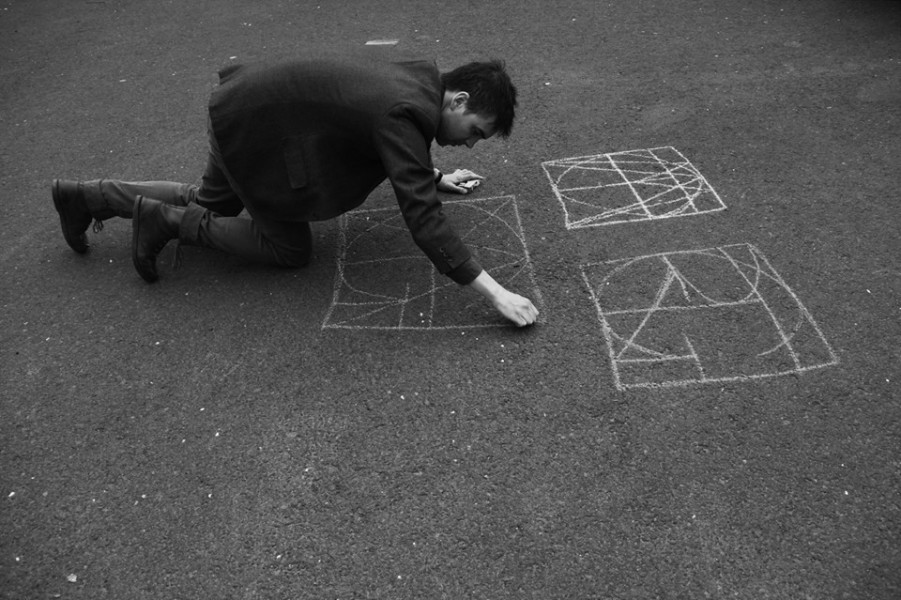 Tour 17th-19th – Benni Hemm Hemm: Edinburgh, Glasgow & London
Benni Hemm Hemm is a one of a kind band as its members in total are around 300, but at live shows there can be from three to forty members on stage. How many musicians will take to the stage when they visit the UK? Find out at their shows in Edinburgh, Glasgow or London!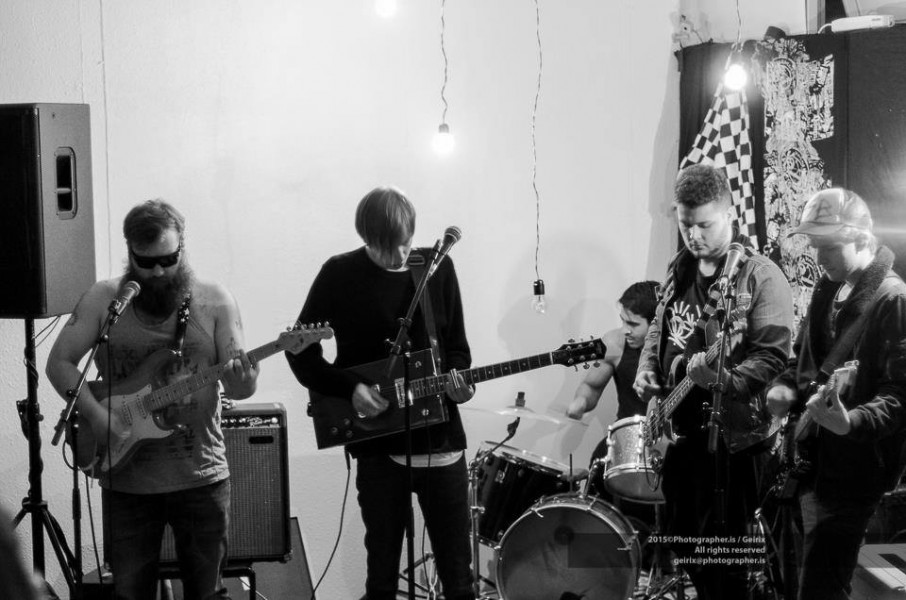 Friday 18th – Pink Street Boys, Sticky Mike's Frog Bar, Brighton – Tickets
The Icelandic bands must love playing in the UK as yet another Icelandic band is visiting this week! Pink Street Boys perform industrial garage rock and claim to be the loudest band in Iceland. They have been crowned best live band at home in Iceland, and Rolling Stone Magazine has named them one of the '10 Best Things We Saw At Iceland Airwaves 2015′. We loved their set at our London Club Night last year, so we're inclined to agree! Only one question remains: are you ready to rock?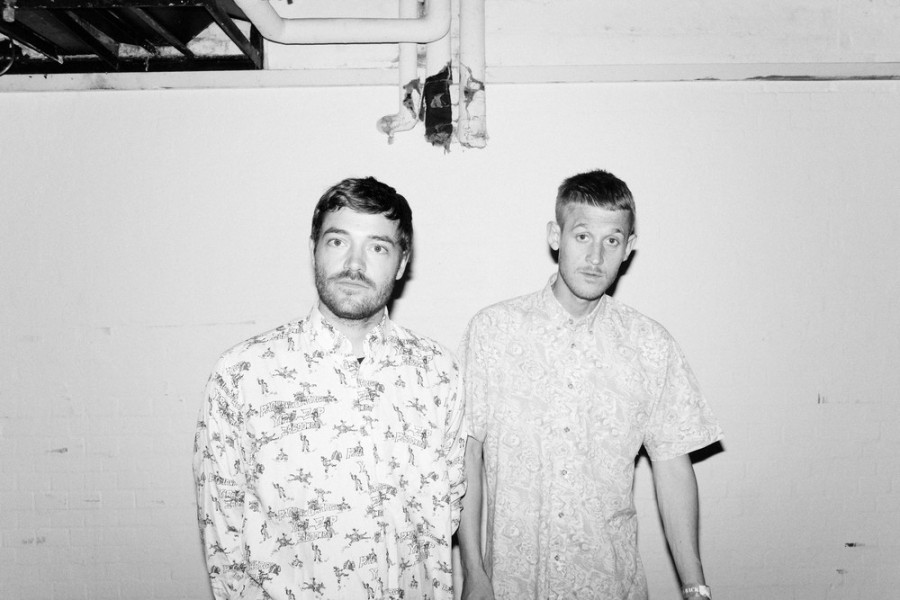 Wednesday 16th – Kenton Slash Demon, Roundhouse, London – SOLD OUT!
Kenton Slash Demon is Denmark's Silas Moldenhawer and Jonas Kenton who discovered electronic music in their teenage years, leading them to start spinning records and producing tracks together. Years later they met two other talented musicians and formed Danish indie-electro outfit When Saints Go Machine but still kept building Kenton Slash Demon as a separate project. The duo is supporting Australian producer Flume at his gig at the Roundhouse in Camden!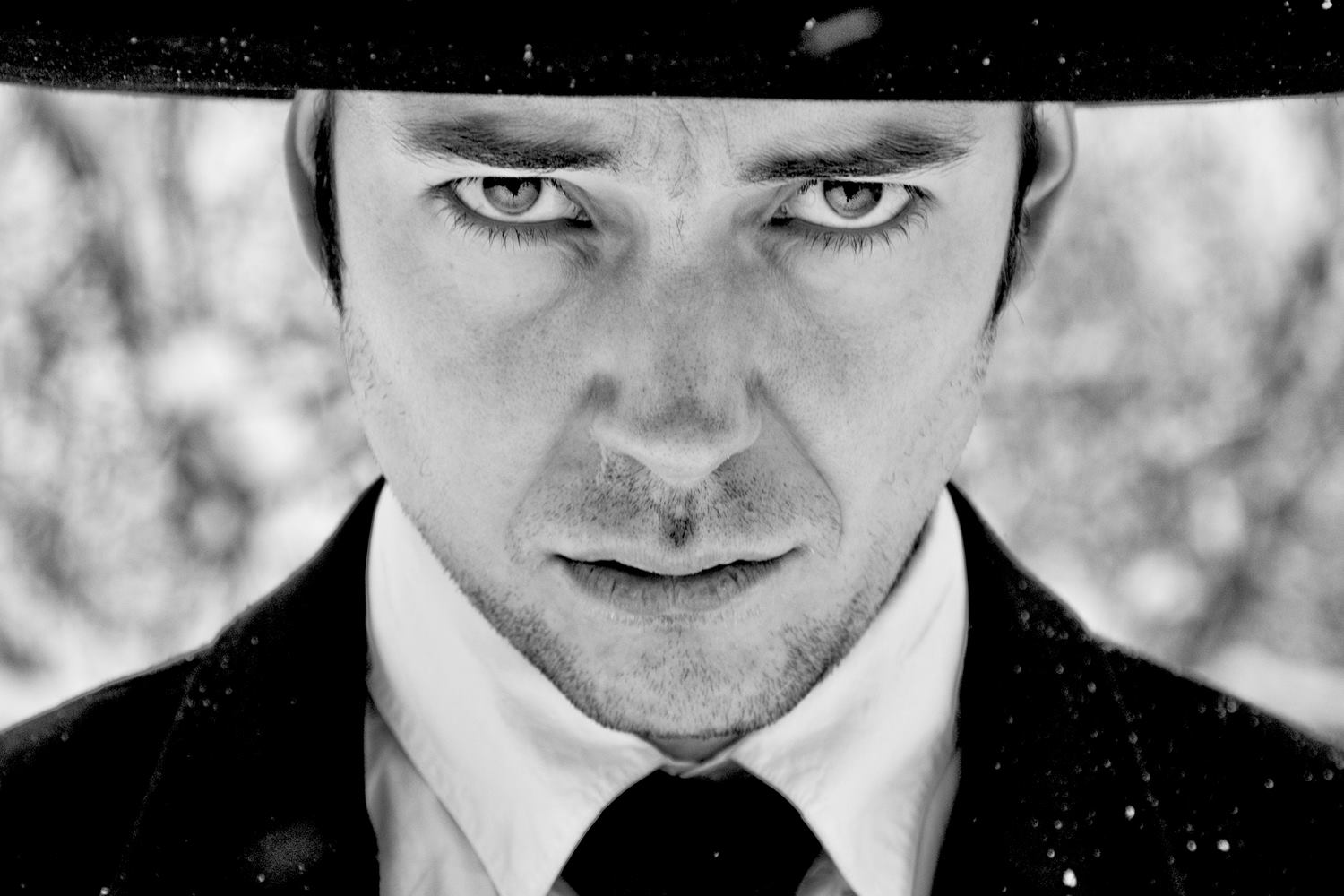 Thursday 17th – Årabrot, Corsica Studios, London – Tickets
Norwegian Metal band Årabrot quietly built a reputation among music fans in Europe as a daring and uncompromising live band. Be prepared for an evening of heavy sounds when the Norwegians take the stage beside Shitwife and Godzilla Black at Corsica Studios.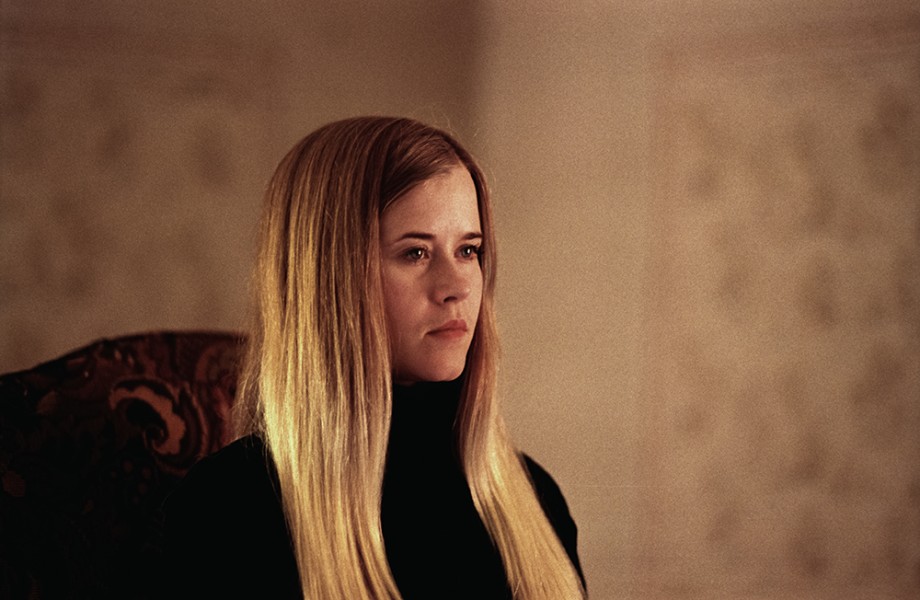 Friday 18th – Anna Von Hausswolff, St John's Church, London – Tickets
Anna von Hausswolff is currently busy touring around Europe, playing sold out gigs in Berlin, Vienna and Rome. The Swedish singer and songwriter, who also plays the piano and organ, is kicking of the UK part of her tour with a gig at St John's Church in London as a part of the Music, Art and Technology festival Convergence so grab yourself some tickets before it's too late!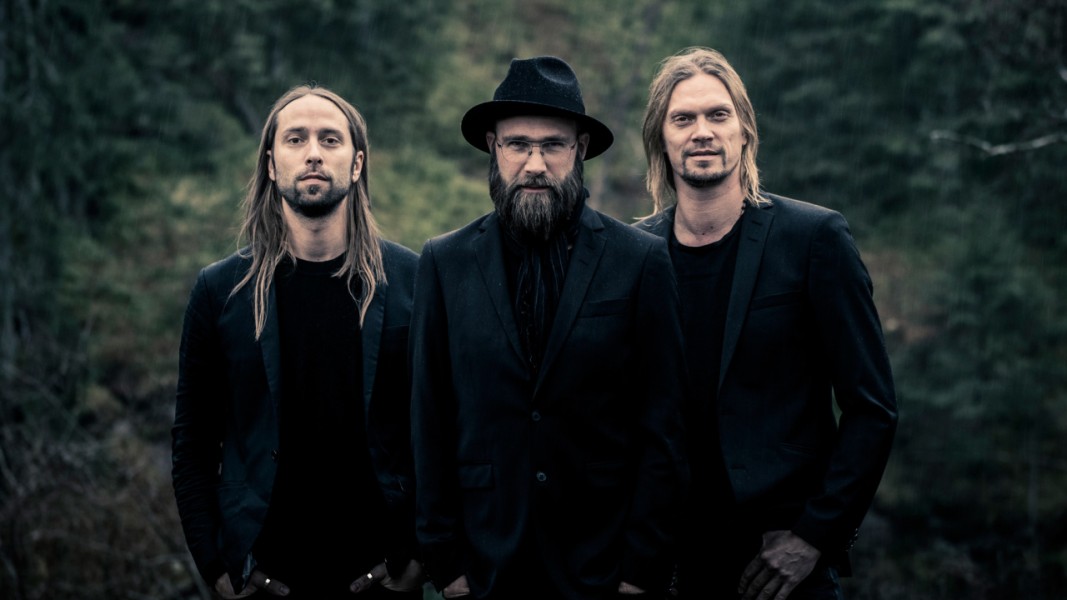 Friday 18th – Von Hertzen Brothers, Brooklyn Bowl, London – Tickets
It has been quiet around the Von Hertzen Brothers in the last months, but the Finnish rock outfit, consisting of "three brothers and two others", is back with an extended tour around the UK and Finland. The gig at the Brooklyn Bowl marks their second gig of the tour so have a look for yourself to see what the rock quartet has to offer!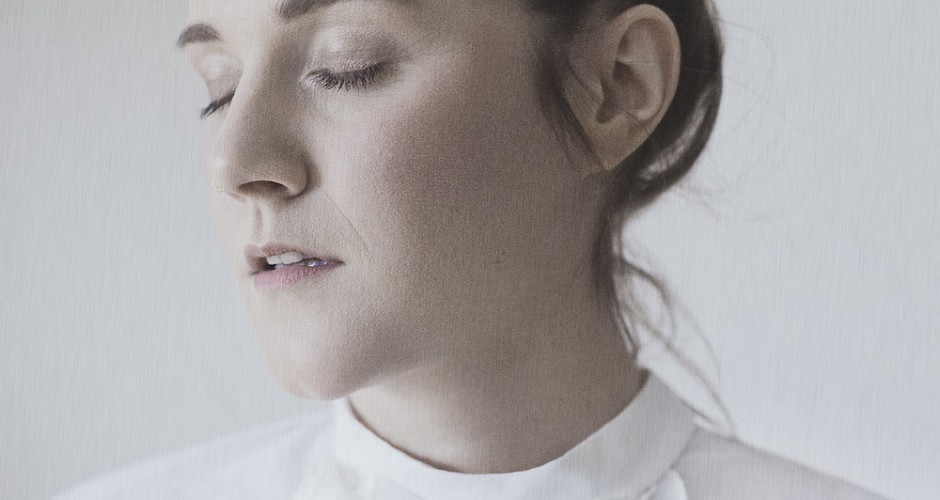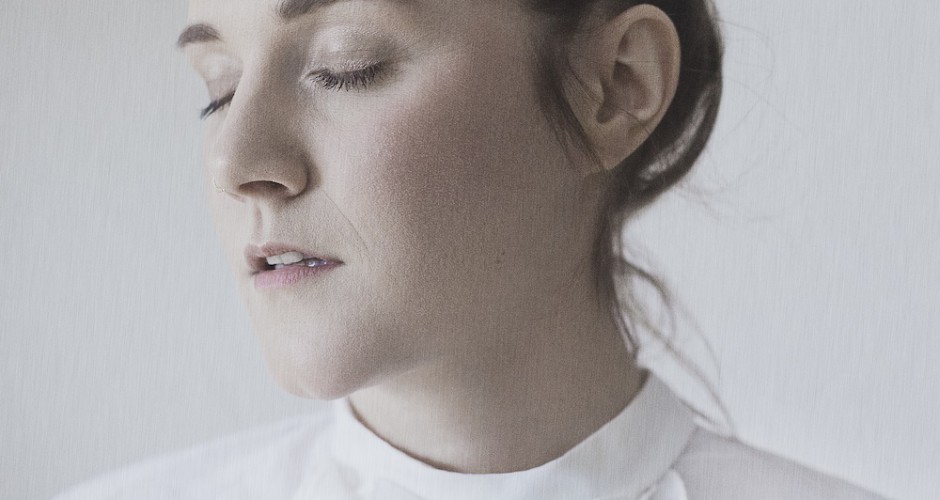 Friday 18th – Ida Wenøe, Green Note, London – Tickets

Danish songwriter Ida Wenøe is the former frontwoman of folk-trio Boho Dancer, releasing her first solo album Time of Ghosts in 2015. Ida's delicate guitar playing and distinctive vocals conjure a universe where both darkness and light are let in, so make sure to catch the mesmerising singer in London on Friday 18th.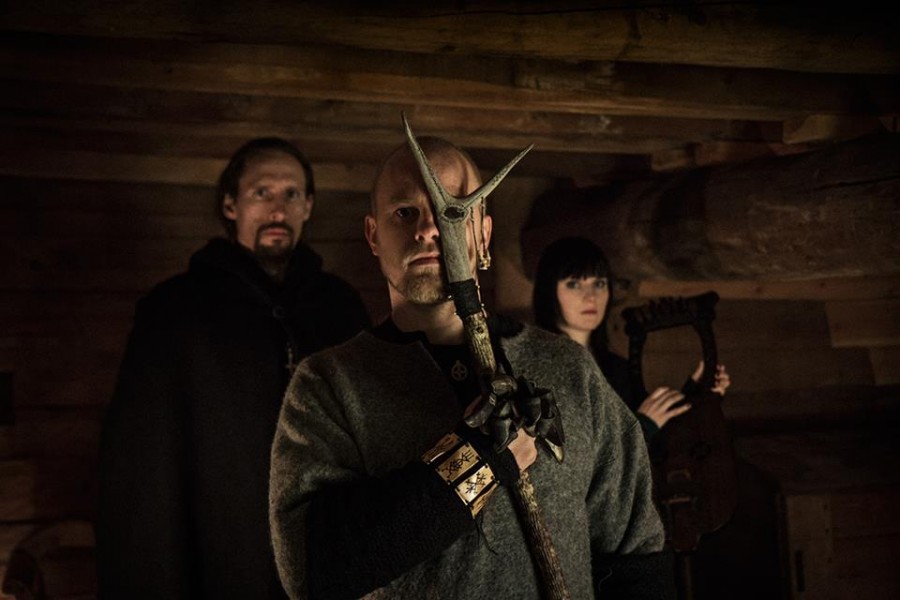 And here is another one for all of you metal fans out there:
Skuggsjá, the thrilling and tempestuous collaboration between Norway's musical constellation Wardruna and metal collective Enslaved, is coming to London as part of a three-day series of events called London By Norse.

As well as the Skuggsjá performance, that night will also feature Wardruna's second ever appearance in the UK!
Gigs coming up in the UK in March:
Monday 21st – Vök, The Lexington, London – Tickets
Monday 21st – Grúska Babúska, The Crofters Rights, Bristol
Monday 21st – ÍRiS,  The Crofters Rights, Bristol
Tour 28th-29th – MØ: Inverness & Glasgow – SOLD OUT!
Thursday 31st – Ja Ja Ja club night with Gundelach, Mr Silla and Mountain Bird – The Lexington, London – Tickets