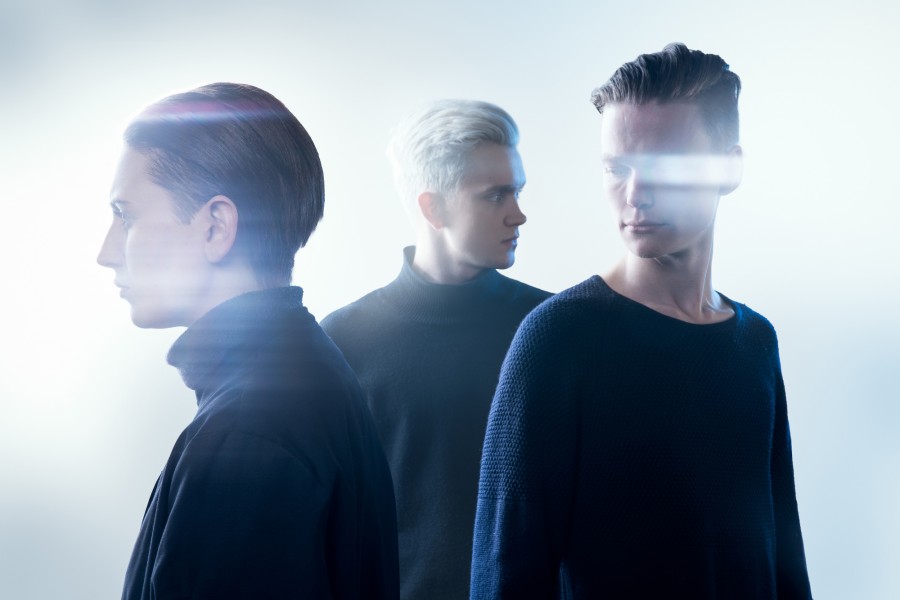 This week's Nordic Gig Guide features shows from upcoming artists, Ja Ja Ja club night alumni  and veterans of the history of pop! (Here's looking at you A-Ha…). This week, there's truly something for everyone on offer, so get lost in new musical acquaintances or catch up with old ones around the UK this week!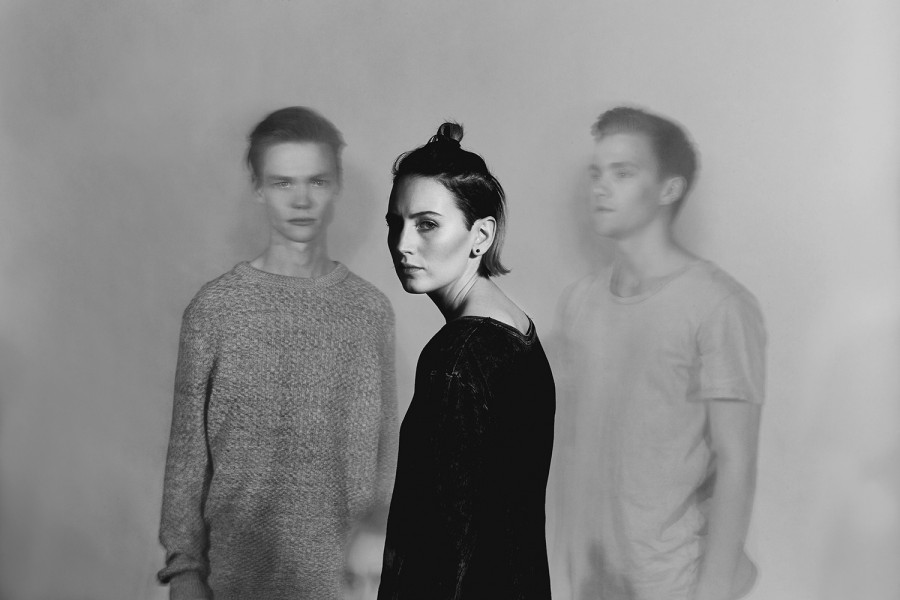 Monday 21st – Vök, The Lexington, London – SOLD OUT
Icelandic treasures Vök started their career by winning a band contest on Iceland, composing tracks to perform in the competition before playing them for the first time ever in the contest – and winning.  That's all in the past now though, and most importantly, the Icelandic trio will be bringing their updated repertoire of tracks to The Lexington in London on Monday, to invite you into their dreamy electronic, melodic world.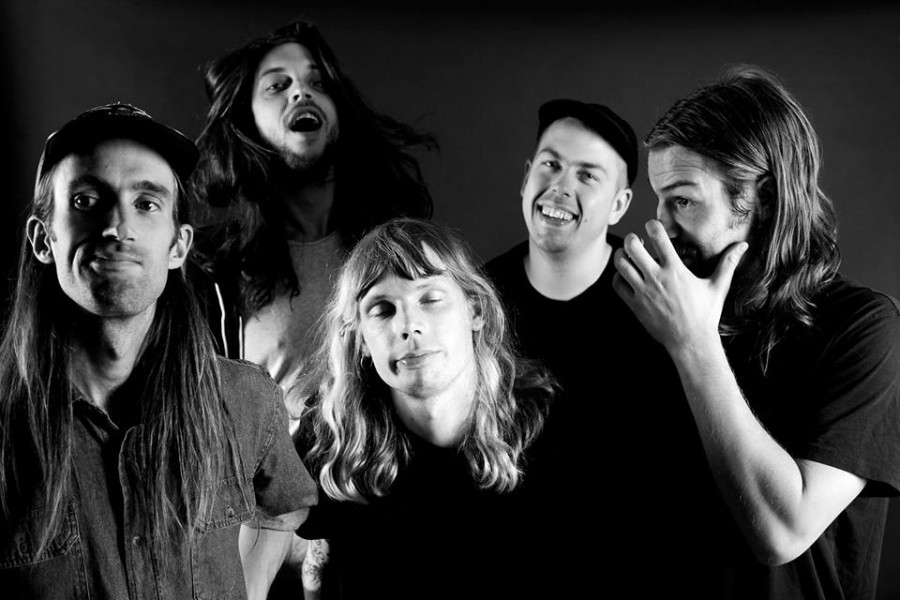 Monday 21st – Yast, Old Blue Last, London – Free entry
Ja Ja Ja alumni Yast deliver dream-pop/rock straight out of Sweden and are said to be one of Malmö's best kept secrets – something that they validated when they performed at Ja Ja Ja in London alongside Jaakko Eino Kalevi and Nabiha back in 2013. They'll be playing a free show at the Old Blue Last on Monday, so make sure to head along for a tasty slice of Swedish shoegaze from this unmissable outfit.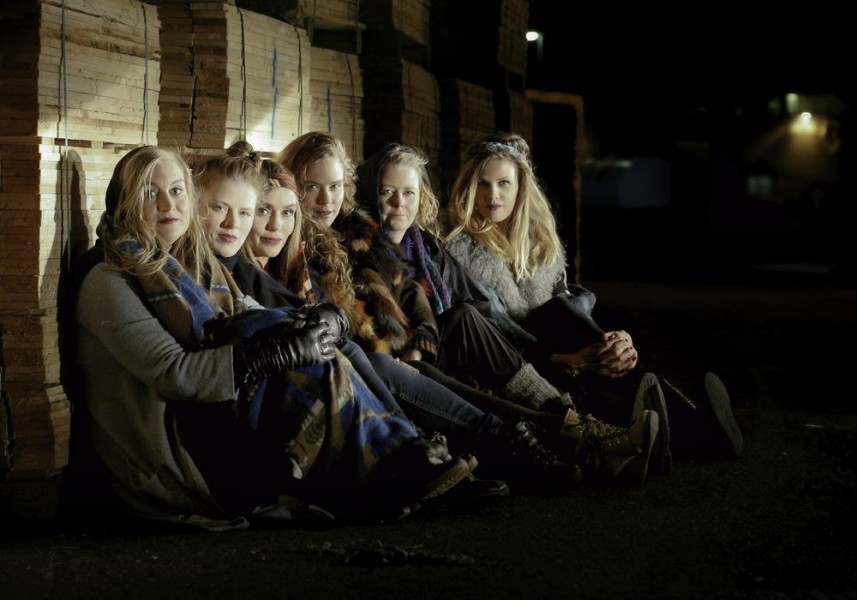 Monday 21st – Grúska Babúska, The Crofters Rights, Bristol
Grúska Babúska are all set to play another UK show, this time in Bristol where the six piece band will embrace the crowd with their spacey, melodic fairytale-like sound.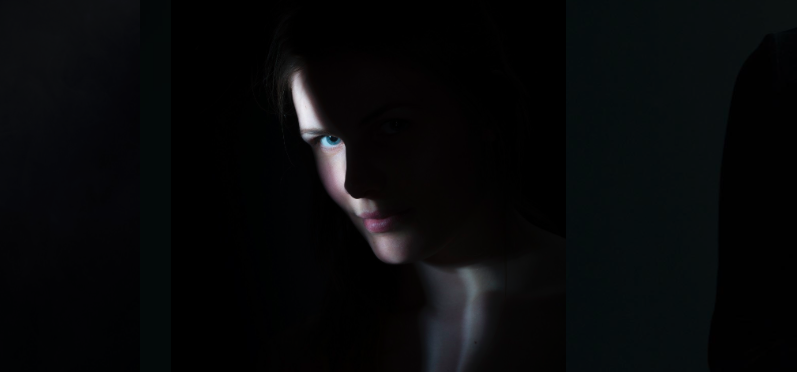 Monday 21st – ÍRiS,  The Crofters Rights, Bristol
Icelander ÍRiS – who is also a part of Grúska Babúska – has made velvety lyrical arrangements and haunting sound her trademark. Her music is a contrast of genres from pop/folk to experimental, electronic jazz, surrounding her music in a sentimental aura of mysterious intensity.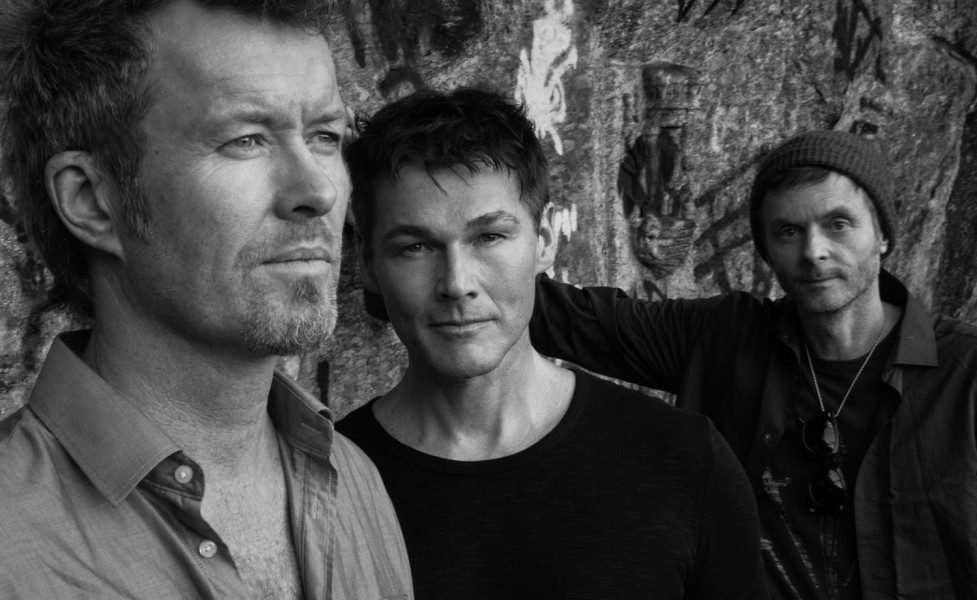 Friday 25th – A-ha, Manchester Arena, Manchester – Tickets
Saturday 26th – A-ha, O2 Arena, London – Tickets

A cult band whose sound represents the 80s like no other, Norway's A-ha are thankfully still taking their irresistible synth-pop tunes around the world. The time has come for the trio to pay the UK a visit to promote their new album, which has been described as offering up a vibrant piece full of melodic melancholia. Morten Harket's voice is unmistakable, and their show is set to be just as mind blowing as in 1985.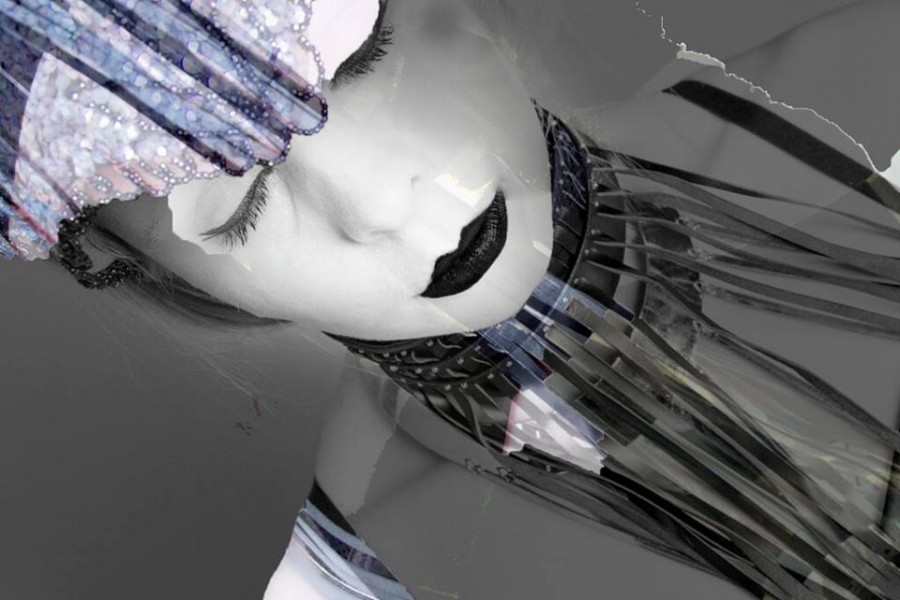 Saturday 26th – KRÍA, Mau Mau Bar, London
London based Icelandic singer, songwriter and producer KRÍA creates ambient, delicate electronic music, which has already created a buzz around her. We think she has a bright future ahead, go see for yourself at Mau Mau Bar in London this Saturday.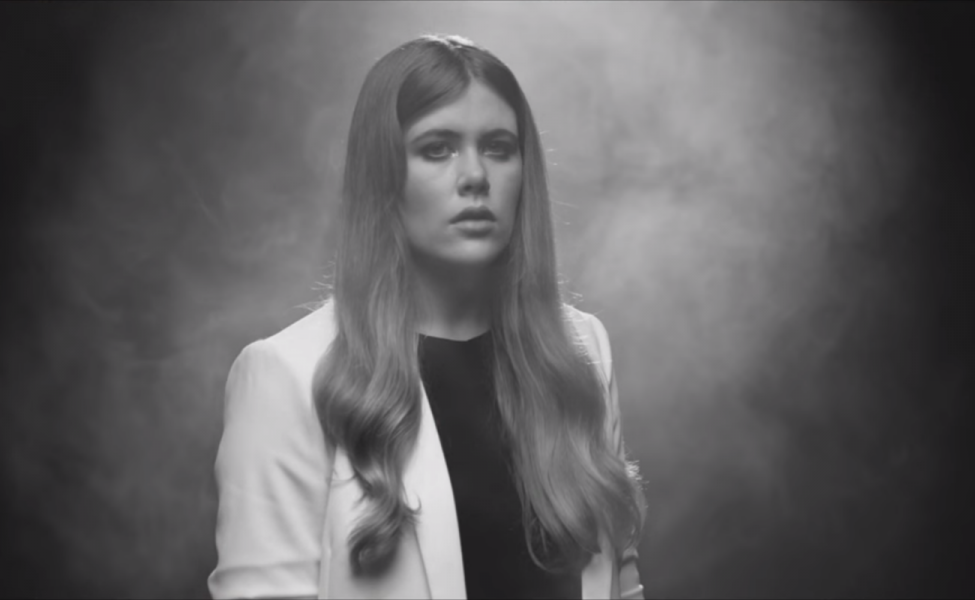 Saturday 26th – Leena Ojala, The Finsbury, London
Leena Ojala is half Finnish, half English, born in Germany wither her childhood spent between Hong Kong and Essex, before she made her final move to London. Leena has a lot to say which is portrayed beautifully in her music. Experience her stories live in London this Saturday.
Gigs coming up in the UK in March:
Tour 28th-29th – A-ha, Glasgow & Birmingham – Tickets
Tour 28th-29th – MØ: Inverness & Glasgow – SOLD OUT!
Thursday 31st – Ja Ja Ja club night with Gundelach, Mr Silla and Mountain Bird – The Lexington, London – Tickets