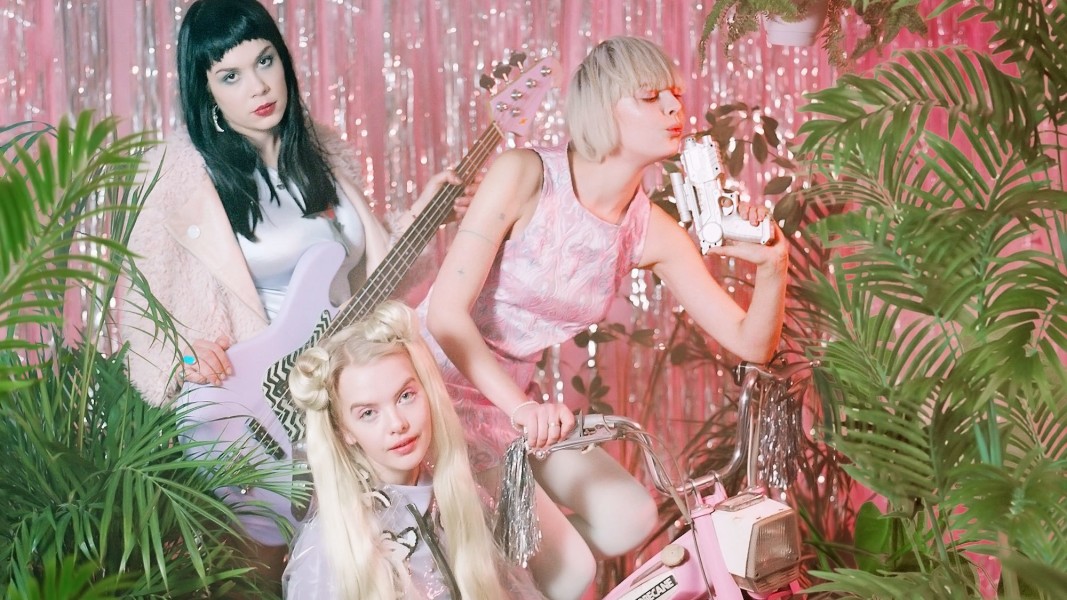 Do you love Icelandic Music? If so, you're in the right place because the latest Nordic Gig Guide is full of inspiring new talent from Iceland – all performing in the UK this week!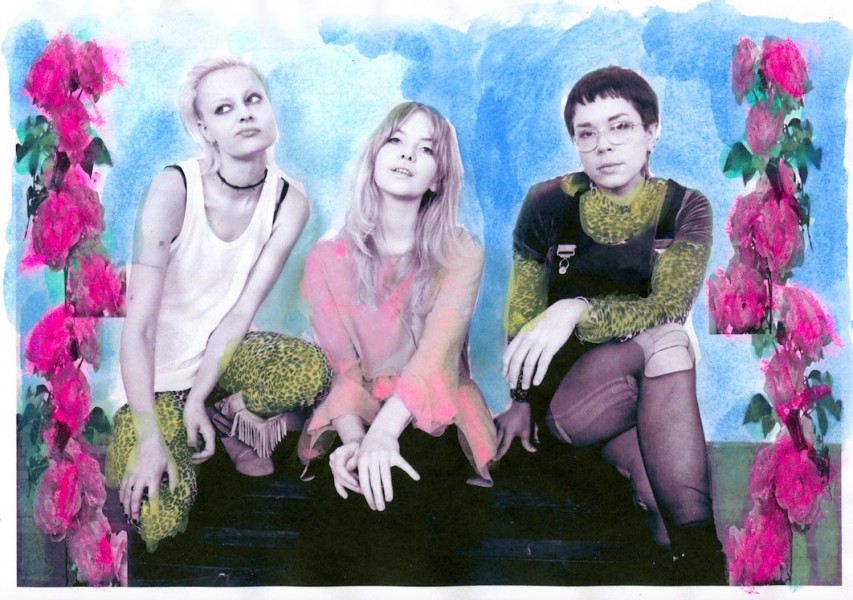 Friday 11th – Dream Wife, Birthdays Dalston, London
Dream Wife are an incredible London based Icelandic trio. They are know for their roaring live performances and artsy appearance, which combined, make for an eclectic and memorable musical experience! The band's EP01 will be released on March 11th, but if you'd prefer to enjoy their cutting edge riffs and screamy, dreamy vocals live, you should head down to Birthdays in Dalston this Friday for their release party!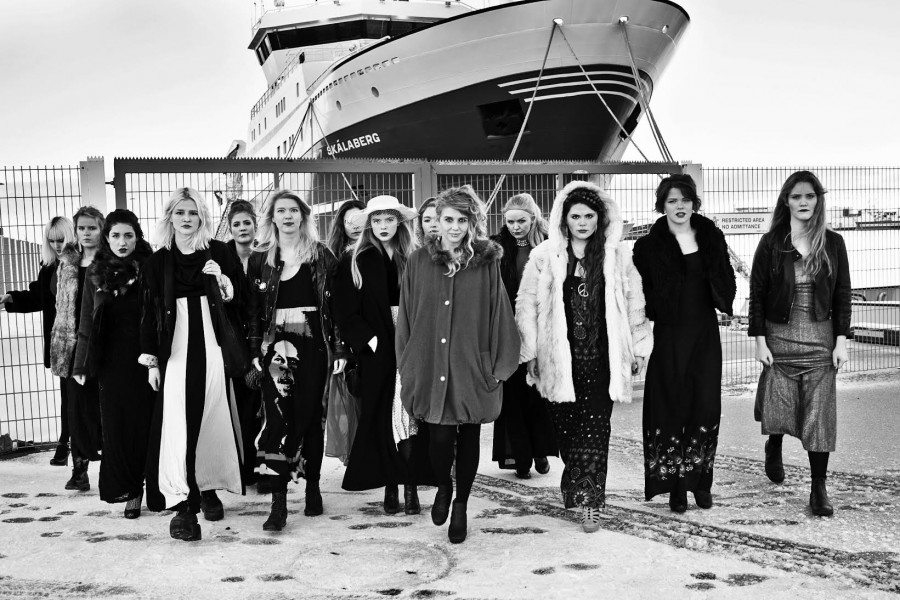 Tour 11th-12th – Reykjavíkurdætur, London: Birthdays Dalston & Bush Hall
Another Icelandic band set to head to London this week is the 20-strong rap collective Reykjavíkurdætur. They are known for their daring lyrics confronting issues from politics to feminism, and their versatile live shows with changing performer constellations is fresh, fun and a concert you can't miss!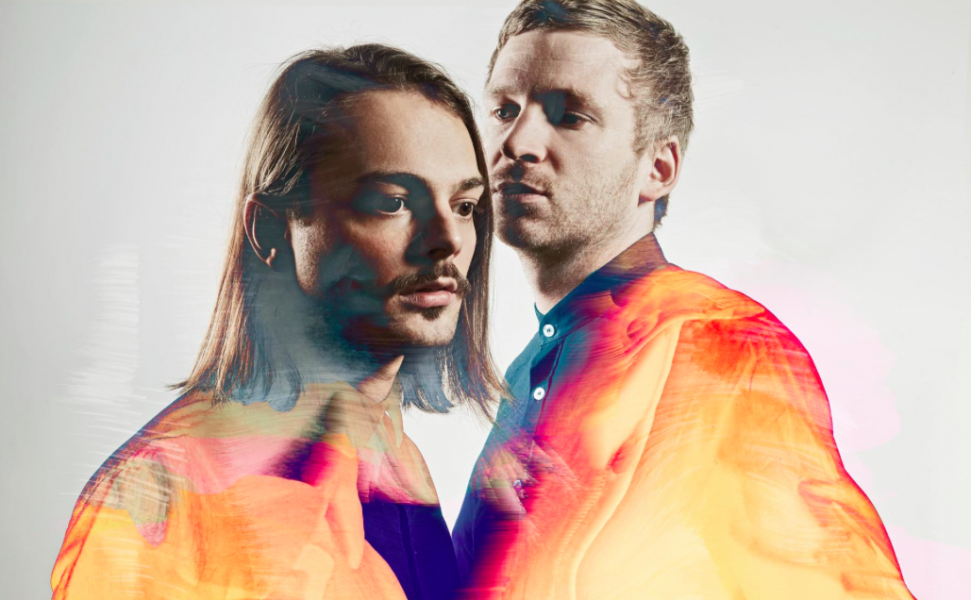 Saturday 12th – Kiasmos, Tobacco Dock, London – Tickets
Electronic duo Kiasmos are also Iceland based, and they're making an appearance in the UK this week. They will be playing an event at Tobacco Dock in London, where only the most innovative talents are invited to perform. Tickets are still available here.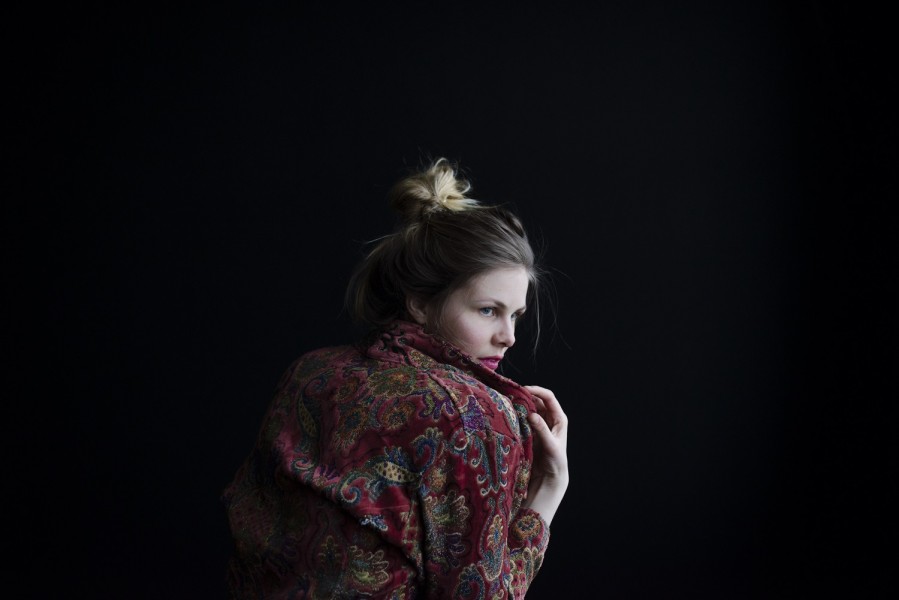 Tour 12th & 13th: ÍRiS – London: Deptford Cinema & RYE WAX
Let us introduce Icelandic vocalist and electronic musician ÍRiS! Her vocal is warm and haunting and her atmospheric live presence and mysterious aura make her an interesting act to watch.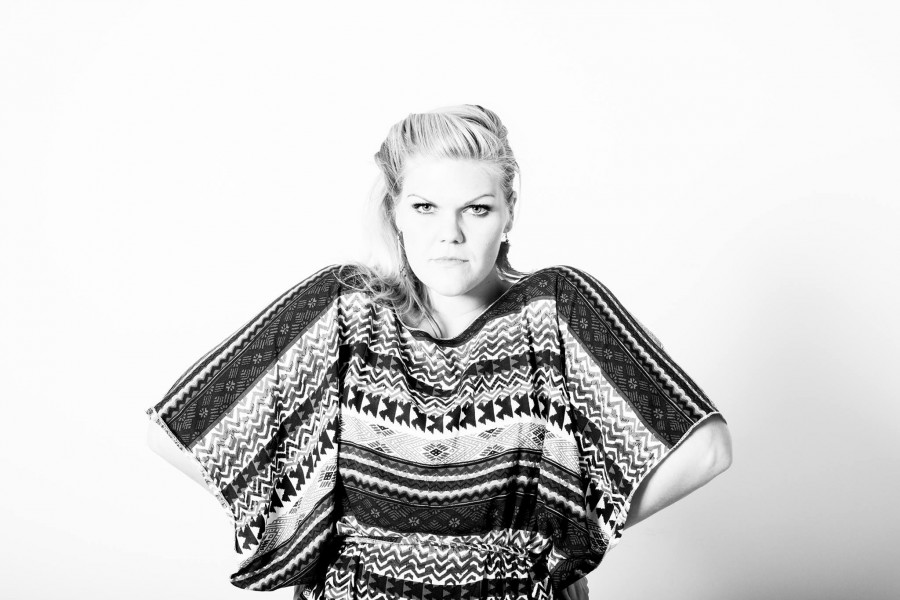 Saturday 12th – MIMRA, Deptford Cinema, London – Sold Out
Last but not least, another Icelandic singer is visiting London this week in the form of MIMRA, an artist who makes electric, orchestral folk pop. Her beats are creative and very different, while she loops vocals to create an inspiring melodic universe. Her performance should be absolutely mesmerising so make sure to head out on Saturday to catch it live!
Gigs coming up in the UK in March
Tour 14th-21st – ÍRiS, Glastonbury, Bristol & London: Half Moon & The Troubadour
Tour 12th-15th – MIMRA, Deptford Cinema, Half Moon & The Troubadour, London
Monday 14th – Sólstafir, Islington Assembly Hall, London – Tickets
Tour 16th-21st – Grúska Babúska, Cardiff, Glastonbury & Bristol: Start the Bus, The Exchange & Crofters
Tour 17th-19th – Benni Hemm Hemm: Edinburgh, Glasgow & London
Friday 18th – Pink Street Boys, Sticky Mike's Frog Bar, Brighton – Tickets
Monday 21st – Vök, The Lexington, London – Tickets
Tour 28th-29th – MØ: Inverness & Glasgow – SOLD OUT!
Thursday 31st – Ja Ja Ja club night with Gundelach, Mr Silla and Mountain Bird – The Lexington, London – Tickets