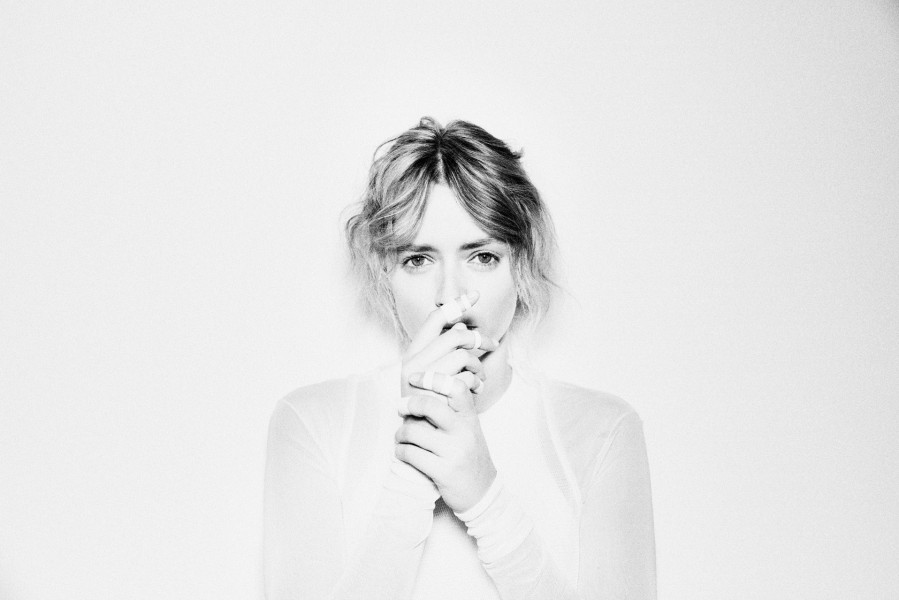 The distinctive voice of Soleima is recognisable in seconds. We've had our beady eyes fixed upon her since last year's 'My Boi' captured our hearts completely, so much so that we put her on our 5 To Watch list for 2016! She spent most of last year laying low hard at work in the studio, so we had hoped she might furnish us with some new material sooner rather than later, and lucky for us she's done just that. With a full EP in the works, she brings us a taster of what we can expect with 'Once Was'.
Given the timbre of her voice, it would be so easy for Soleima to stray into bubblegum pop territory (and absolutely kill it, we have no doubt), but her background in hip-hop has led her to explore much more contemporary avenues instead. Pitch shifted and synthetic sounds lurch and pulse all around 'Once Was', and it's pop, but it's more likely to soundtrack that moment of reflection in the bathroom of a club at 4AM than it is a school disco. Melodically powerful and full of lovely production flourishes, 'Once Was' is going to stick with you for some time.
Soleima's as yet untitled EP is due later in the year, but for now you can check out 'Once Was' below!