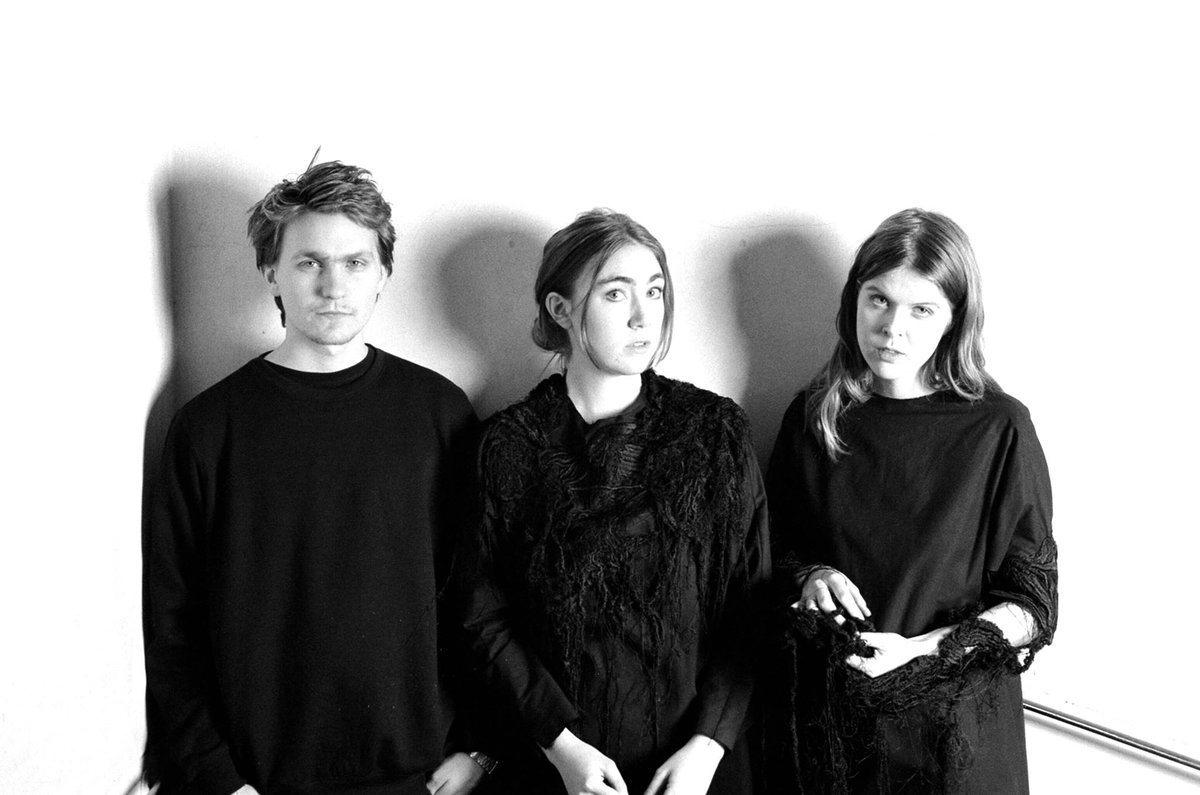 Photo: Netti Hurley 
Icelandic electronica trio Samaris have always sought to establish a connection with their audience. The band's undeniable knack for creating a heightened sense of emotion through the use of progressive beats, classical clarinet and poetical lyricism, has always seemed to be born out of a need to connect, but new single 'Wanted 2 Say' seems to have been created out of wanting people to dance.
'Wanted 2 Say' is a watershed for Samaris as it stands as the first track the band have produced in English, as opposed to their native Icelandic. Not that this takes anything away from the ethereal heft of the song; it has many of the icy-smooth Samaris hallmarks you'd expect. However, the decision to use English probably signals a band wanting to build on their increased success and communicate directly to a much wider audience.
The track, taken from the band's forthcoming album Black Lights, takes its cues from a much more pop oriented angle than their previous material. The tight drum 'n' bass hook is unwaveringly direct and the arpeggiated loops sit much closer to the type of R&B infused music vocalist Jófríður Ákadóttir has been making with her GANGLY project. Simply put, 'Wanted 2 Say' is a statement of intent from a band ready and waiting to take a major step forward.