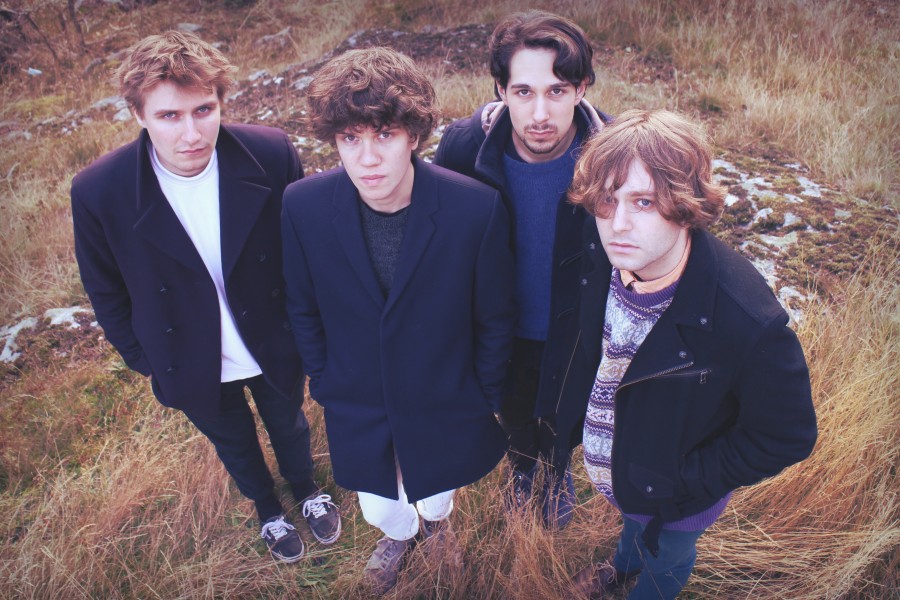 Swedish four-piece Pinemen may have only been together for just under a year, but they're already proving themselves to be capable of creating some truly captivating sounds.
The band spent the best part of 2015 embracing the 'garage rock' lifestyle by holing themselves up in various home studios, bedrooms and (of course) garages, across Stockholm laying down the tracks that would form their debut Pleasant Pain EP, and a few more besides. 'Predictions' is one such track and it shows Pinemen continuing to display their knack for delivering frenetic earworms infused with a truck-load of playful attitude.
'Predictions', released on the PNKSLM label, lets loose with a breezy, crunchy riff that nods towards Black Lips and has a scrappy exuberance that lets you know Pinemen are here to get not just one, but quite a few parties started.