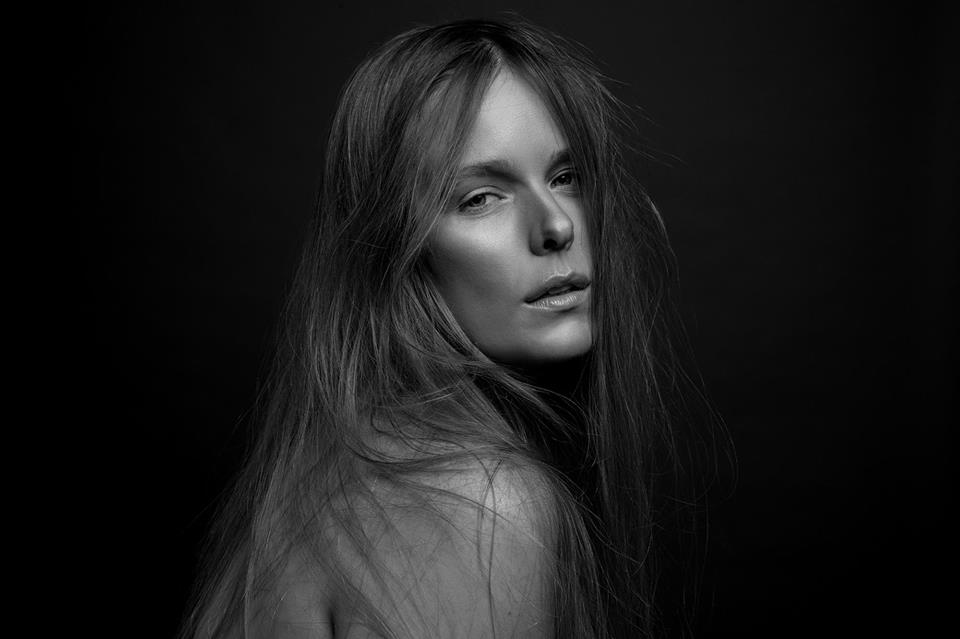 Photo: Lucio Aru & Franco Erre Photography
Dane Lisa Alma's album Sweater was one of the highlights of last year, a collection of slick pop pushed through an alt-jazz and electronica filter. She's been busy since then, starting a record label called Birthday and working on a follow-up to that album, and the details of that album have now been released to us. Alma's third full-length is called Thigh, it will be released on April 29th, and she's just dropped the record's opening shot, her new single 'Lovesick'.
While Sweater was definitely a pop record, it presented that pop at an angle, mixing big melodies and exploration of more experimental sonic territory. On 'Lovesick' however, Alma is playing with straight, unashamedly retro and glossy pop. 'Lovesick' is a supple, smooth song, one that positively glows with groove. Sparkling synths compliment Alma's vocal tour-de-force, as she effortlessly shifts from the breathy tension of the verse to the exuberant high-notes in the chorus. Listen below.