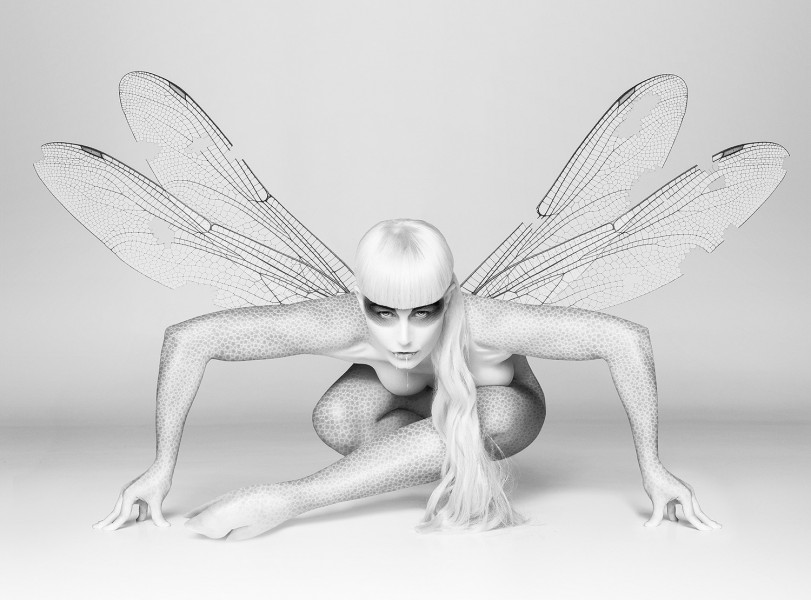 As KIll J gears up to take her unmistakable brand of subversive pop global via a forthcoming session with BBC Radio 1 and a series of showcases at SXSW, she's also found the time to drop Quasi, a brand new EP.
Comprising of favourites like 'You're Good But I'm Better', 'Propaganda' and 'Trickle Trickle', the Quasi EP and 'Coda' continues her tradition of making sure each new release is a step forward into awesome new territory. KIll J is almost synonymous with delightfully distorted alt-pop, but 'Coda' is arguably one of Aagard's most straight-up offerings to date. As ever, her voice, or, more to the point, the versatility of it, is the star of the show; where other tracks have showcased the frankly ridiculous range of notes she can volley straight into the crowd, the power of 'Coda' lies in the dynamism of her voice – sure, she can nail those high notes, but it's the incredibly nuanced delivery of the mid-range verses and chorus of this song which really hits home. Just when you think you have the measure of what KIll J has on offer, she turns around and gives you the opposite of what you expect, but somewhat predictably, it's still brilliant. It also sort of goes without saying at this point that 'Coda' is catchy as hell.
If you're heading out to SXSW, we can assure you from her past performances at our Club Nights that KIll J will be unmissable. You find out why by grabbing a copy of Quasi and checking out 'Coda' below.