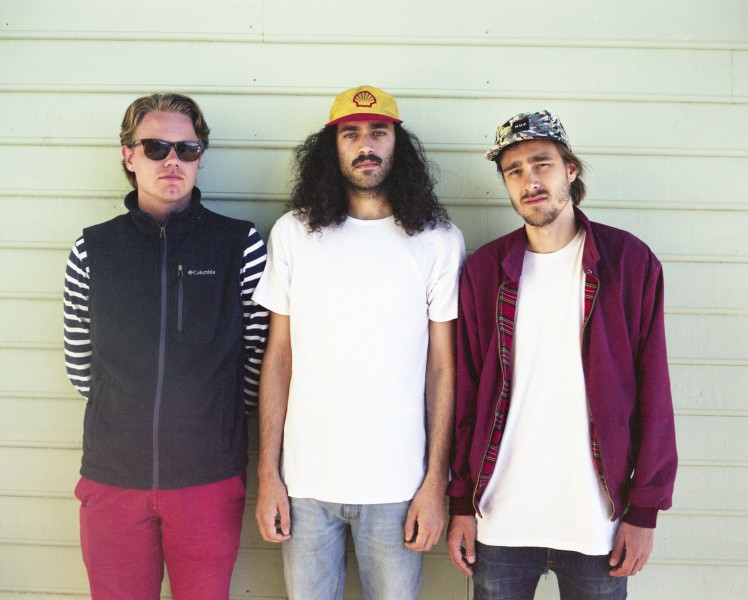 It's pretty much a given that your day is going to improve when someone brings you some Great News, right? Right! Well, here's your great news of the day: Great News are a cool new band from Norway, and they've got a great new(s) track called 'Secrets' for you to enjoy! Great news, right?
OK, OK – we promise not to do this spiel every time we're sharing new music from Bergen's Great News, but with a name like that and a song this good it's hard to resist. 'Secrets' follows on from their breakout tracks 'Diamonds' and 'Love Her', and sees the band defining their anthemic sound. Waves of synth crash in and out as singer Even Kjelby's melancholy vocal laments being stuck in a situation you can't do anything about, without even being able to share the frustration. It's a pretty hard-hitting sound augmented by dense, intricate arrangements of psych-inspired harmonies and powerful 80s-style dynamics.
More great news: 'Secrets' is out now via 0E0E, so check it out below, and you can grab your copy right here.