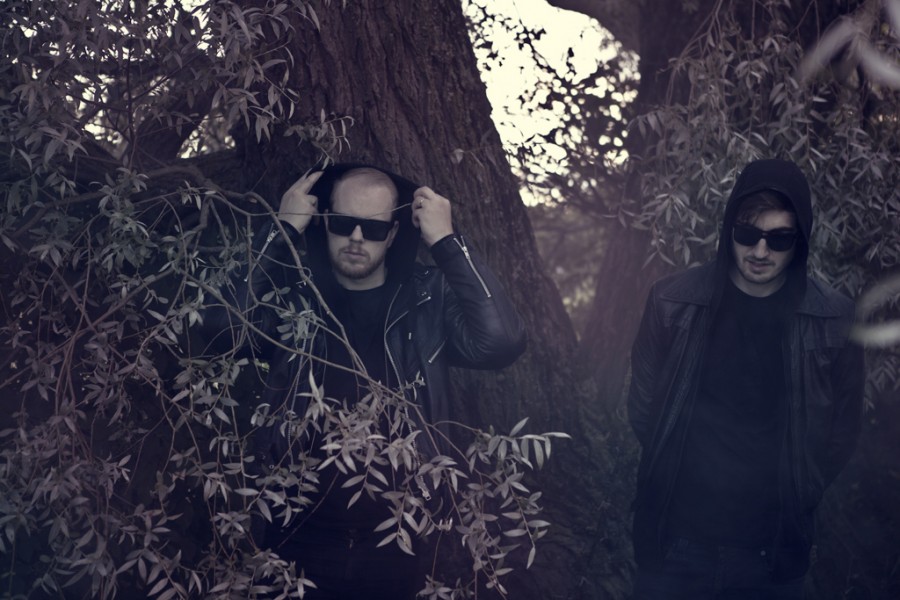 Einar Andersson and Hampus Klint are Ditt Inre, a Swedish electronica duo with one album and an EP behind them, 2013's Värd Mer Än Guld and 2012's En Värld I Brand. However, now the band are moving into a new era. They've signed to newly-founded label Birthday, run by Danish musician Lisa Alma and writer Graham Tucker-Thor, and their new single 'True Believer' marks the band's first move into English language vocals.
'True Believer' is a warped take on a club song, the beat and melody deeply submerged betweens waves of fuzz and haze. The heavy groove of the song forces itself deep into the listener's consciousness, slowly pulsing and dominating the listener's attention. A little splash of colourful synths at the three minute mark then gives the song an extra energy boost to push it towards its conclusion. It's a perfectly crafted slice of dreamy dance music.
'True Believer' is the second single from Ditt Inre's new EP Echoes, due for release on March 26th via Birthday.