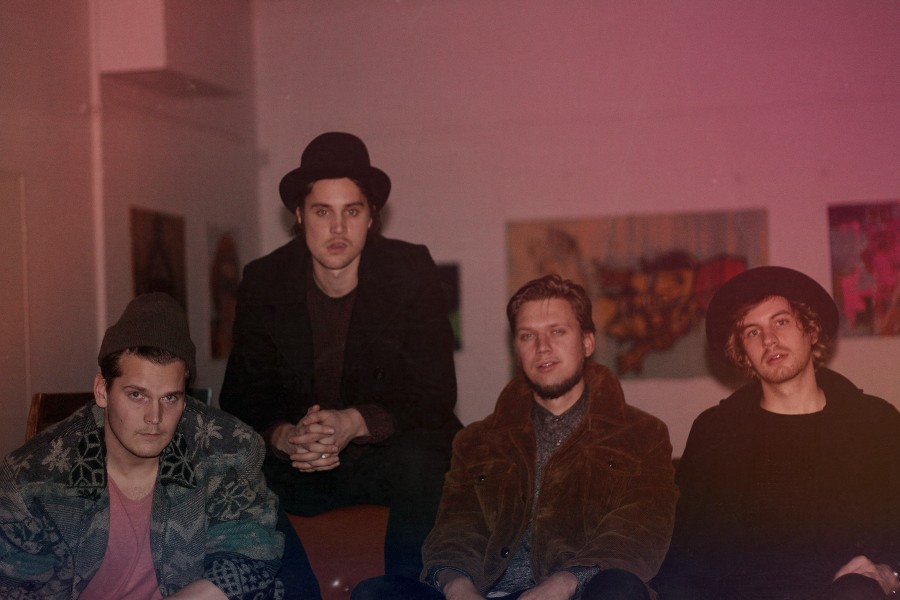 Photo: Teppo Merilainen
It's been a long, long time since we heard from Finnish band Big Wave Riders; their debut album Life Less Ordinary was released all the way back in the murky depths of 2012, and it's been radio silence ever since. But now, happily, the four-piece are back. A new album, entitled Endless Summer is out later this year and now we have the single 'Escaping The City'.
The song's subject matter is urban fatigue: the creeping weight which grows on you when you start seeing concrete in your dreams, and have to get out for a spell and, according to the band's release information, "find a temporary haven in the sun and the need to believe in something again". It's built upon swooping guitar lines and thumping drum beats, and even dabbles in a little bit of a Stone Roses-esque funk groove on the outro. Endless Summer is out this, well, summer, on Soliti and 'Escaping The City' is available from the band's Soundcloud page as a free download. Check it out below!