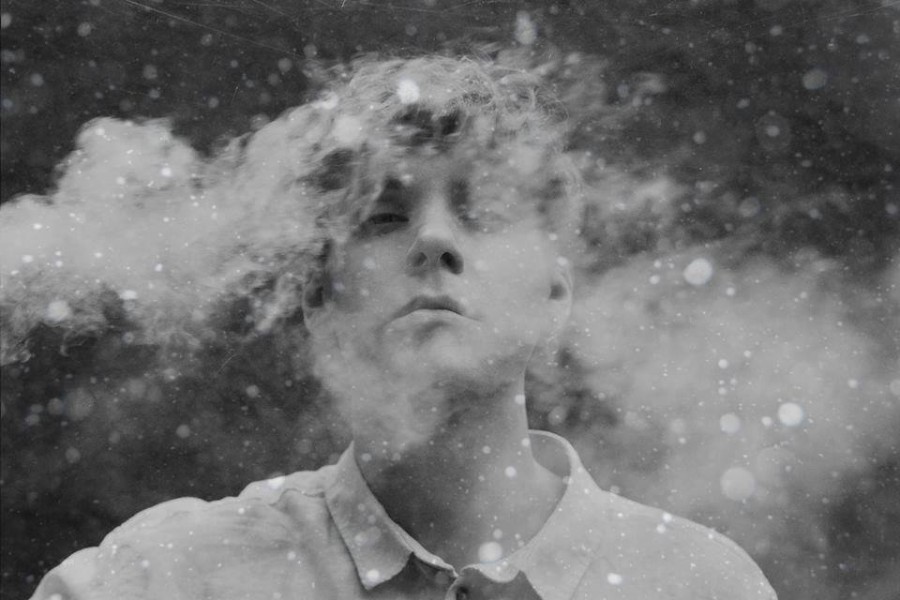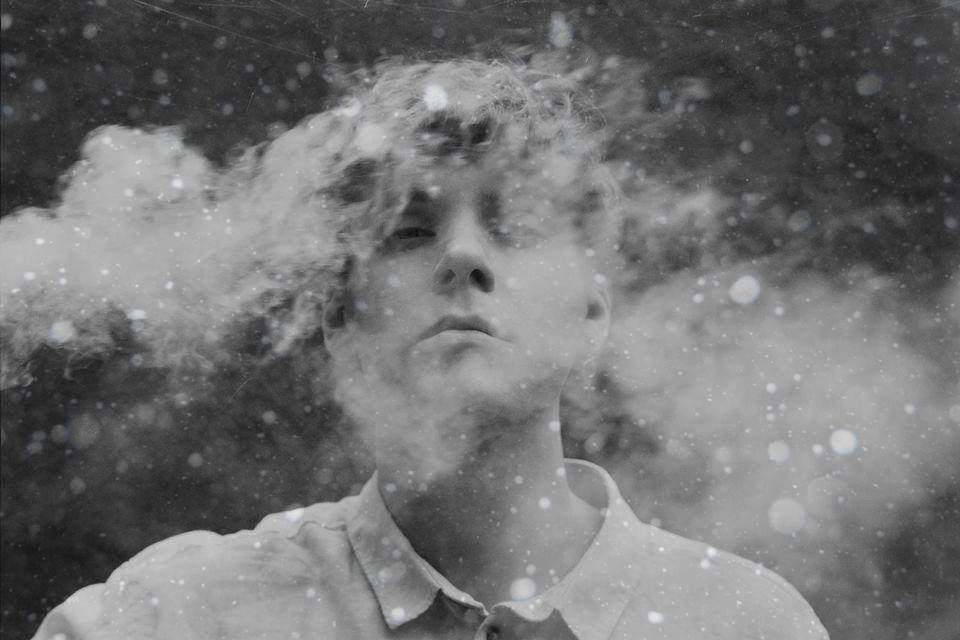 There are just a few days to go until Ja Ja Ja – the definitive Nordic club night – returns to its home of The Lexington in London to bring three of the best new artists to the UK!
Swedish artist Mountain Bird – or as he's known to his family and friends, Adam Öhman – is one of the hand-picked musicians, set to bring his dream-pop-leaning melodies to London for the very first time on Thursday 31st March, and in anticipation of his appearance, the Stockholm-based artist has invited us to dig into some of his favourite songs and inspirations!
Find out more by scrolling down, and get your tickets to this much anticipated show now – £5 in advance for Ja Ja Ja members, or £7 for non-members.
Hi Adam, and thanks for joining us! For those who haven't met you yet, could you please introduce yourself – who are you, where are you from?
Hi! I'm a 23-year-old Stockholm-based artist/producer under the name "Mountain Bird". Currently I'm locked up in my studio with my synths, hard working on my new singles and debut album!
We're very excited to have you join us at Ja Ja Ja ! What should our audience expect from your performance in London?
I'm excited too. London has always been like a second home for me since I've done a lot of work there around my music, but this is actually my first real full-set gig over there so it should be fun. I'll play all of my new tracks from my forthcoming singles and album! Way more electronic and dub-inspired than before since I've reconstructed the sound a little but since my first EPs. Dark, smoky, heavy and aggressive synths together with R'n'B vocals and samples, should be great!
The last we heard from was the stunning track 'Dream' – can you tell us a bit about the song and how you wrote it?
That track is the oldest one of my new songs. Wrote it a really long time ago about struggling with a passion, struggling with hesitation, self-doubt and failure. As well as giving up important relationships just because you want to be successful…It's easy to be successful but super hard to deal with failure and defeat, I think it's important to see the light in everything, otherwise I wouldn't be able to do this all by myself.
And can we expect more new music from you soon?!
Yes, I've just signed to a great Stockholm/London-based electronic label and we will soon start releasing more of my new stuff, can't wait!
Your music brings together sounds and influences from lots of different places, so what are some of your biggest inspirations when making music?
It does! Lately I've been listening to aggressive and soulful electronic music from Berlin like Moderat, but also lots of Flume. Flume is really something. I get really inspired by lots of stuff, the UK music-scene has always been the biggest inspiration, like Sohn, The XX, James Blake, Jamie xx, Lapsley and all of that stuff. I love when musical projects involve an art concept and make it as a unit together with the visuals, it's all about creating your own imaginary environment. Moderat are the masters when it comes to that.
Can you tell us a bit about each of the artists you're highlighting today as your Recommended Listening tips?
Moderat – 'Reminder'
"They're my biggest inspiration when it comes to musical environment and synths, the best of Berlin."
Sohn – 'Lessons'
"I fell of my chair in the studio when I heard this intro, so powerful, I love it when you evolve techno-elements into soul-pop, it's amazing."
BANKS – 'Better'
"The voice processing of this track is frickin' amazing, would love to produce a track for banks some day…"
Kacy Hill – 'Foreign Fields'
"She sound's like a young female James Blake on this track, how good is that?! The rest of her tracks are not so good though…"
Tourist – 'Holding On'
"Really beautiful vocals on this one, I'm stoked about his debut album that's getting released this year!"
Waifa – 'Heartburn'
"This track is produced by one of my favourite producers from Australia, TA-KU. The voice sample hook that comes in is so stunningly performed and placed, love it. He's a little genius…"
Chet Faker – 'Gold (Flume Rework)'
"Some people just are meant to work together and when they both get in a room magic happens, I believe Flume and Chet Faker are a perfect example of when that happens. The finest Australian soul-dub out there."
Jamie XX – 'GOSH'
"Jamie XX can sample the most random thing and make it sound like heaven, the real prince of Britain."
Lapsley – 'Heart Me'
"The intro sample is amazing, and I love the use of 808 drums in pop music, extra ordinary track!"
Gallant – 'Weight in Gold'
"Found this on Soundcloud a couple of months ago, the voice, the drop, the production?! Everything of this track is pure gold as the title."
And finally, what does the rest of the year have in store for you? 
I want to release more stuff! I'm going to start releasing singles together with videos in the Spring and continue working at my album and my goal is to have it finished by next year!
I also want to be out playing more in the UK and hopefully Germany. do some more ghost-writing for people and producing other stuff as well.