Ja Ja Ja heads into the Spring season with a brand new show at The Lexington on Thursday 31st March!
Following on from a packed show in February, London's premier Nordic night will be back in March to bring three more of the hottest new talents from the North to a London stage.
March's edition will see us joined by Gundelach [NOR], Mr Silla [ICE] and Mountain Bird [SWE], all of whom will be bringing their much anticipated performances to our London home of The Lexington. And of course, we'll be joined by our ever-magnificent in-house DJs Project Fresh Socks who'll provide seamless inter-set tunes to get you well and truly in the mood for the evening's festivities.
Ja Ja Ja Proudly Presents:
Gundelach | Mr Silla | Mountain Bird
Project Fresh Socks DJs
Thursday 31st March 2016 – 7:30pm 'til late
The Lexington, Pentonville Road, London N1 9JB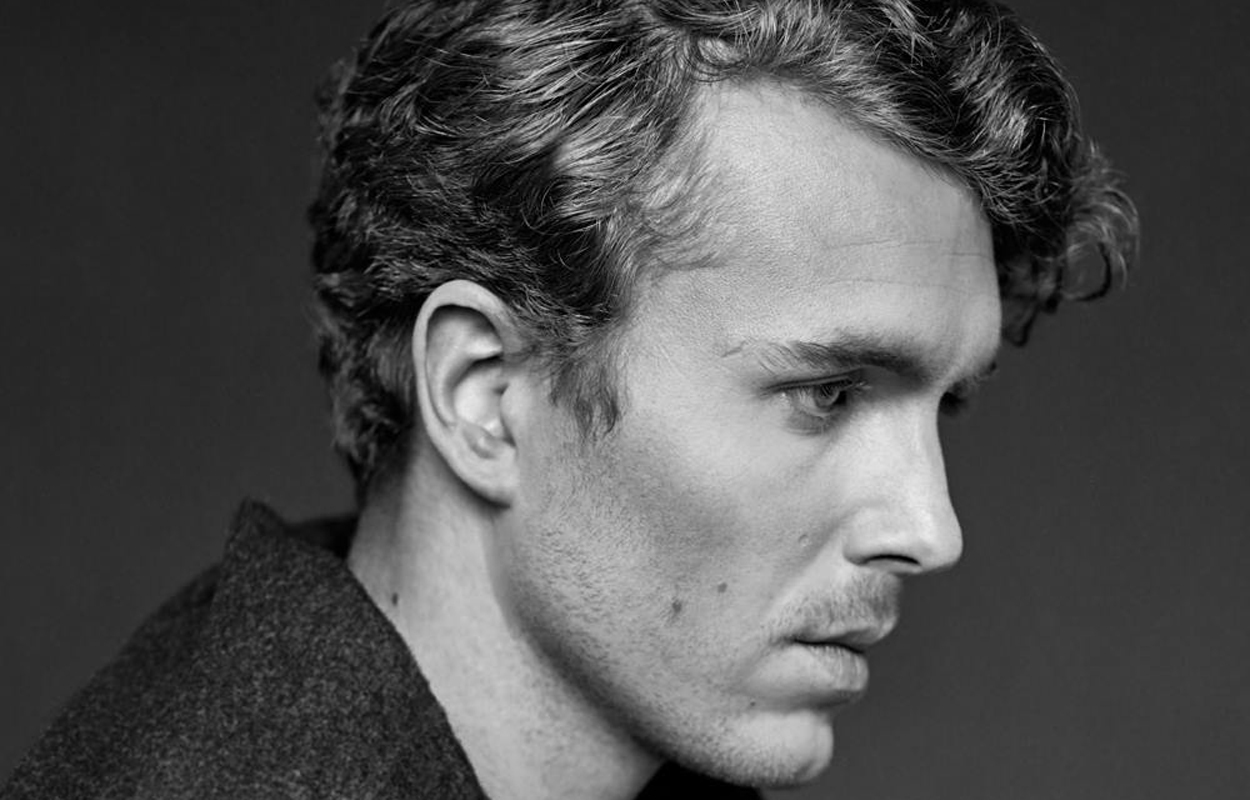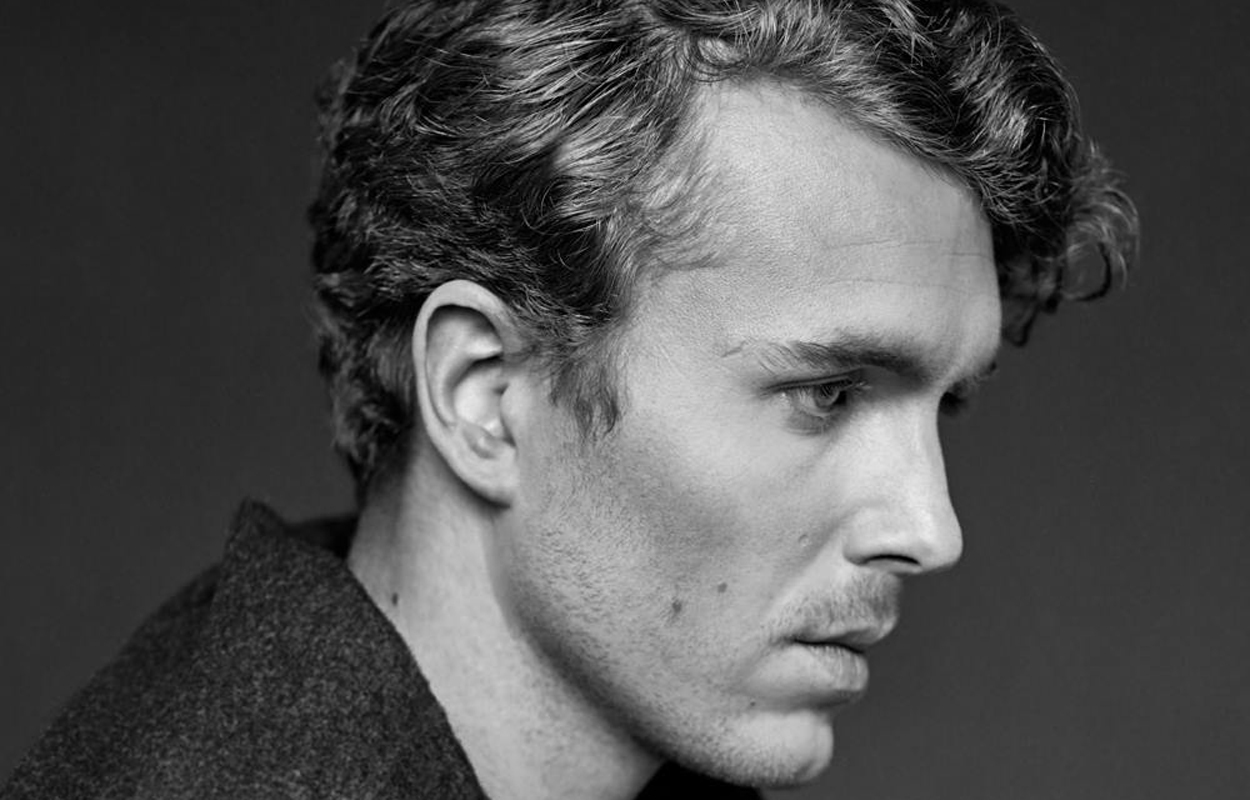 Combining intricate electronics overlaid with wispy vocals and pulsating beats, 'Spiders' is a clear pop song from one of Norway's finest. Kai Gundelach has long been a fixture on Oslo's renowned club scene, first as an underage space disco enthusiast then as a warm up DJ for his teenage heroes.
Kai's true musical ambitions lay in crafting introspective and honest pop songs, which he worked with alone in his bedroom while earning a living playing records. After sending demos to Joel Ford, the two began a collaboration that resulted in the recording of his debut EP in New York with Joel and Al Carlson, due for release in 2016.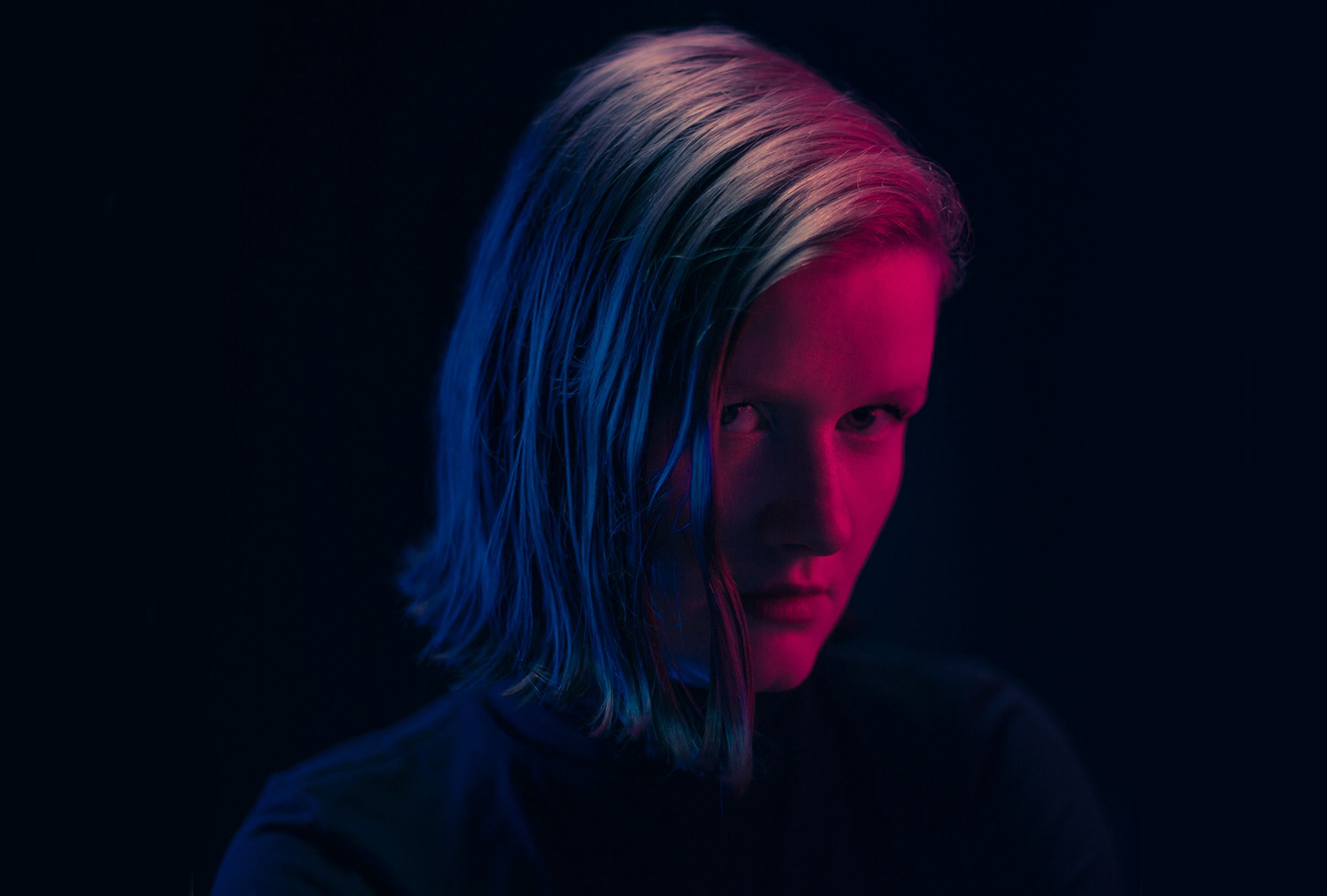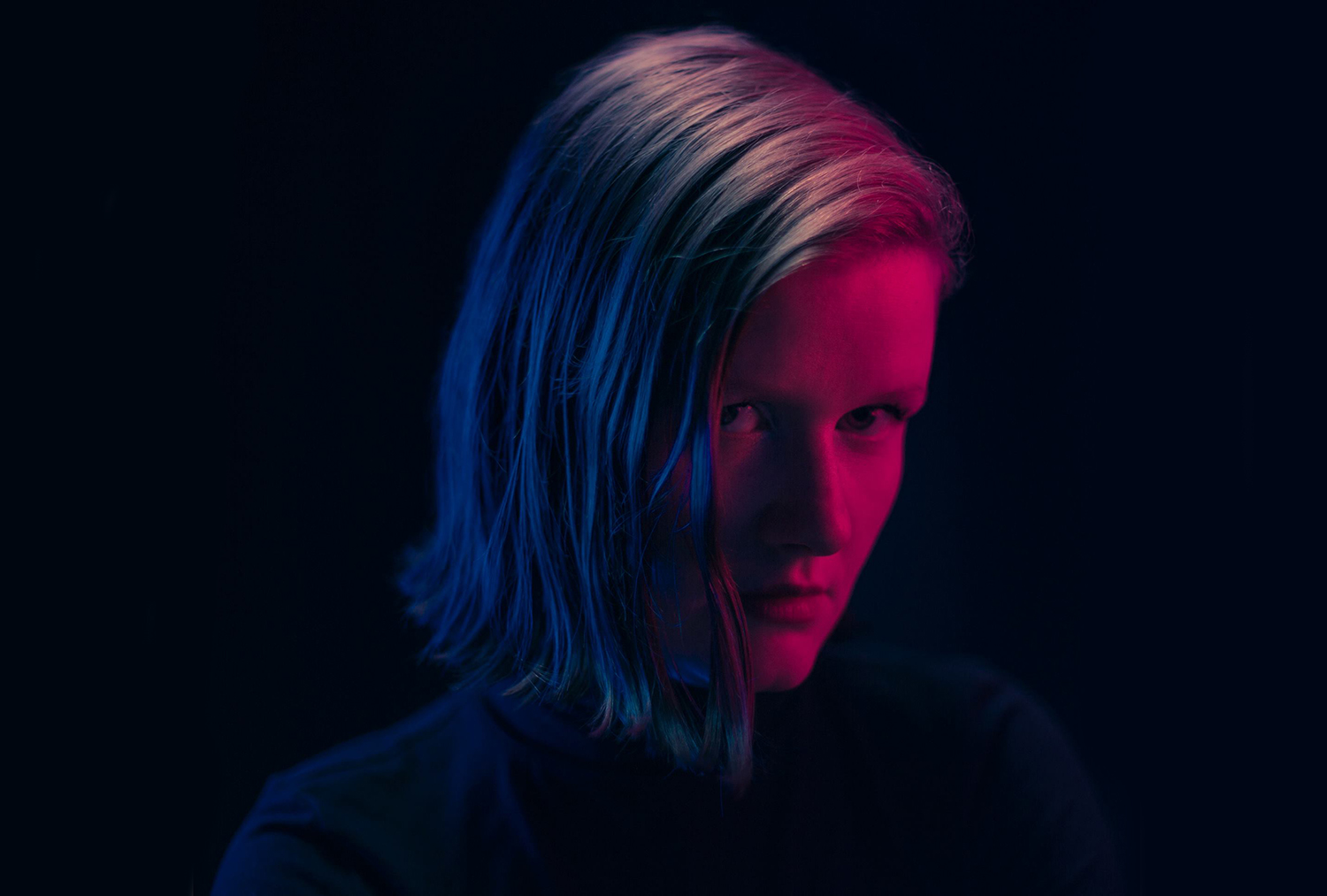 Emerging from her involvement with influential bands such as múm and Mice Parade, Sigurlaug Gísladóttir, aka Mr. Silla, has blossomed into a creative force of reckoning. Matched only by a truly honest and evocative stage presence, the musically transcendent ebb and flow of Mr. Silla is as breath-taking as it is life giving.
The often ethereal sonic landscapes explored on her self-titled debut album has gone on to be the #1 selling domestic album in Iceland and is even more proof of what the creative hatchery of Iceland has to offer.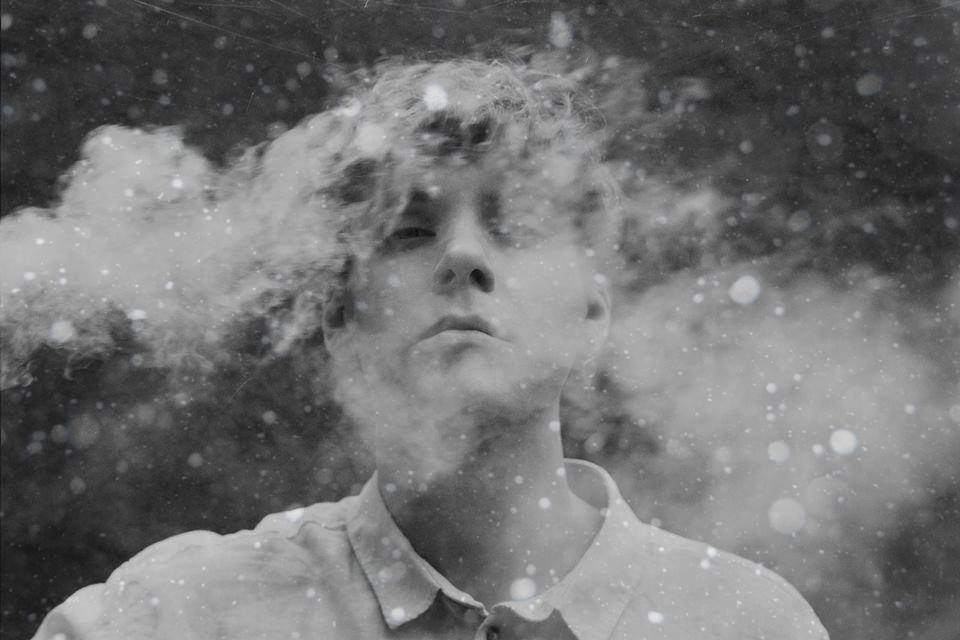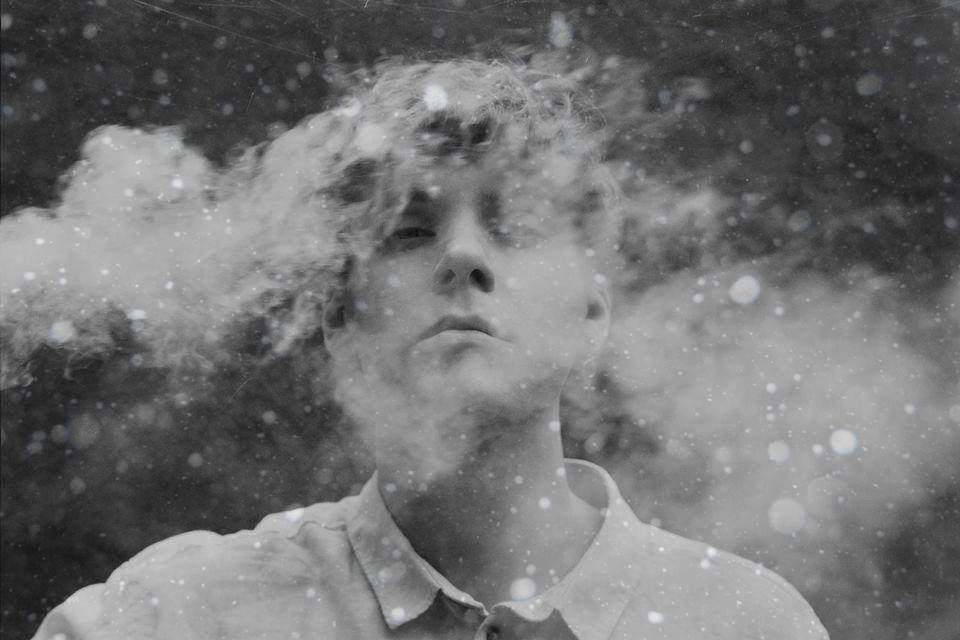 Mountain Bird is Stockholm-based dream-pop producer Adam Öhman, whose latest single 'Dream' positions him to be one of the most exciting breakout artists of 2016. Öhma blends brave and oft-ignored sounds with the cosy familiarity of melodic guitars layered with delicate vocals to create a soulful and haunting concoction of spacey soundscapes.
Sign up as a Ja Ja Ja member to access an exclusively discounted tickets, as well as to find out about special competitions, news and offers just for our lovely Ja Ja Ja members!
Signing up is easy (and free!) – just fill out the form below!