London, Berlin and Hamburg are set for a serious treat in the coming weeks, as emerging Norwegian artist Gundelach brings his outstanding voice and sound to each of Ja Ja Ja's stages…
Kai Gundelach is an Oslo native who has been making his musical mark by DJing throughout the city for the past few years. Having transformed this electronic persona to add flashes of soul and sonic ambiance, Gundelach has created a brand new project released under his surname, and one which has been hypnotising fans the world over…
Gundelach is set to perform at Ja Ja Ja's upcoming shows at The Lexington in London on the 31st March, Molotow in Hamburg on the 13th April and Musik & Frieden in Berlin on the 14th April, so we tagged along for a day to get to know this enticing artist better…
A Day In The Life of… Gundelach
Hi Kai, and thanks for joining us! For those who haven't met you yet, could you please introduce yourself – who are you, where are you from and how long have you been making music?
Hey. I am Gundelach, I am from Norway, and I have been making music in some for or another for 8 years roughly.
We completely fell in love with your track 'Spiders' when you released it last year – can you tell us more about it?
That's nice! I started on that song in 2014 I think. I remember I wanted the chord progression to be really slow, so I played those chords on a rhodes keyboard that we had in the studio I used to work in. I shared it with my bandmate Pål and his other band Hubbabubbaklubb. Anyways, I recorded that, but changed out the rhodes with my Juno 60 and made slow «techno drums». Then I wrote the song etc, and brought the demo to Joel Ford, who is the dude who co-produced it with me in New York last summer.
And what are you up to/working on at the moment (more new songs we hope?!)
I'm in the process of sorting out all my sketches and old demos that I have, I want to work with some of that stuff. I am also working on new shit.
We're very excited to have you join us at Ja Ja Ja! What should our audience expect from your performances?
I am excited about you having me as well! I'm bringing a band and some old synthesizers, and they can expect to hear a lot of new material. Gonna be nice!
And finally, can you tell us a bit about your photo diary – what was happening in your day, where were you and so on?
I have an ear infection, so I was basically in my apartment all day, feeling sorry for myself 🙁
10.00 – Waiting room at the doctors. Kinda creepy.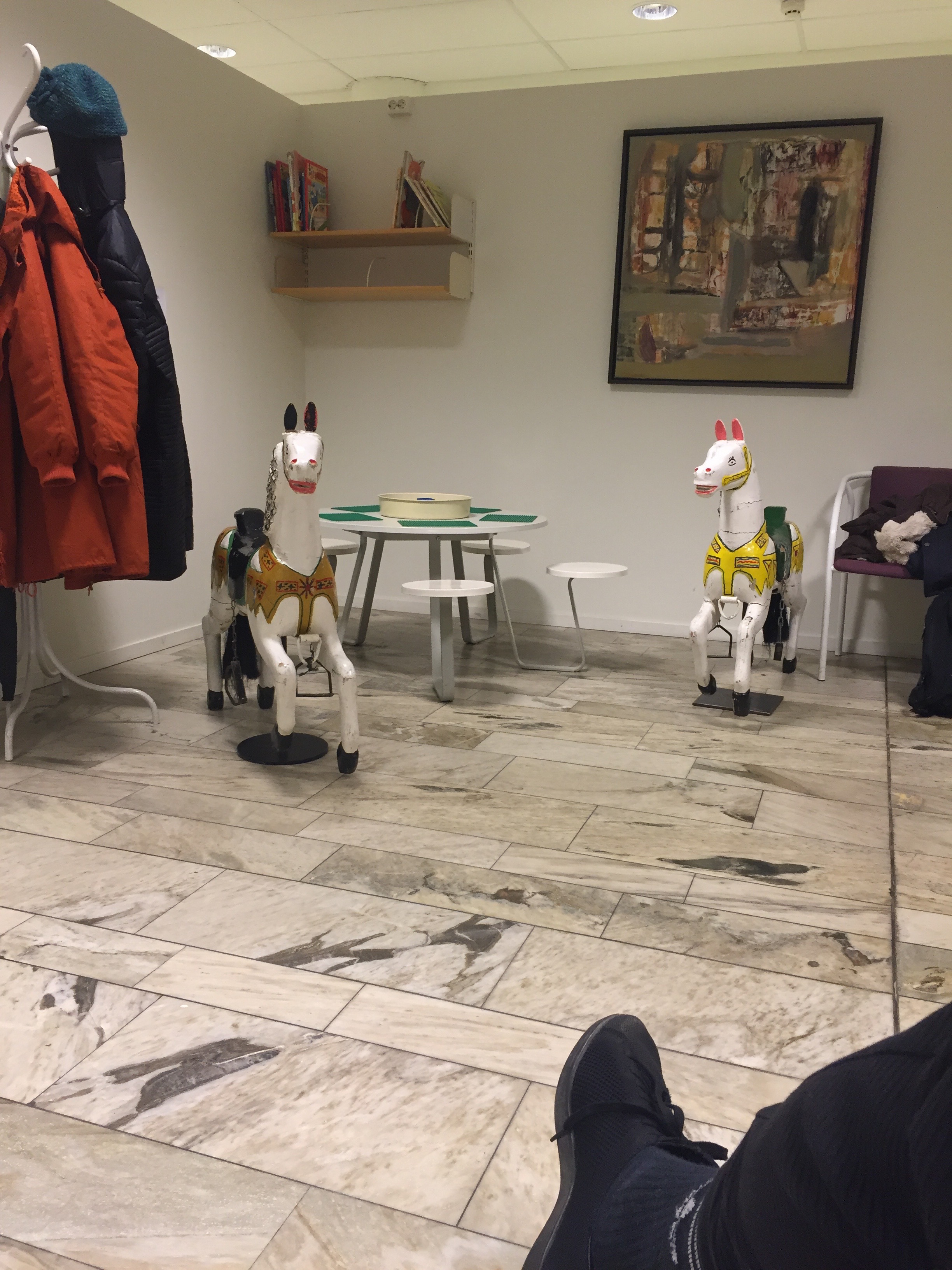 12:00 – Haha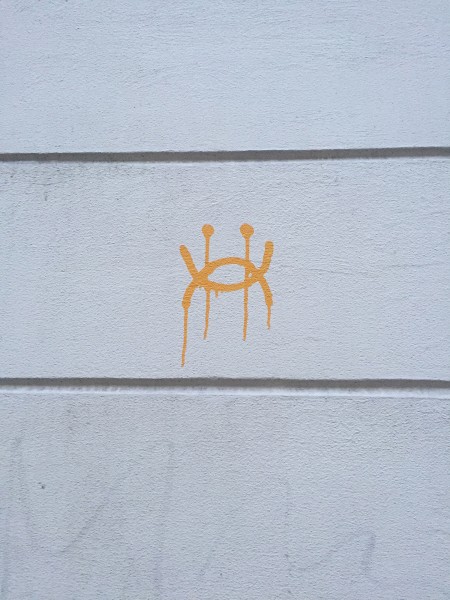 14.00 – This is my spot where I sit and think a lot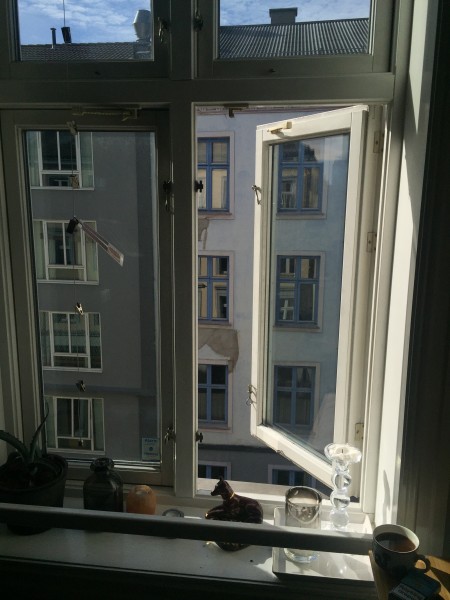 16.00 – This is where I get my ideas down. I play counter strike here also, haha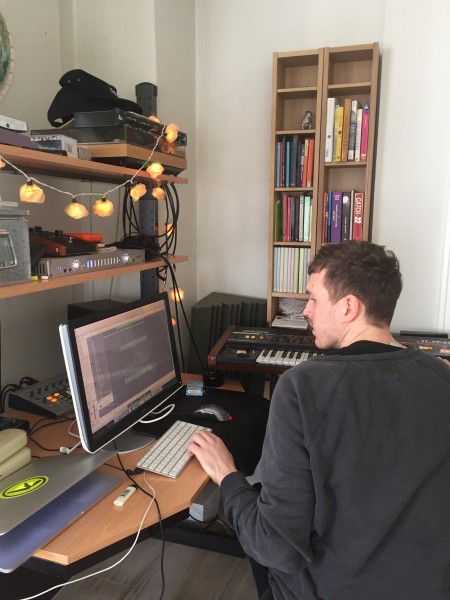 23.00ish – My neighbour over there has a lot of plants. He also likes being rolled into the carpet by his wife.