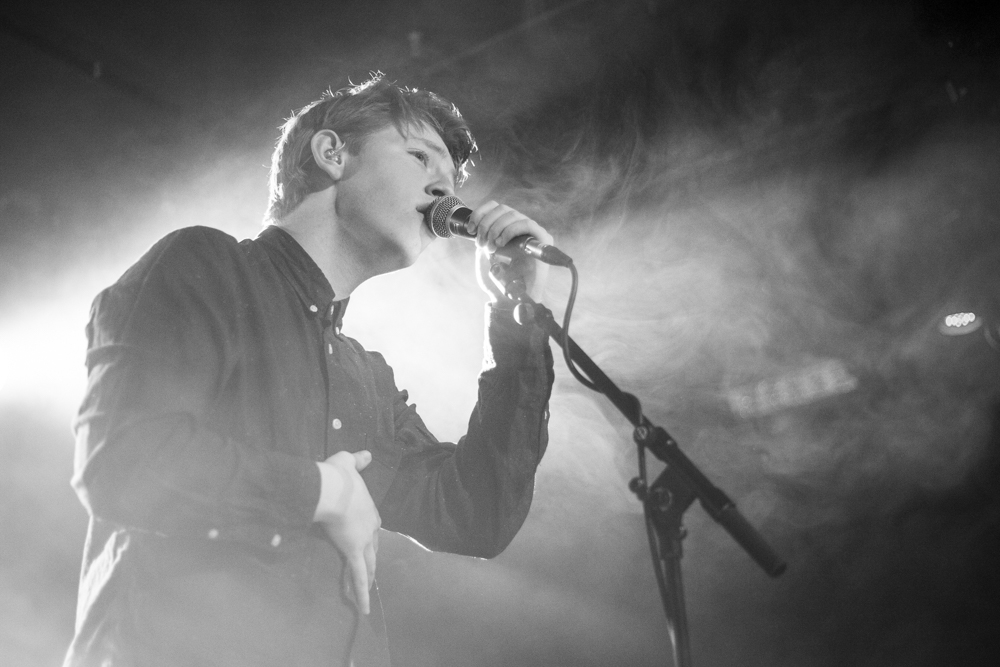 After a Winter break, Ja Ja Ja returned to Germany this week bringing a host of fantastic Nordic artists to stages in Hamburg and Berlin!
Liss, dePresno and Tussilago all took to Ja Ja Ja's stage at Molotow in Hamburg, with Blaue Blume added to the line up at our new home of Musik & Frieden in Berlin! Check out the gallery below to see what happened as Ja Ja Ja returned to Berlin, all photos taken be the fantastic Christine Burkart.
Ja Ja Ja will return to both Hamburg and Berlin in April, so make sure to sign up as a Ja Ja Ja member (for free!) to be the first to discover next month's line up, and to access our exclusive ticket pre-sale! Ja Ja Ja members can buy tickets to either show for just €5, so sign up now and prepare for Ja Ja Ja's return in just a few weeks!