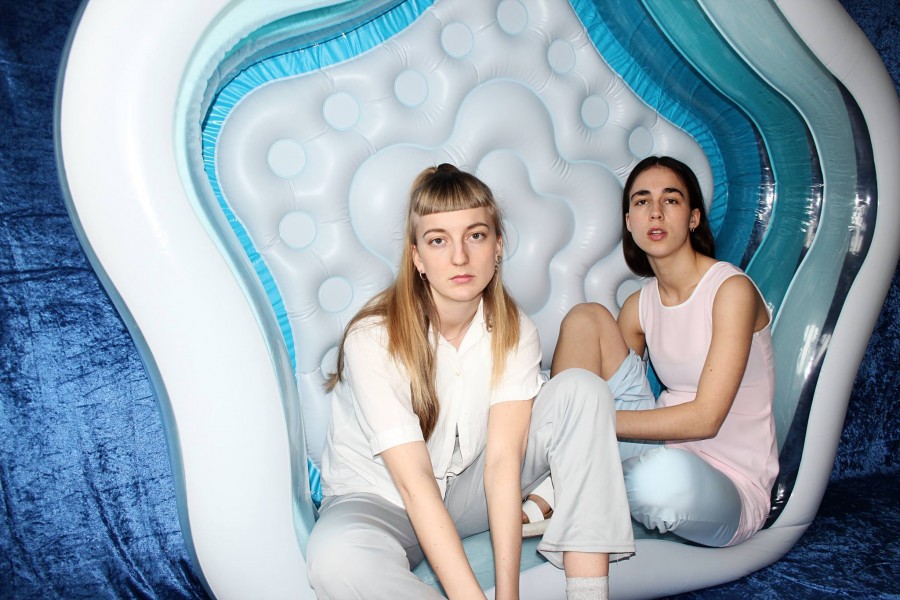 Ahead of their performance at our London Club Night tomorrow evening, Norwegian electro wizards Smerz have dropped a brand new video for 'Because'!
Just as it is in the record, where minimal pulsing bass and and 2-step rhythms take priority, the video is very much an excercise in 'less is more' – nonchalant lounging in a chair and low key swaying have never looked so cool.
You can catch a glimpse of that coolness tomorrow evening when they take to the stage at the Lexington as a part of our Ja Ja Ja Club Night with View and CTM! Tickets are just £5 for members (£8 full price on the door) so be sure sure to sign up and grab your tickets here!