Another week has arrived and so has a new Nordic Gig Guide! Are you ready to be wowed by some outstanding Nordic performances? Then we know the places to be! 

Monday 29th & Tuesday 1st  – Fufanu & Slutface, Head Of Steam, Newcastle & Sebright Arms, London – Tickets
Last week Fufanu were featured in the Nordic Gig Guide and luckily they are still in the UK! This week they will be playing at Newcastle's Head Of Steam and in London at the Sebright Arms. The dark, psychedelic inspired band is known for experimenting with sounds and for their charismatic lead singer, so head down to their show for an intense rock experience. They still have Norwegian punks Slutface along for the ride, so make sure you get down early!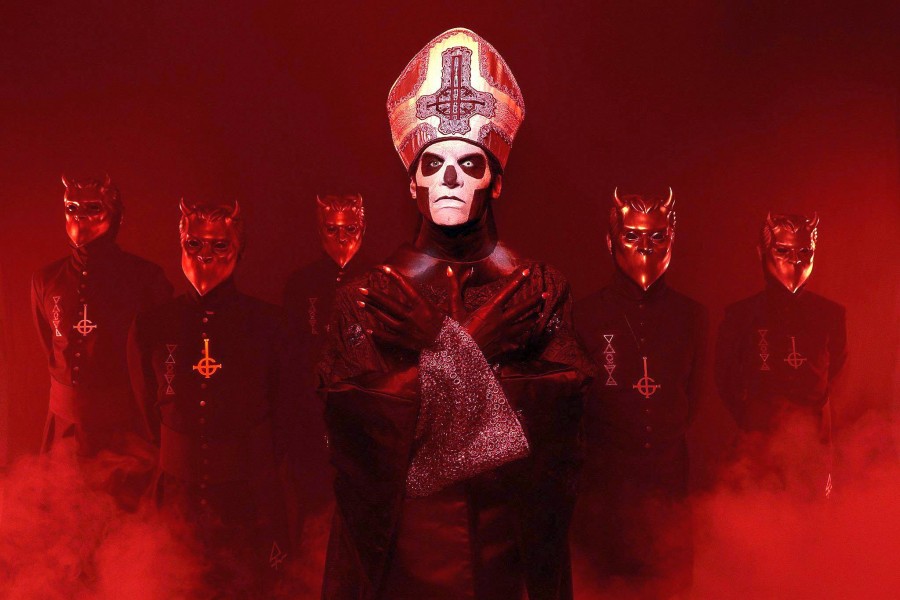 Wednesday 2nd – Ghost, London Palladium, London – Tickets
The Swedish heavy metal band, Ghost is widely known for their eccentric stage presence and their visual appearance which includes costumes straight out of your darkest nightmare. Actually their live shows have been insane enough to earn the band a Grammy Award for Best Metal Performance! Can you handle this crazy gig? Then stop by London Palladium on Wednesday.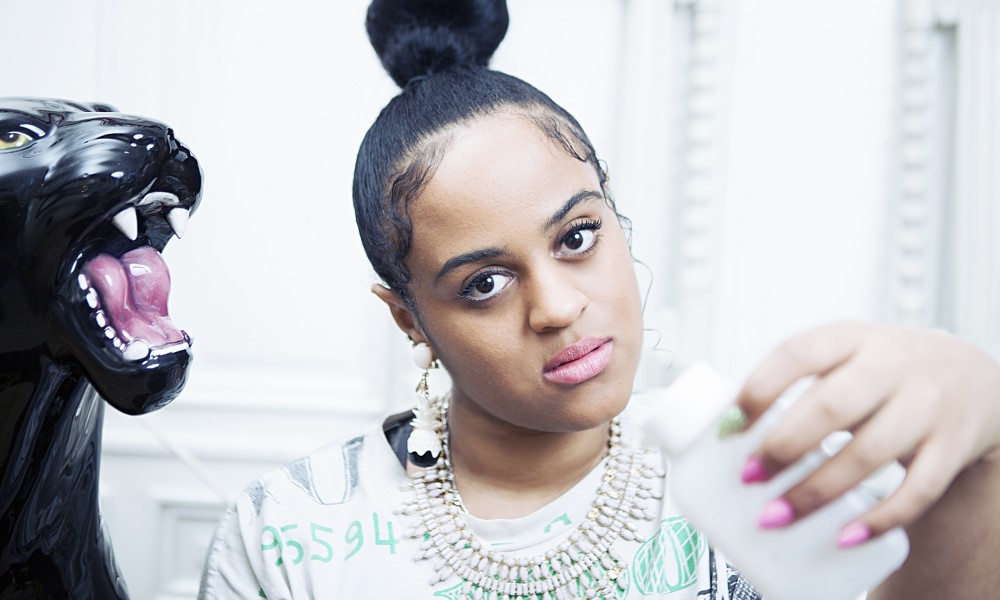 Thursday 3rd – Seinabo Sey, XOYO, London – Tickets
Another Swede has announced her arrival in London this week, as Seinabo Sey will be visiting XOYO. Her debut album has been hailed by critics and fans alike as one of the best albums of 2015 and with an incredibly big voice, you can be sure her show will blow you away.
Gigs coming up in the UK in March
Friday 11th – Dream Wife, Birthdays Dalston, London
Tour 11th-12th – Reykjavíkurdætur, London: Birthdays Dalston & Bush Hall

Saturday 12th – Kiasmos, Tobacco Dock, London – Tickets
Tour 12th-21st – ÍRiS, Glastonbury, Bristol & London: Deptford Cinema, RYE WAX, Half Moon & The Troubadour

Tour 12th-15th – MIMRA, 3*London: Deptford Cinema, Half Moon & The Troubadour

Monday 14th – Sólstafir, Islington Assembly Hall, London – Tickets
Tour 16th-21st – Grúska Babúska, Cardiff, Glastonbury & Bristol: Start the Bus, The Exchange & Crofters
Tour 17th-19th – Benni Hemm Hemm: Edinburgh, Glasgow & London
Friday 18th – Pink Street Boys, Sticky Mike's Frog Bar, Brighton – Tickets
Monday 21st – Vök, The Lexington, London – Tickets