It's a brand new week, and there are LOADS of amazing Nordic concerts lined up around the UK! Want to know more? The Nordic Gig Guide has all the info you need…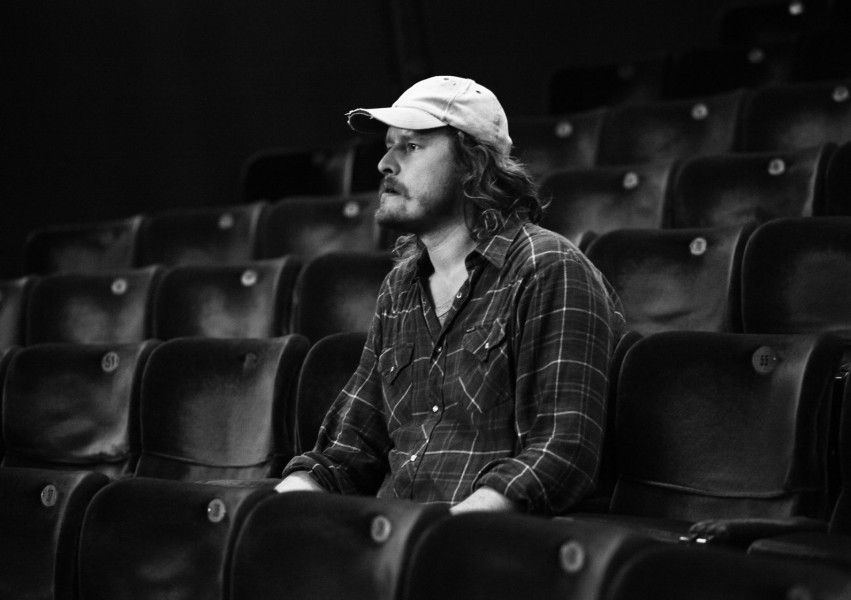 Monday 8th – Daniel Norgren, The 100 Club, London – Tickets
One of the best singer-songwriters to come out of Sweden has got to be Daniel Norgren! Luckily he is visiting London this coming week to play an intimate gig at the 100 Club.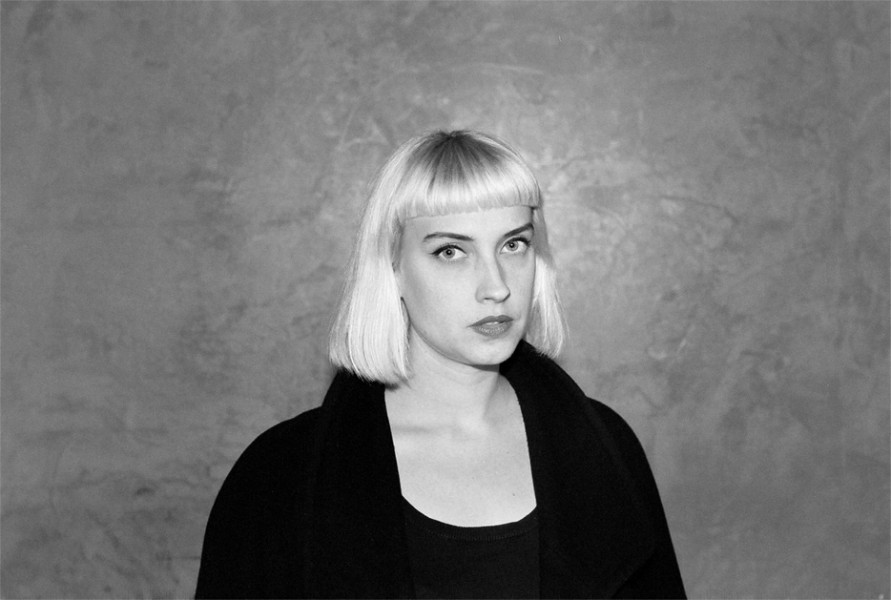 Monday 8th – Molly Nilsson, Moth Club, London – Tickets
Tuesday 9th – Molly Nilsson, Sticky Mike's Frog Bar, Brighton – Tickets
Sweden born – Berlin based Molly Nilsson has packed her bags and is heading to both London and Brighton to wow the crowds with her iconic, melancholic voice and style.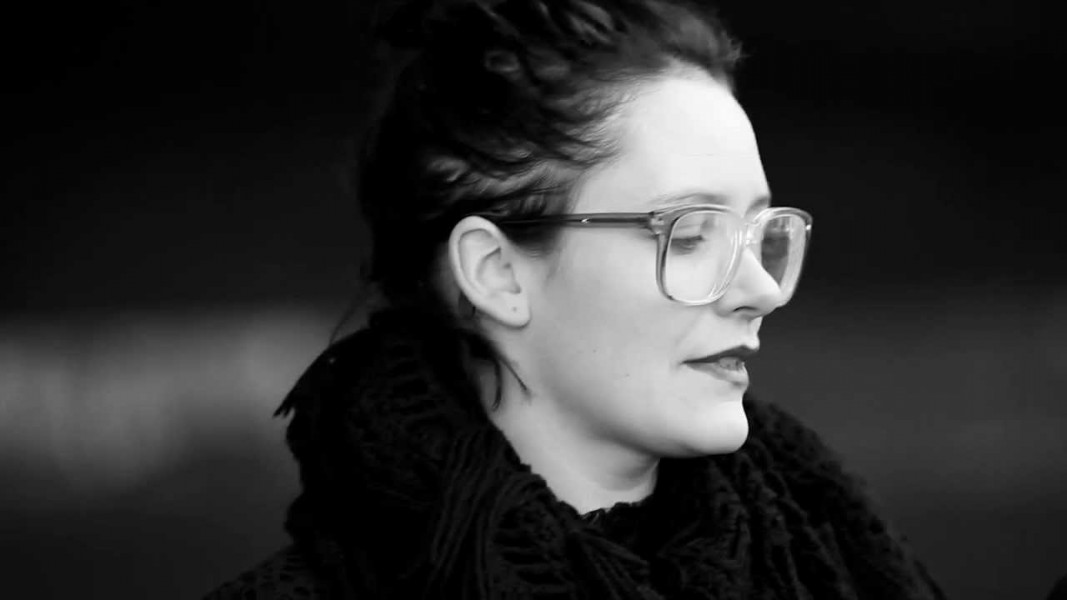 UK Tour 8th-12th – John Grant & Sóley, Manchester, Gateshead, Sheffield & Oxford 
Iceland's Sóley and Iceland-based John Grant are still conquering the UK venues with their mesmerising music. Multi-instrumentalist Sóley has impressed many with her crisp, sincere vocals. Will you get the chance to be impressed as well?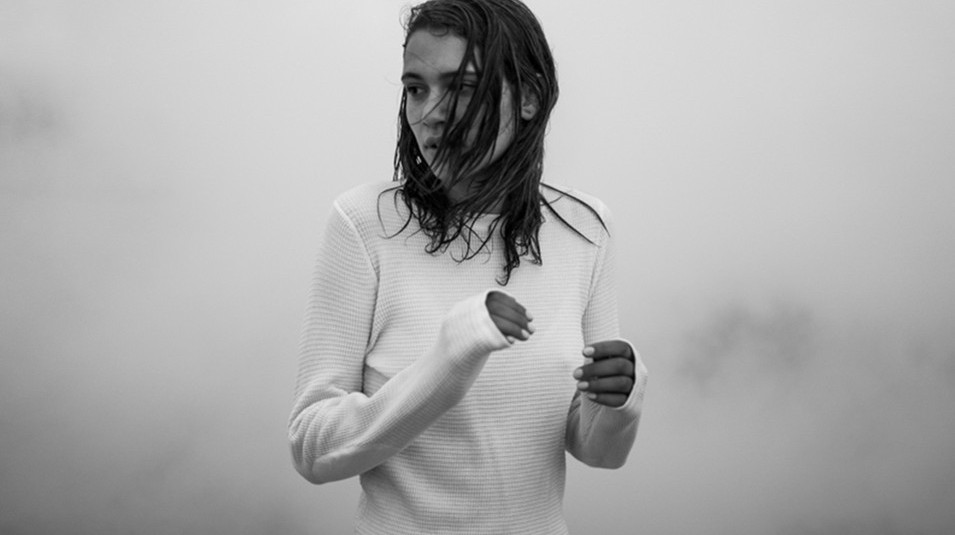 Monday 8th – OKAY KAYA, Broadcast, Glasgow – Free entry!
Thursday 11th – OKAY KAYA, St. Pancras Old Church, London – Tickets
New York-based Norwegian Okay Kaya's confessional songs are being performed in both Glasgow and London this week. You don't want to miss her intense vocal and amazing stage presence!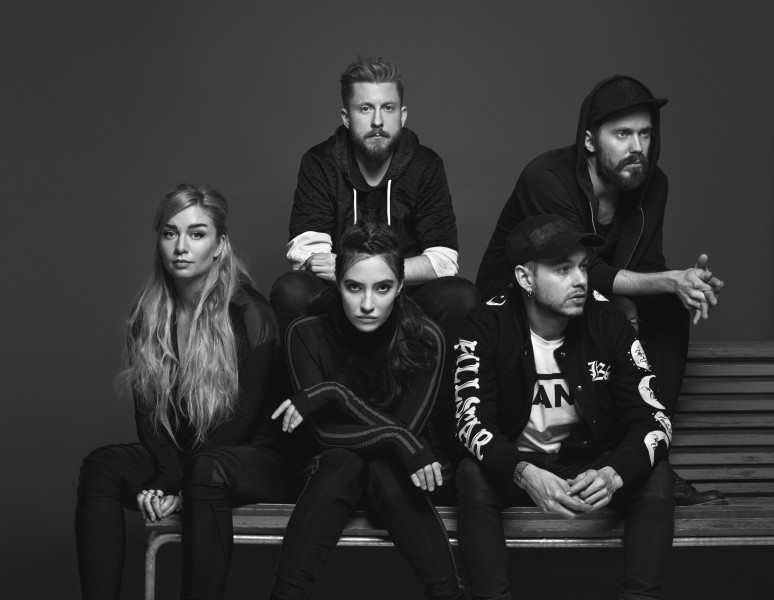 Tuesday 9th – Highasakite & Apothek, Hoxton Hall, London – SOLD OUT!
The lucky ones that got tickets to Highasakite's London gig are in for a real treat! The Norwegian band are known for their own unique musical expression and are a rare and powerful live proposition – keep an eye out for a new album from them this year!
Gigs coming up in the UK in February
Tuesday 16th – CHINAH, The Waiting Room, London – Tickets
Tour 16th-18th – FREJA: Glasgow, London & Chelmsford
Saturday 20th – Philco Fiction, Hoxton Square Bar, London – Tickets
Saturday 20th – Lemaitre, The Laundry, London – Tickets
Tour 25th-29th – Fufanu: Liverpool, Leeds, Glasgow & Newcastle
Thursday 25th – Ja Ja Ja: Smerz, View & CTM, The Lexington, London – Tickets