Last week saw an amazing celebration of Nordic live music in the UK, and this week is going to be just as exciting! Read all about the Norwegian and Danish bands who are visiting over the next few days in the Nordic Gig Guide!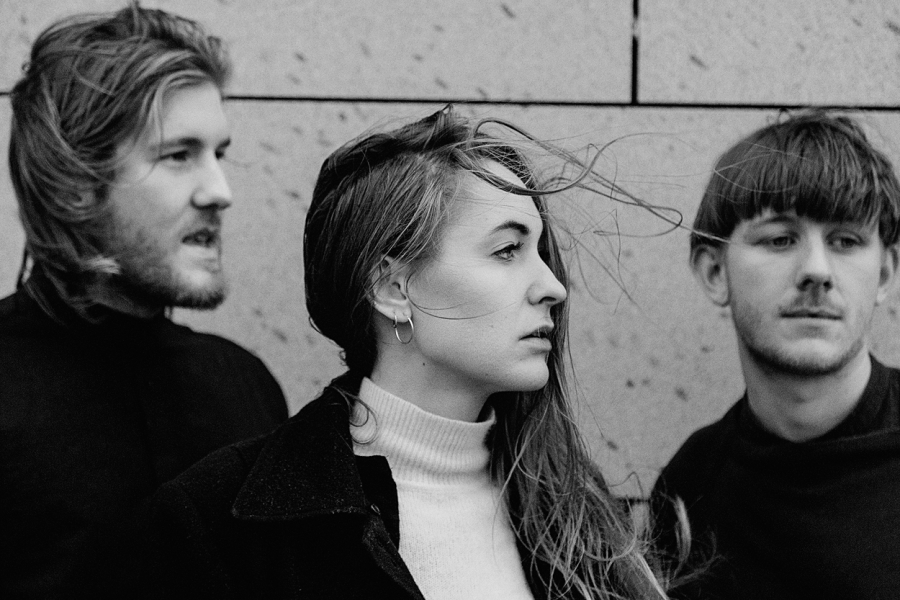 Tuesday 16th – CHINAH, The Waiting Room, London – Tickets
Danish electronic pop trio and Ja Ja Ja alumni CHINAH continue to push musical boundaries with their crisp R&B sound and soulful lyrics. Tickets are still available for their London show at The Waiting Room, so what better to do on a Tuesday than head out and listen to some divine Danish pop?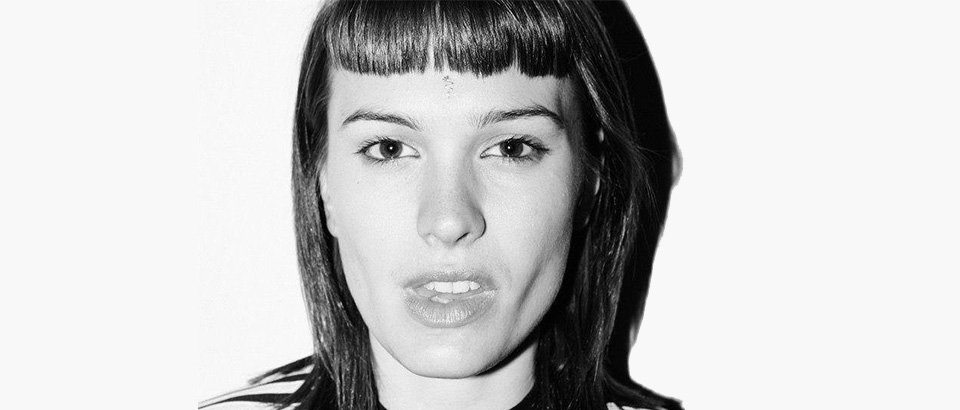 Tour 16th-18th – FREJA: Glasgow, London & Chelmsford
Another Danish pop creator is visiting the UK this coming week – FREJA, who made herself a name by offering up her unique take on arty and addictive pop music. She will be going on a mini tour this week to show Glasgow, London and Chelmsford what she's all about, so make sure to head along!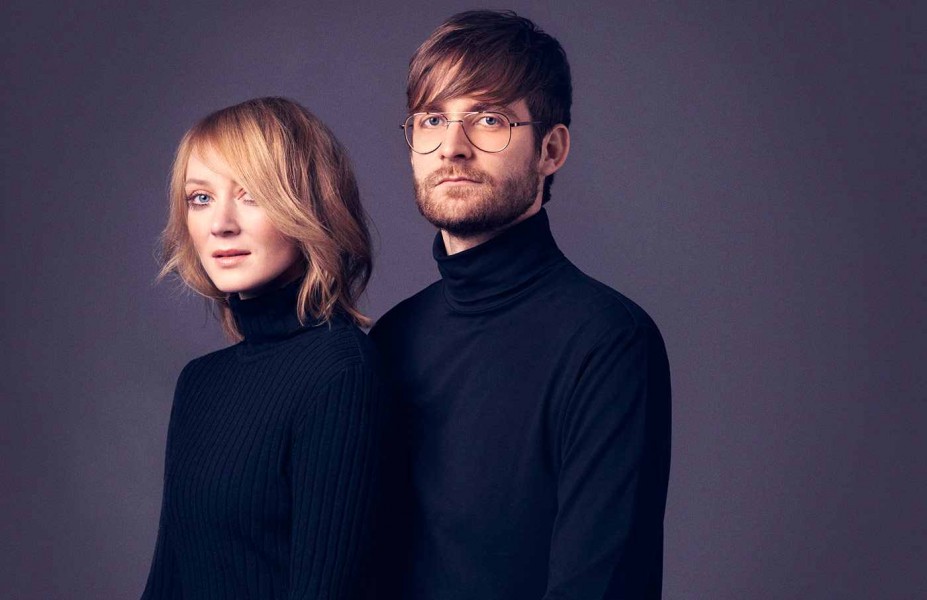 Saturday 20th – Philco Fiction, Hoxton Square Bar and Kitchen, London – Tickets
The ever-incredible Philco Fiction are once again returning to London to play a show at Hoxton Square Bar and Kitchen. The band keep creating interesting instrumentations, dynamic piano pieces and they are insanely good live – so don't miss these Norwegian wonders as they will blow you away!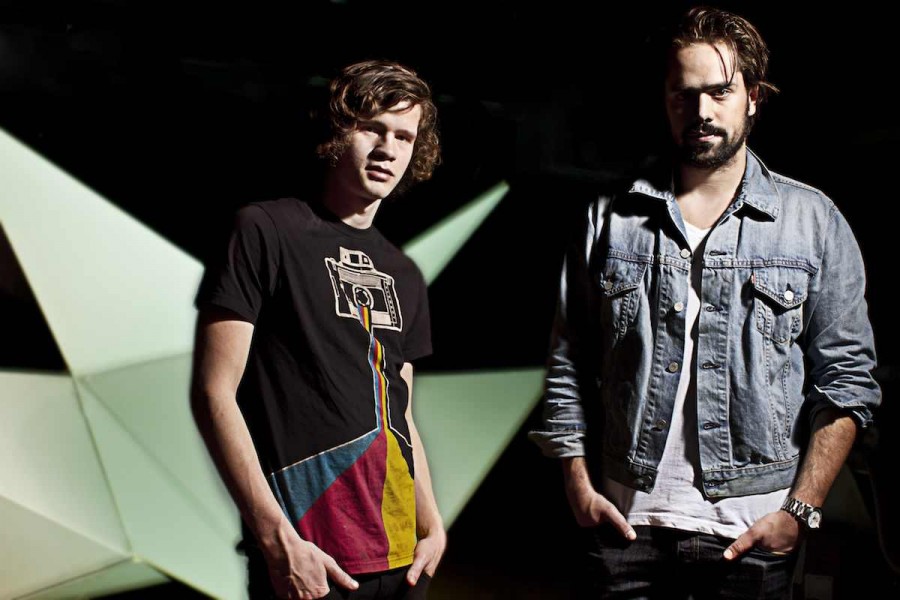 Saturday 20th – Lemaitre, The Laundry, London – Tickets
Party-starting Oslo duo Lemaitre will also be paying London a long overdue visit, to perform at The Laundry in East London. Their music has taken them all the way from Norway to Los Angeles, where the two guys now live – so London should therefore bid them a warm welcome as they finally return to the UK this Saturday – tickets are still available!
Gigs coming up in the UK in February
Tour 25th-29th – Fufanu: Liverpool, Leeds, Glasgow & Newcastle
Thursday 25th – Ja Ja Ja: Smerz, View & CTM, The Lexington, London – Tickets