The Nordics are bringing some extra special music to the UK this coming week – in fact, the rest of February is packed full of spectacular concerts that you won't want to miss, including the return of our very own Ja Ja Ja London club night!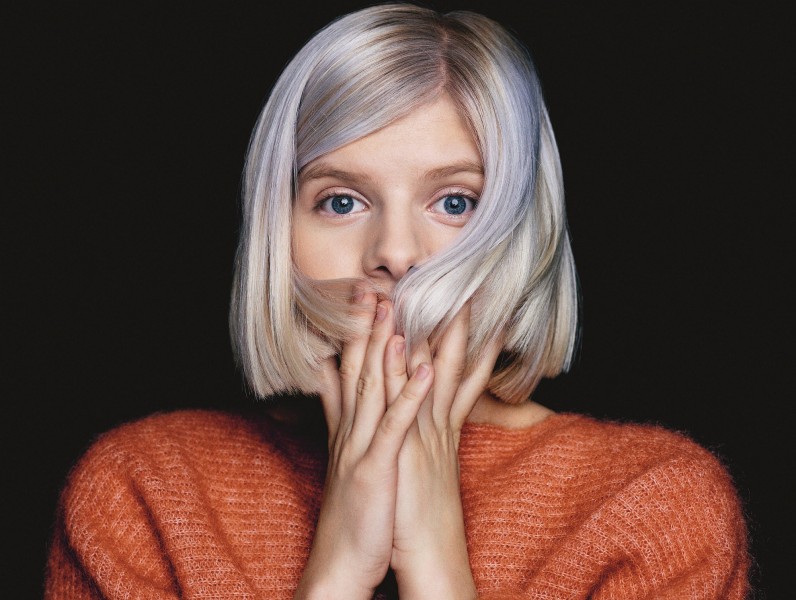 Monday 1st – AURORA, Deaf Institute, Manchester – SOLD OUT!
Tuesday 2nd – AURORA, Union Chapel, London – SOLD OUT!
The amazing AURORA will play two concerts in the UK this week! The young Norwegian has taken the world by storm with her mesmerising songs and her unbelievably lively stage presence, and just this weekend was awarded the 'Best Newcomer' award at the Norwegian version of the BRIT Awards! TO the lucky ones that managed to get tickets to her sold out shows in London and Manchester: enjoy!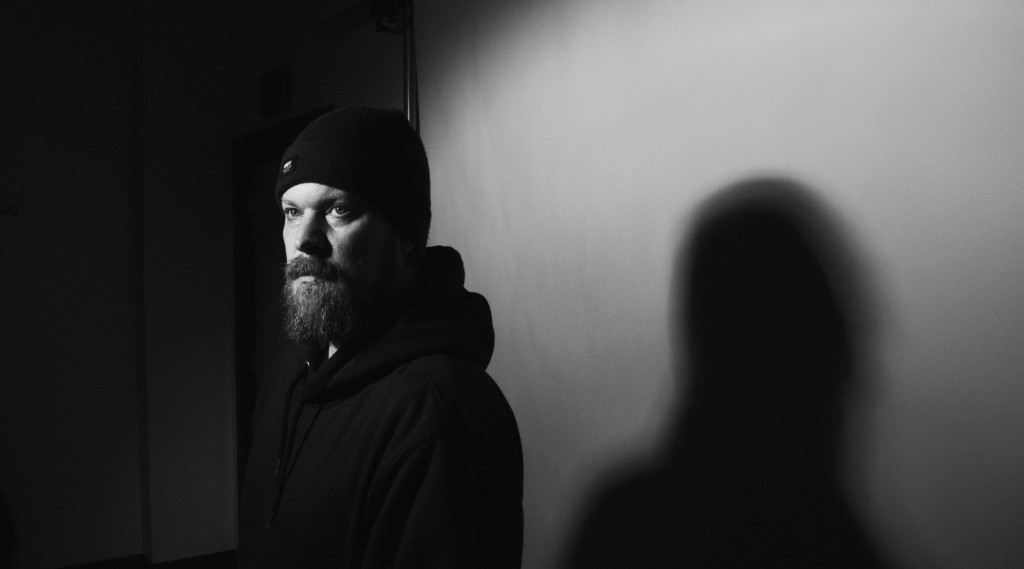 Monday 1st – John Grant & Sóley, Warwick Arts Centre, Coventry – Tickets
Although a native of the US, John Grant has made Iceland his home over the past four years, recording and creating his recently released records in Reykjavík. The singer-songwriter's solo career has taken him far and wide, and his audiences still lust for his lush melodies and unique voice. He will be playing nine shows around the UK throughout February including Coventry, Cambridge, Southampton, Leeds, Liverpool, Manchester, Gateshead, Sheffield and Oxford, and will be bringing Icelandic treasure Sóley with him as his support act.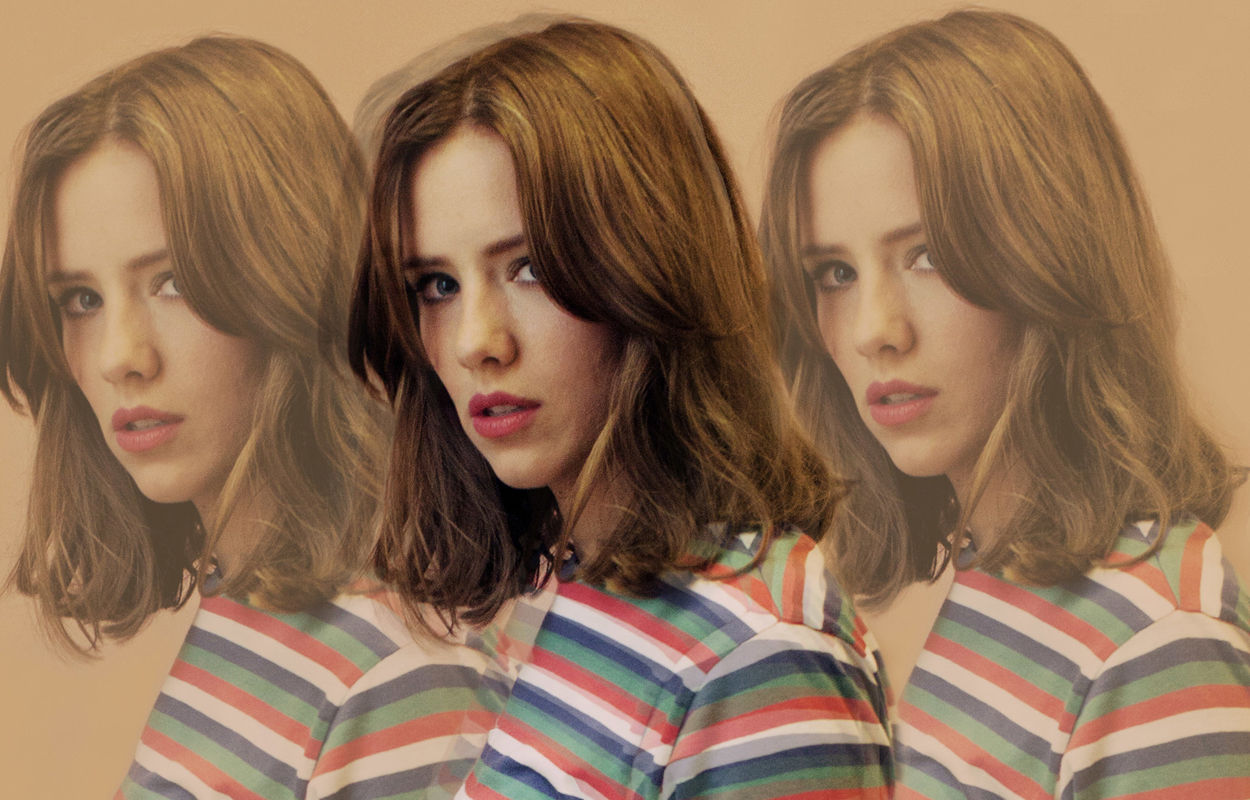 Tuesday 2nd – Dagny, Hoxton Square Bar, London – Tickets
Dagny's 2015 single 'Backbeat' revealed a new edgy sound for the Norwegian songstress, and this energetic style of music seems to have caught everyone's attention! The London show should therefore be a treat for every music lover, so make sure you head out to catch her live…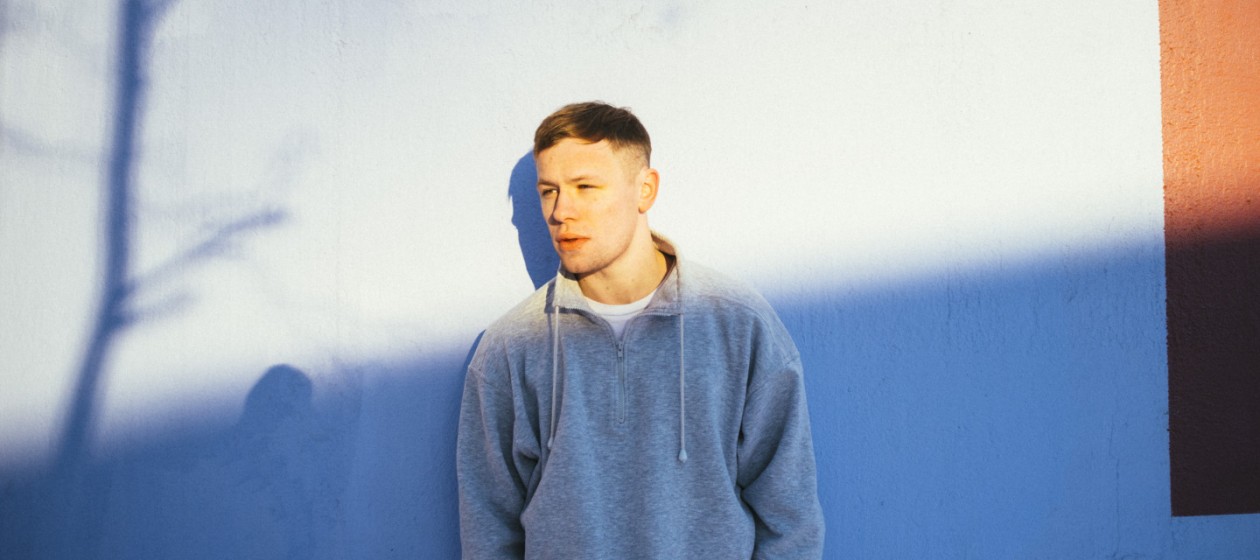 Tuesday 2nd – Ivan Ave, Band on the Wall, Manchester – Tickets
Friday 5th – Ivan Ave, Birthdays, London – Tickets
Norwegian lyricist Ivan Ave has created the LP Helping Hands along with LA beat maker MNDSGN. The LP is set to be released this month, so this show is sure to be interesting as these two names are billed as two of the most exciting talents in hip-hop at the moment…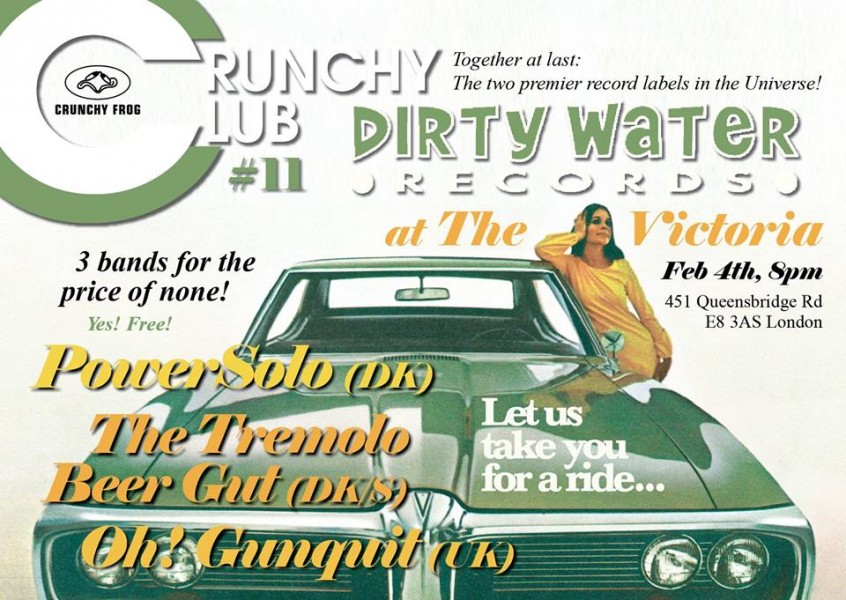 Thursday 4th – Crunchy Club: Power Solo & The Tremolo Beer Gut, The Victoria, London – FREE!
Danish indie label Crunchy Frog are hosting their 11th Crunchy Club with Dirty Water Records in London. The labels will be showcasing three bands, and two of them hail from the Nordics – Danish band Power Solo and Danish/Swedish artist The Tremolo Beer Gut will both be rocking the stage at The Victoria this Thursday, and entry is free so there's no excuse to not head along!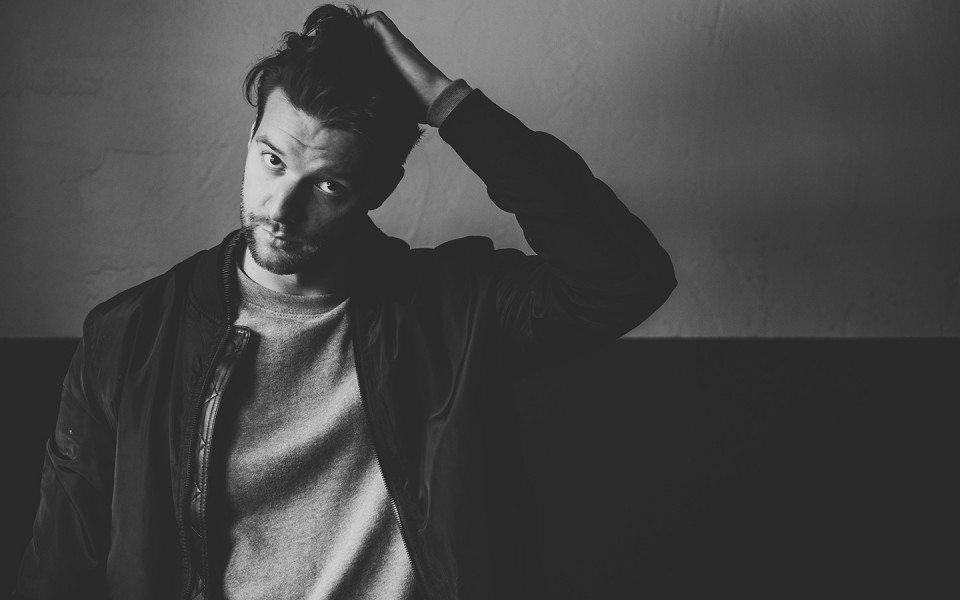 Friday 5th – Yotto, XOYO, London – Tickets
Finnish DJ and producer Yotto is playing London as a part of a DJ showcase hosted by the British deep house label Anjunadeep. Yotto made a name for himself through remixes, before being discovered and reviewed by magazines as "a man of many sounds" and "an experimental house talent". If house music is your thing, this is the event for you!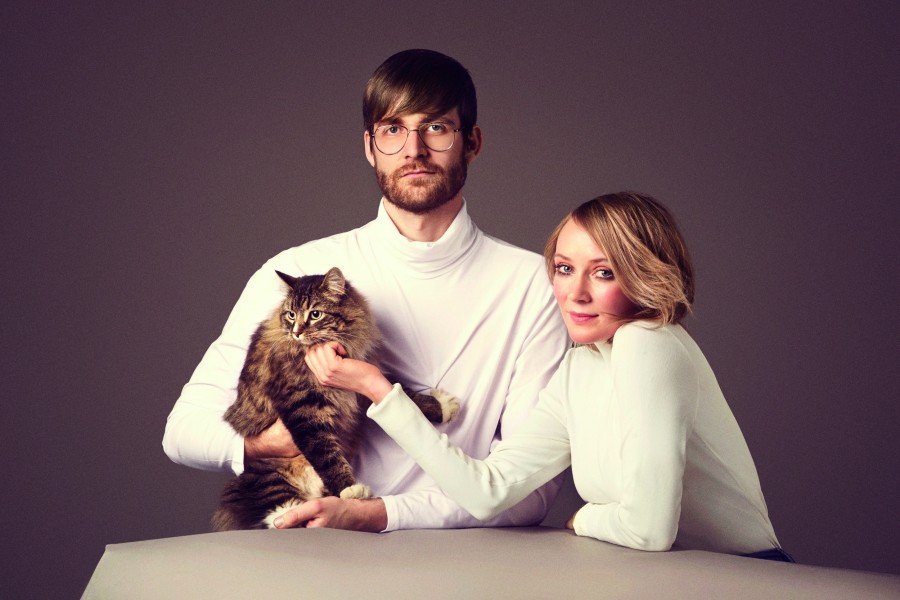 Friday 5th – Philco Fiction, KOKO, London – Tickets
Norwegian duo Philco Fiction are visiting London to show off their eclectic rhythms and inspiring instrumentation. Over the past 6 years, they have been touring the world and now, with fresh music to unveil, their energetic live shows are sure to be worth checking out!
Gigs coming up in the UK in February
Monday 8th – Daniel Norgren, The 100 Club, London
Monday 8th – Molly Nilsson, Moth Club, London
Tour 8th-12th – John Grant & Sóley, Manchester, Gateshead, Sheffield & Oxford
Monday 8th – OKAY KAYA, Broadcast, Glasgow
Tuesday 9th – Molly Nilsson, Sticky Mike's Frog Bar, Brighton
Tuesday 9th – Highsakite, Hoxton Hall, London – SOLD OUT!
Thursday 11th – OKAY KAYA, St. Pancras Old Church, London
Tour 16th-18th – FREJA: Glasgow, London & Chelmsford
Saturday 20th – Philco Fiction, Hoxton Square Bar, London
Saturday 20th – Lemaitre, The Laundry, London – Tickets
Tour 25th-29th – Fufanu: Liverpool, Leeds, Glasgow & Newcastle
Thursday 25th – Ja Ja Ja: Smerz, View & CTM, The Lexington, London