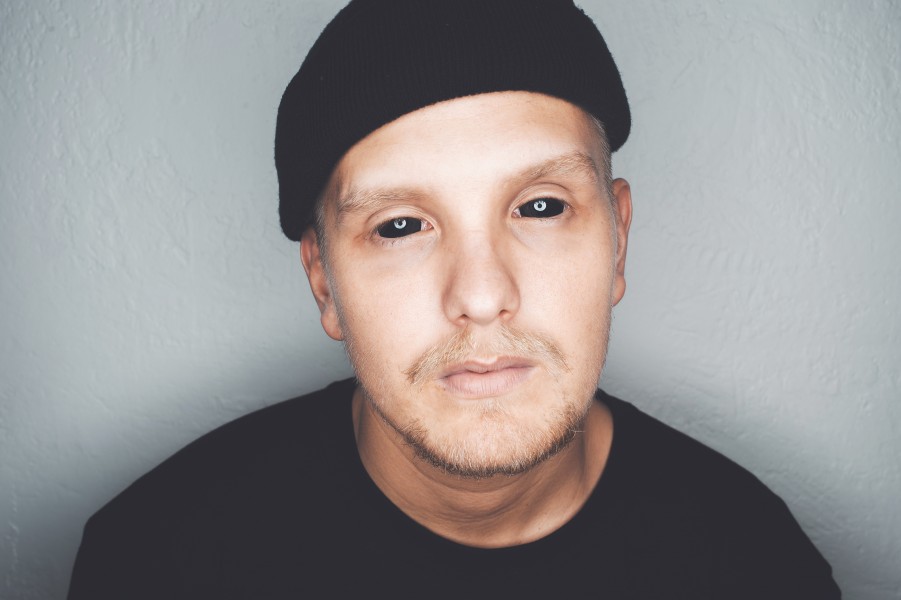 Ahead of his performance at Thursday's Ja Ja Ja Club Night in London, View has dropped the brilliant 'Coldest Season'!
Sparse, echoing, ominous production of a simple melody line is pretty much all you get in 'Coldest Season' apart from View's compelling voice and lyrics, but that's all you need – the simplicity of it is refreshing and makes the song even more memorable. It's dark, tense and every bit as exciting as you'd expect from one of our Aritsts To Watch!
As he mentioned in his recent Spotlight Interview 'Coldest Season' is set to be included on his forthcoming début album, and it hopefully will feature as a part of his set at the Lexington on Thursday! Tickets are available here and are just £5 for members (£8 for non-members), so be sure to sign up!