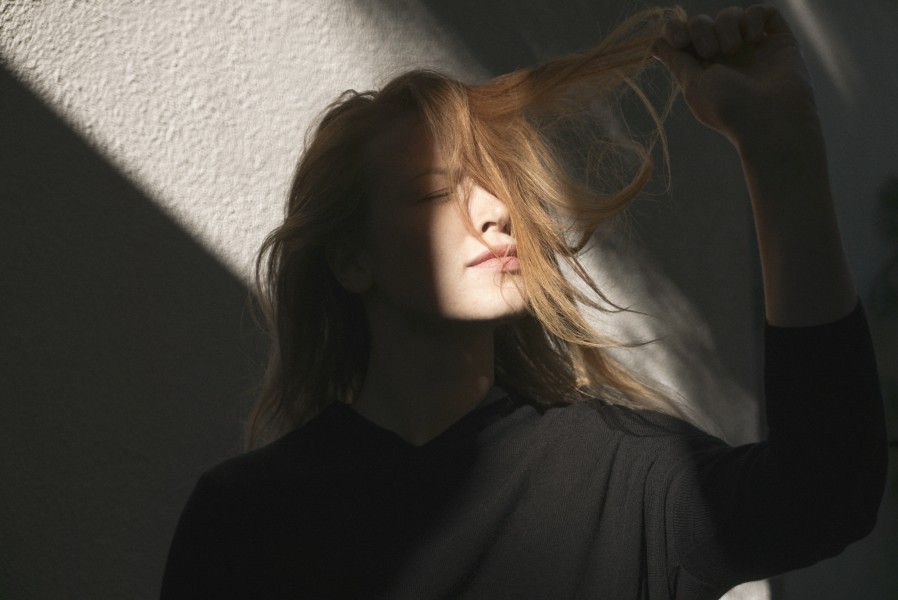 Photo: Sara Angelica Spilling
Is it Juno? Pieces Of Juno? Does it matter? Kine Sandbæk Jensen may change her moniker as she pleases, but one thing remains the same: the music she creates is always exceptional. Working closely with the seemingly bottomless well of talent which is the KOSO Collective, Pieces Of Juno has been steadily winning over ears and hearts with each release, remix, production turn or whatever it is she's turned her creative hand to. Following on from 'Silver & Gold / Want It All', she has just announced a new EP due next month via KOSO, Frisson, with the timely release of new track 'Valentine'.

As premiered by The Line Of Best Fit, 'Valentine' sees Pieces Of Juno once again transforming her sound into something new, while still sounding unmistakeably like herself. Moving away from the sultry R&B of her previous single, 'Valentine' is an addictive, frantic instrumental which builds from one repeated synthetic string line, punctuated by scattered beats and percussion and a pitched vocal which serves as another instrument, rather than as vehicle for lyrics. On the song's Soundcloud posting she writes "You can't love or be loved without first loving yourself. This one is for all the people out there who choose to be alone." So, Happy Valentine's Day from Pieces Of Juno – regardless of your current romantic state, this is a gift to us all.
Love, be loved, and most of all, love yourself. And listen to Pieces of Juno.