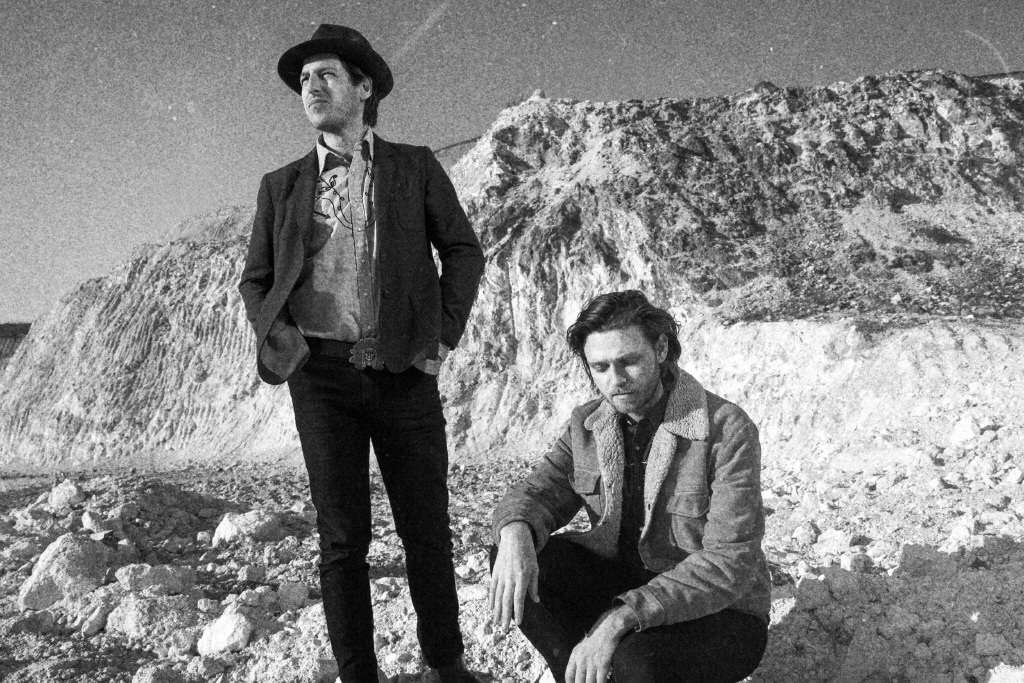 Over the past few years a big wave of fabulous artists from Australia have secretly captured the world's music scene whereby some decided: let's move to Europe! One of them was singer/songwriter Carl Coleman who moved from sunny Melbourne to cosy Copenhagen – unbelievably good for us! Together with the Danish producer and pianist Caspar Hesselager he formed the band Palace Winter in 2014. After having released their overwhelmingly very well received EP Medication last October, they are ready to delight us with a new song called 'Positron'.
'Positron' is a sublime masterpiece of impellent guitars, infatuating vocals and an epic melody. With 'Positron' Palace Winter have created the soundtrack to enter empty, long roads in Australia, in Denmark, and everywhere else. Let the sound grab you and find yourself in a cabriolet driving towards the sunset. Can you feel the wind blowing through your hair while you cannot stop smiling? As the band said in our Spotlight Interview, "Our aim was to produce a widescreen sound, something that was cinematic with a wide open feel." Carl and Caspar managed it – 'Positron' sounds like freedom.

Palace Winter are signed to the record label Tambourhinoceros—the home of promising bands like Cancer and Rangleklods—which is going to release the band's debut album Waiting For The World To Turn on June 3rd. In the meantime, you should take your chance and listen to 'Positron' below and read our Spotlight Interview with Palace Winter from October.