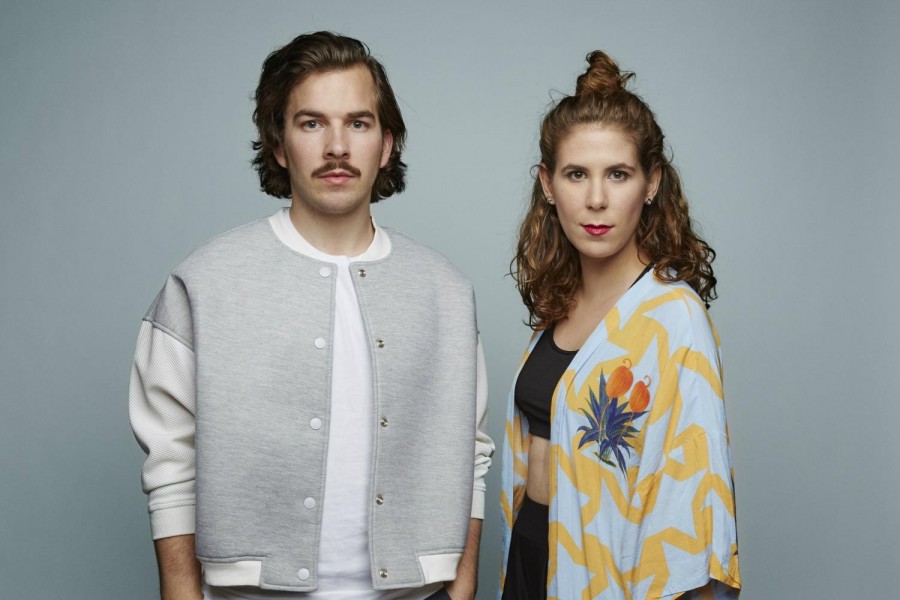 Photo: Birgit Solhaug
BLØSH, apart from being roughly the sound that a brick dropped in a pond makes, is also the name of an Oslo-based electro-pop double act whose membership comprises of Teresa Bernabé Martín and Jørgen Berg Svela. They're about to drop their debut album Keep Bleeding, Keep Breathing, and ahead of that we've got their new single 'When Love Is Alive'!
'When Love Is Alive' is sprightly synth-pop, full of groove and verse, Bernabé Martín's airy vocal syncing perfectly with the song's dreamy atmospherics (with a little help from fellow Oslo scene-dweller Siri Nilsen on backup vocals). Its lazy, woozy charm is combined with some sharp melodies to make a perfectly crafted piece of spacey pop. Keep Bleeding, Keep Breathing will be released February 12th, and you can check out 'When Love Is Alive' below!