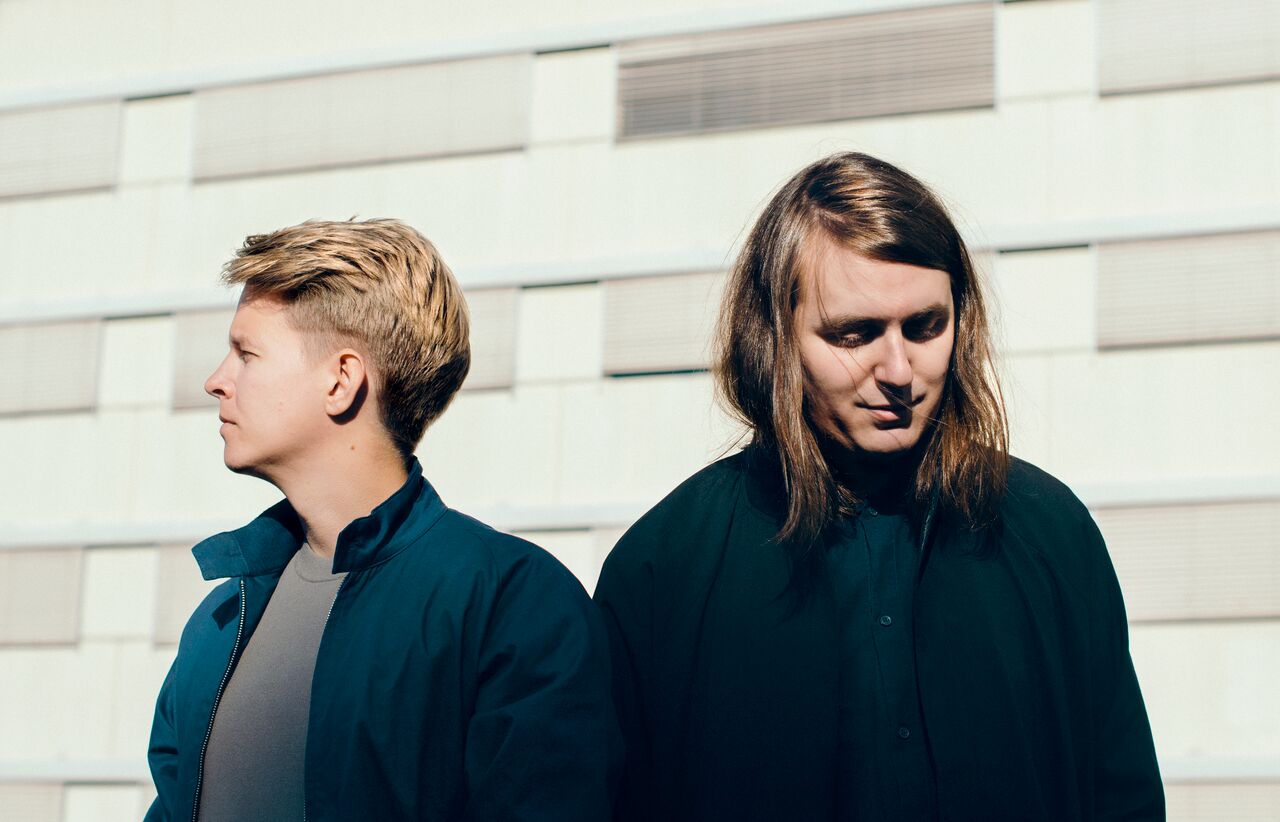 Photo: Anne Valeur
After having released their first single 'Family' via Propeller Recordings last November, the Norwegian guys Nils Martin Larsen and Morten Myklebust A.K.A Apothek are back with their new single 'Waiting For The Thunder'! The incredible combination of Morten's softly layered voice and Nils' playful electronic sounds offers a new heaven of tenderness to the listener. 'Waiting For The Thunder' is no less than the perfect soundtrack for the quiet before the storm – the melancholic softness turns into a powerful swirl of vocals and melodies in the end.
Over the years Morten and Nils have been working with well-known Norwegian artists like Susanne Sundfør and Psyence Fiction. Was there any other conclusion than forming their own band? Definitely not: it was predestined. We love these two guys and we bet you will as well.
Listen to 'Waiting For The Thunder' below.