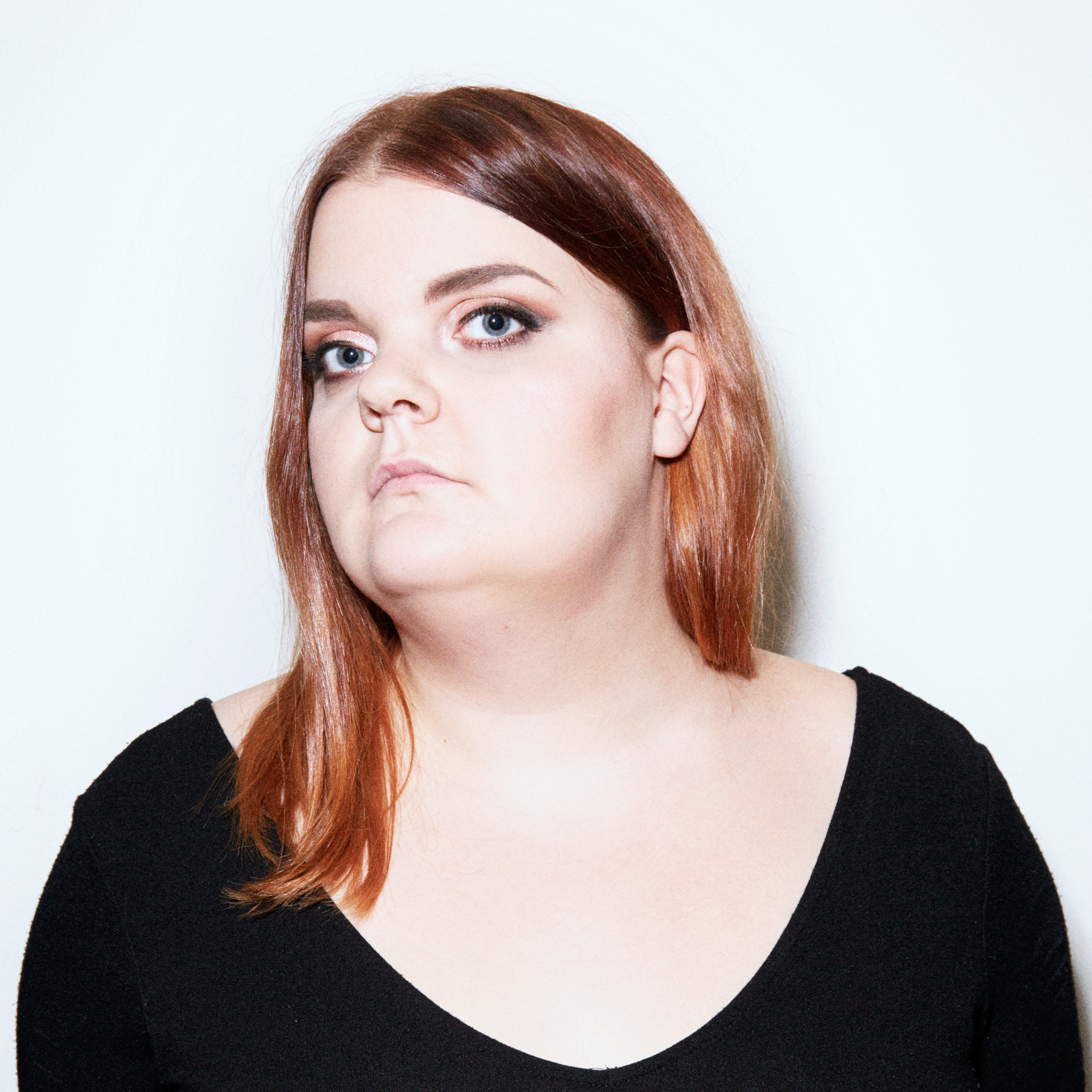 Another Nordic pop sensation, Stockholm-based ALVA, shows up out of nowhere with an extremely impressive and confident start to her career with the début single 'Let Her Go'!
With some stripped down piano, some backbeats and ALVA's strong and intense voice, you might go "wow" a little! All of that fills this broken power ballad with courage and a dash of hope for the unlucky love triangle the song is about. "This track is about you and your boring girlfriend that you really aren't in love with anymore" the singer tells herself about the single. Hopefully we'll hear and see more from ALVA this year!
'Let Her Go' was released on January 29th via Pinnpojkens Recordings, you can give it a listen below.