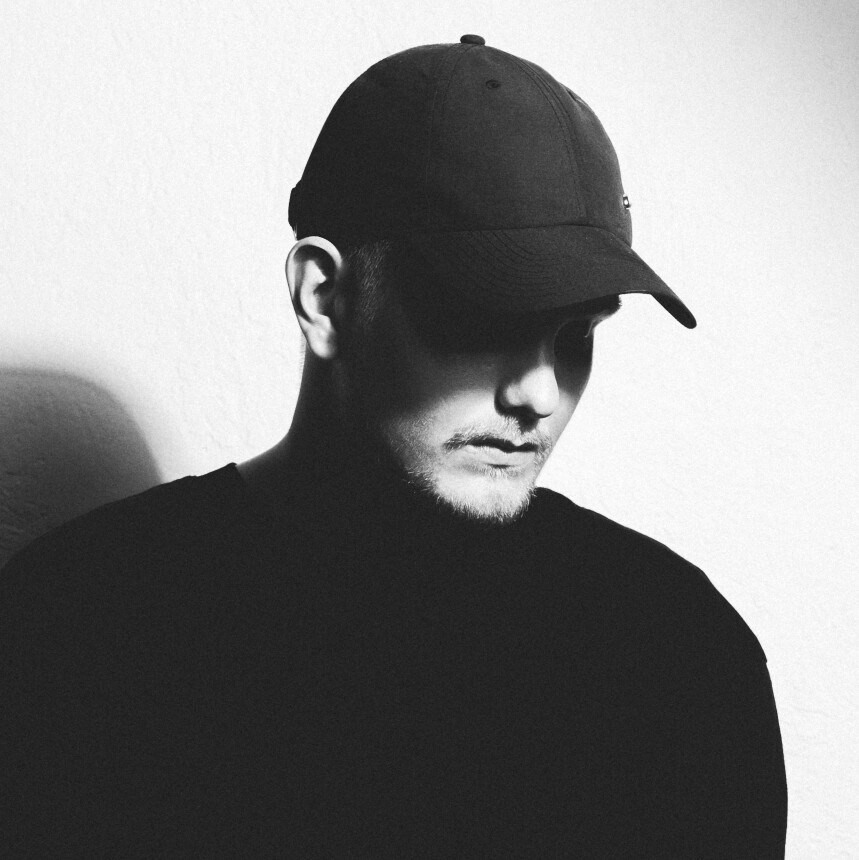 Ja Ja Ja returns to The Lexington on Thursday for our first London show of 2016!  We've got three fantastic new artists set to play, but if you needed more convincing, then let our panel of experts introduce you to the artists in our Ja Ja Ja Roundtable…
If you've not yet heard the music of Helsinki based hip-hop artist View, then you cleeearly haven't been paying attention! Selected as One To Watch in our 'Ja Ja Ja's 5 Artists To Watch in 2016' series earlier this year, we remarked that View – also known as 23 year old Finn Juuso Ruohonen – "wraps dark beats around lyrics as paradoxically intense as they are laid back". And we don't say that lightly.
View's EP Avalon has had us captivated since its release back in 2015, boasting unmissable collaborations with LCMDF and Noah Kin as well as a collection of tracks hinting at big and bold things to come from this extremely promising Finnish artist.
Watch the video for 'Avalon' right here and scroll down to find out what our Roundtable panel of music experts thought of View's latest release.
The Ja Ja Ja Roundtable in February was attended by…
Tim Boddy – Journalist, The 405
Joe Rice – Pitch & Sync
Will Headlam-Wells – A&R Manager, Believe Recordings
Tickets for Ja Ja Ja with Smerz [NOR], View [FIN] and CTM [DEN] are available here…
View | Finland
Joe Rice – Pitch & Sync
I remember someone saying if they were a boxer, their entry music would be Kryptic Minds' 'Six Degrees' – and this track isn't far off.  The track is inaugurated with a heavy distorted bass stab that becomes the foundation of the song. Above this, a syncopated trap beat carries the rhythm throughout. Speckled with delayed industrial percussion that dances from left to right, View's flow sits comfortably on top, taking the listener from Helsinki to 8 Mile in 3 minutes.
Tim Boddy – Journalist, The 405
A crucial selling point (for me at least) in the rapping game is to have a distinct vocal style, something that makes one stand out from the rest. View succeeds in this category with his distinct baritone delivery and flow, but there's also a whole lot more going on here – featuring beats so ice cold it's of no surprise he's from Finland.
View is the work of 23 year old Helsinki-based rapper Juuso Ruohonen, who creates enticing and slick tunes with the help of fellow Finnish-type Joonas Laaksoharju. 'Avalon' is from the EP of the same name that was released late last year, and is very much worthy of your time. Having made a name for himself in his native land, it surely won't be long until View gets the international recognition that is warranted. Stick View on all your ones to watch lists please.
Will Headlam-Wells – A&R Manager, Believe Recordings
Not my thing but this grew on me, interesting to hear a Finnish take on left field hip-hop. Interesting tone of voice that reminded me of Maxi Jazz – and that alone takes it away from your usual US style hip-hop and makes this track unique, though his phrasing and flow is often very similar to the US guys. It would be interesting to hear a Scandi/Finnish take on phrasing and add something new. Really like the video for this track and some of his others, he's definitely got an interesting aesthetic going on.