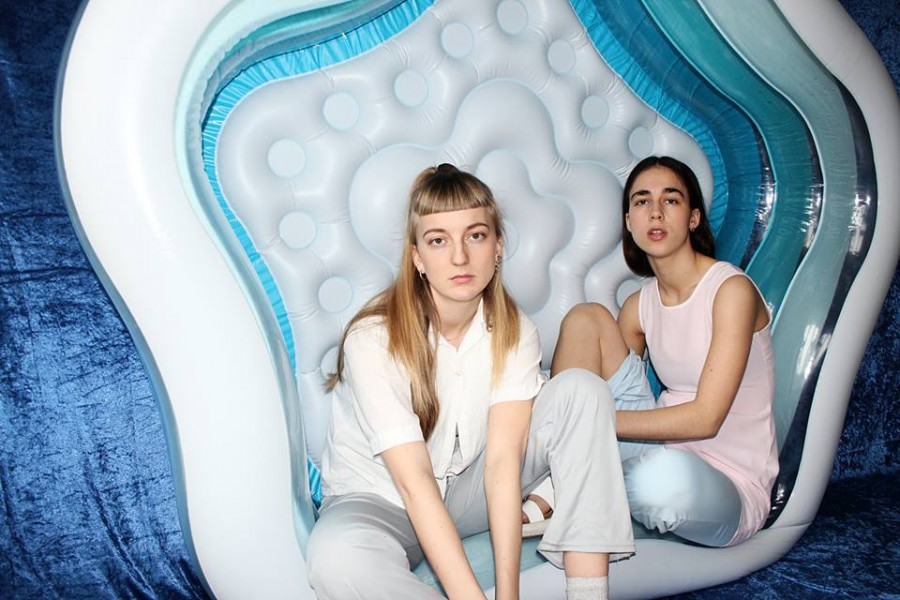 This week sees the Ja Ja Ja club night return for the first London edition of 2016!
On top of that, our friends from Fufanu, Slutface and Frøkedal are touring the UK at the moment – sound interesting? Then keep reading to find all the juicy details!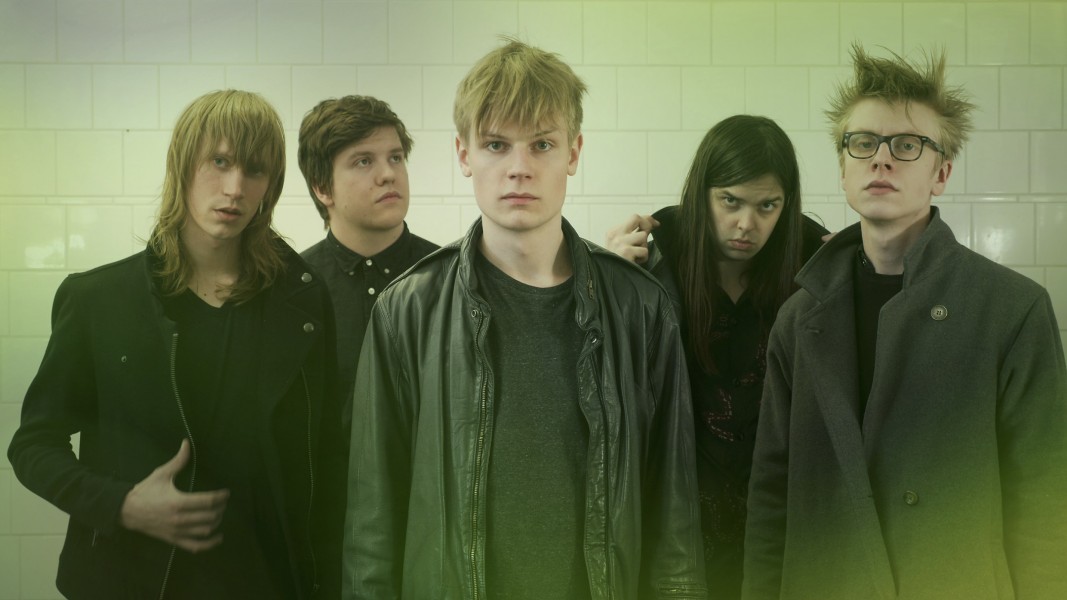 Tour 25th-29th – Fufanu and Slutface: Liverpool, Leeds, Glasgow & Newcastle
Former techno duo and now innovative, modern rock band Fufanu will be touring the UK these coming two weeks and these Icelandic guys are ready to give you all they've got! Tastemakers such as Rolling Stone Magazine and Team Rock (amongst many others) have tipped them as 'your new favourite band', and they'll have Norwegian punks Slutface getting rowdy in support. Catch them around the UK over the coming days!
Tour 25th – 29th – Frøkedal – London, York, Manchester, Bristol
With her debut album Hold On Dreamer seeing a release on Friday, Norway's Frøkedal is heading out on tour to celebrate! She's got four dates planned, so if she's playing near you be sure to get down to hear songs from her fantastic LP performed live…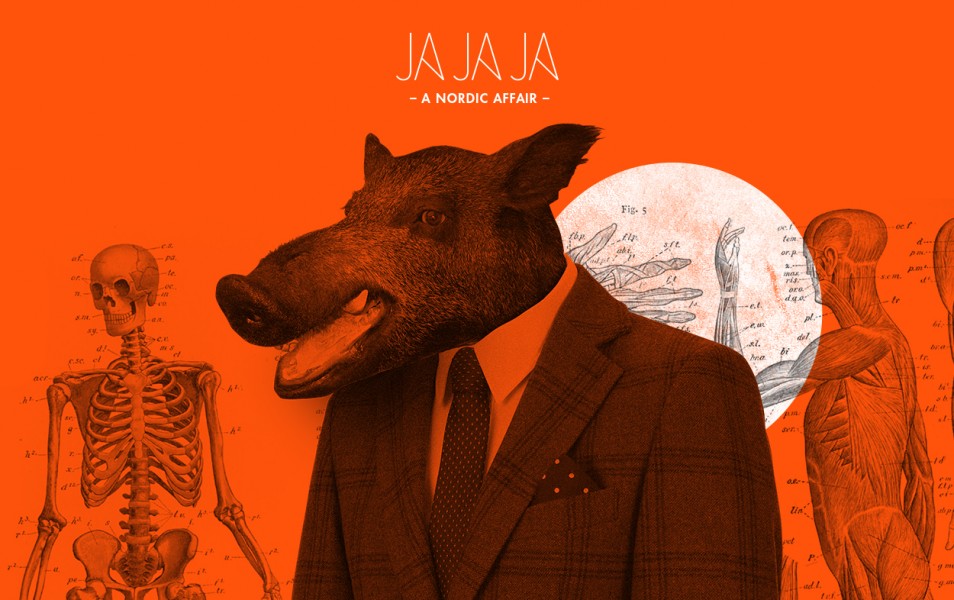 Thursday 25th – Ja Ja Ja: Smerz, View & CTM, The Lexington, London – Tickets
The Ja Ja Ja Club Night is back for its first London show of 2016! Three spectacular artists will be performing at the The Lexington this Thursday. Be prepared to be blown away by Norwegian duo Smerz, Finland's View and Denmark's CTM. Tickets are available now and cost just £5 if you sign up as a Ja Ja Ja member. We can't wait to see you there!
Gigs coming up in the UK in March
Tuesday 1st  – Fufanu, Sebright Arms, London – Tickets
Wednesday 2nd – Ghost, London Palladium, London – Tickets
Saturday 12th – Kiasmos, Tobacco Dock, London – Tickets
Monday 14th – Sólstafir, Islington Assembly Hall, London – Tickets
Tour 17th-19th – Benni Hemm Hemm: Edinburgh, Glasgow & London
Friday 18th – Pink Street Boys, Sticky Mike's Frog Bar, Brighton – Tickets
Monday 21st – Vök, The Lexington, London – Tickets