Following on from a relaxing, snow-filled Winter break, we are now ready and raring to return, so we're very happy to reveal the line-ups for our shows in Hamburg and Berlin, set to take place in March!
For the new season, Ja Ja Ja will be taking up residency at a new venue in Berlin, Musik & Frieden, and we'll be kicking things off with a special, extended line up that will see Blaue Blume perform, having unfortunately had to cancel their Ja Ja Ja Julefest appearance in December.
Joining Blaue Blume at our upcoming show in Berlin are unmissable new Danish band Liss, emerging Norwegian singer DePresno and Sweden's sumptuous Tussilago, who will also be performing at Ja Ja Ja at Molotow in Hamburg on Wednesday 9th March! 
We'll be getting to know each artist better over the coming weeks, so keep a close eye on Ja Ja Ja to find out more, and make sure to grab tickets to the shows quickly – just €5 in advance for Ja Ja Ja members!
Ja Ja Ja Proudly Presents:

Hamburg
Liss | DePresno | Tussilago
Berlin
Blaue Blume | Liss | DePresno | Tussilago
Thursday 10th March 2016 – 8:00pm 'til late
Musik & Frieden, Falckensteinstrasse 48, 10997, Berlin
Facebook Event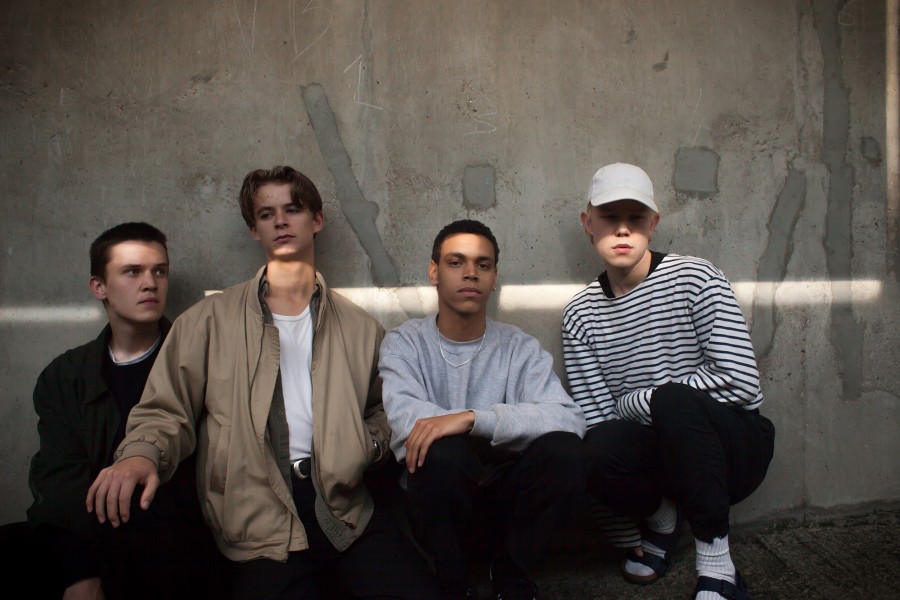 Liss are four teenagers from Aarhus in Denmark – Søren Holm (vocals), Vilhelm Strange (guitar), Villads Tyrrestrup (bass), and Tobias Hansen (drums) who formed the band while still at school. The band first came to prominence in 2015 when their debut song 'Try' was picked up Copenhagen label Escho, the label that first introduced Iceage to the world. Since then they have been working alongside producers like Rodaidh MacDonald (The xx, King Krule, Sampha), Tic (FKA Twigs) and Denmark's own Vera to create a unique brand of Nordic soul.
In September, 'Try''s follow up track 'Always' was premiered by Pharrell Williams on his Beats 1 radio show OtherTone – a clear sign that things are moving at a fast pace for this band.
Liss continue to gain momentum with sold out shows in the UK and Denmark, packed out festival appearances and a national television debut on Danish TV while still an unsigned act. They have recently penned a deal with UK based independent XL Recordings.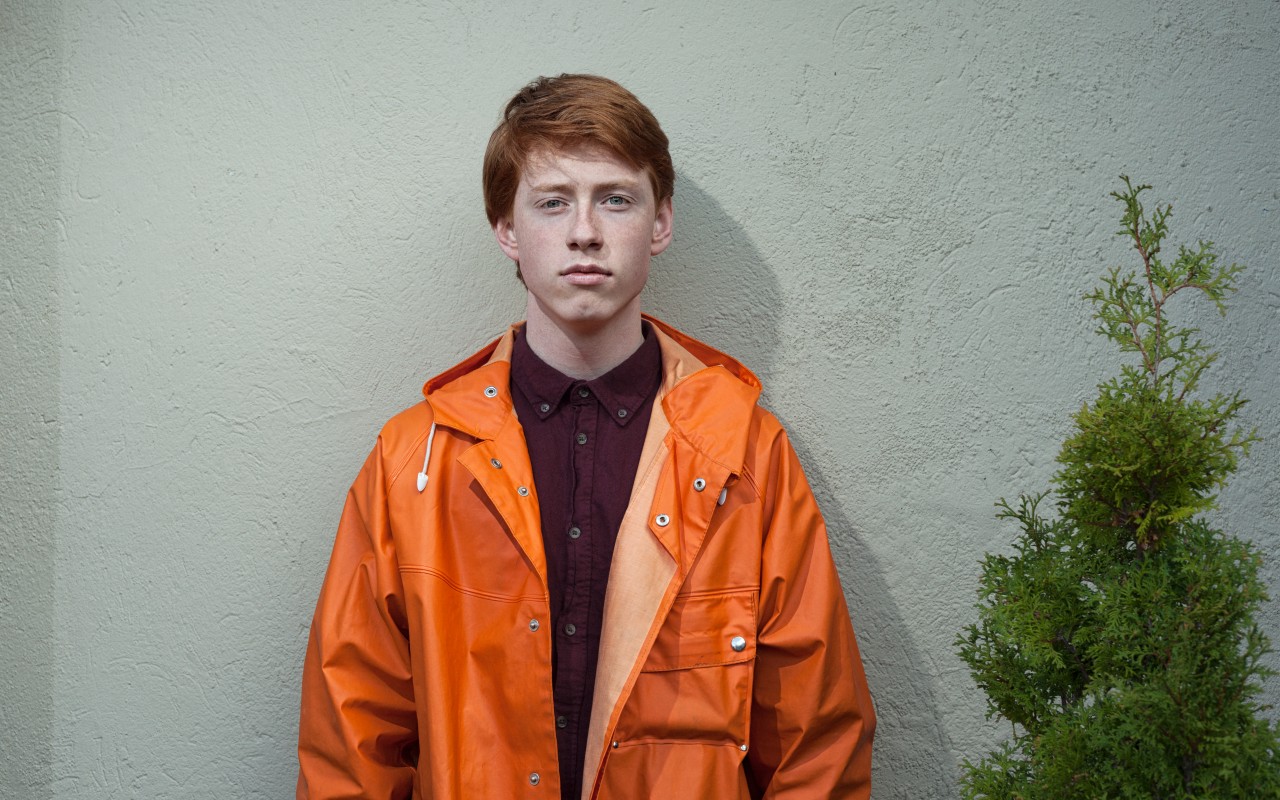 Although dePresno is a name that derives from Spain, the singer/songwriter dePresno is only 7% Spanish. He is born and raised in Bergen, a city that has raised great artists like AURORA, Röyksopp, Kings Of Convenience and Datarock.
For his fourth birthday, dePresno received a guitar from his parents. After getting a lot of musical influence from his parents in the form of Cohen, Dylan and Bob Marley, he picked up the guitar. At 17 year old dePresno receives a new gift. His brother spent his savings to give him a day in a recording studio. The producer was blown away by dePresno's talent and is now his manager.
Releasing his first single 'Forever' in May of last year, dePresno instantly carved out a space for himself as one of the most exciting names in the Bergen scene, before revealing his latest single 'Stranger in Disguise' in the closing days of 2015.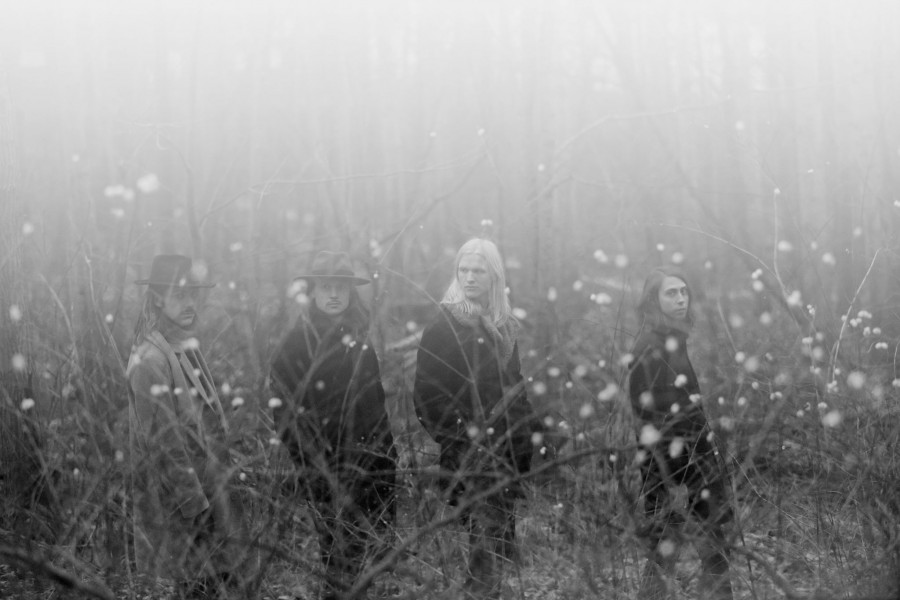 Four piece Tussilago, made up of Pierre Riddez, Rickard Renström, Samuel Lundin and Andreas Sjöqvist (drummer Zacharias Zachrisson recently departed to pursue solo projects) play widescreen, sweeping indie-pop, capturing the kind of dreamy sound that would perfectly suit sitting on a train watching nature roll by the window.
Their long-awaited debut album Holy Train finally landed last year and showed comprehensively that the band could easily justify the hype around them. After a Nordic tour in 2015 as well as early support slots opening up for Lykke Li, 2016 will see the band travelling beyond Sweden's borders to bring their sublime brand of indie to audiences further afield.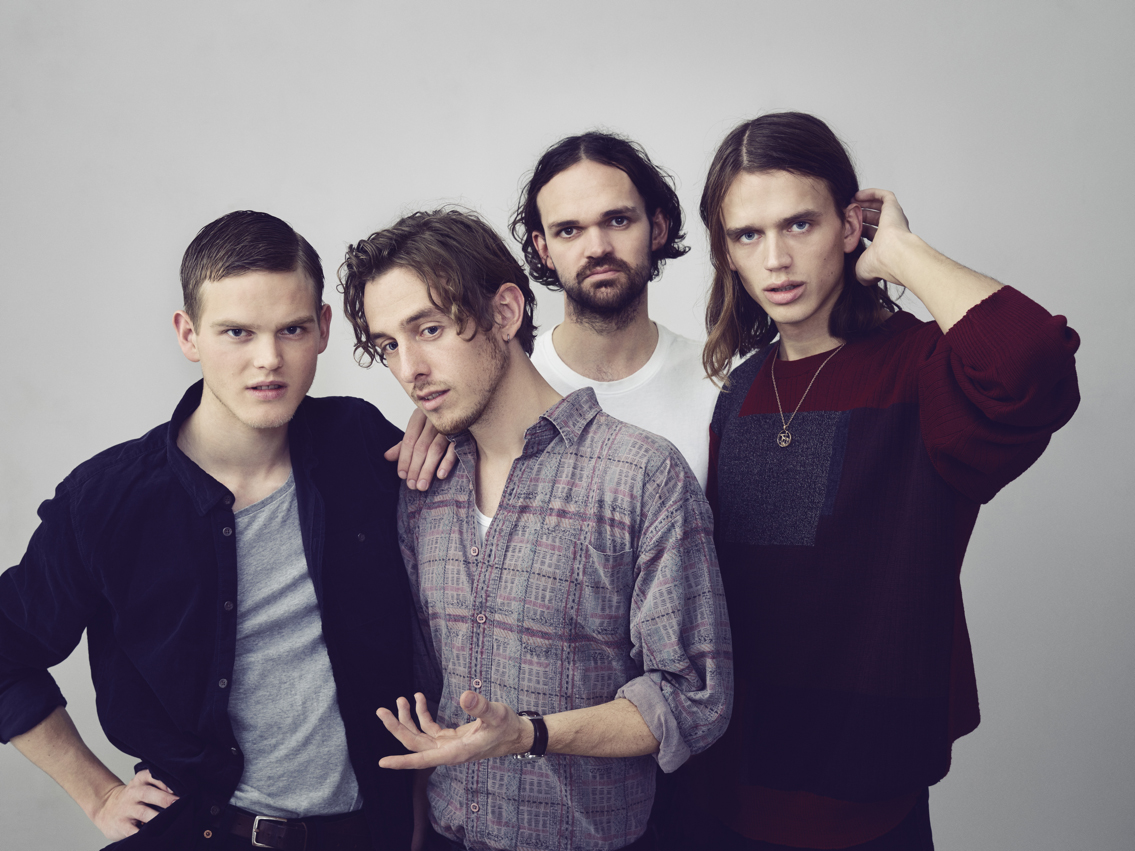 Originally booked to perform at Ja Ja Ja Julefest in Berlin in December, Blaue Blume unfortunately had to cancel their appearance due to illness. But fear not, Berlin friends! Good things come to those who wait, and we're very happy to announce that Blaue Blume will be joining us to kick off the new season of Ja Ja Ja in Berlin on Thursday 10th March!
Danish melodramatic band Blaue Blume derived its name from a poem written by Joseph von Eichendorff. The poem's symbol of romanticism and endeavour to perfection represents their music pretty well. The intriguing androgynous falsetto of singer Jonas Smith immediately catches everyone's attention, without a doubt. They find inspiration in the drama of The Smiths, the melodic structures from the Cocteau Twins, the complexity and dynamics from "The lamb lies down on Broadway" by Genesis and the sexy "dancyness" from Roxy Music. They recently released their new album Syzygy.