The first Ja Ja Ja show of 2016 took place in Vienna on the 29th January, boasting an excellent line up full of fine new Nordic faces!
To get the new year off to the best possible start, we were joined by Norway's Farao, Finland's The Scenes, Júníus Meyvant from Iceland and Denmark's KIll-J at a sold out show at WUK, where Vienna's Nordic-hungry music fans joined us for n outstanding night.
Scroll through our gallery below to see what went down (all photos taken by the excellent Elisabeth Anna Photography), and sign up as a Ja Ja Ja member to be the first to hear about our upcoming news!
Ja Ja Ja Vienna – WUK, 29th January 2016
Farao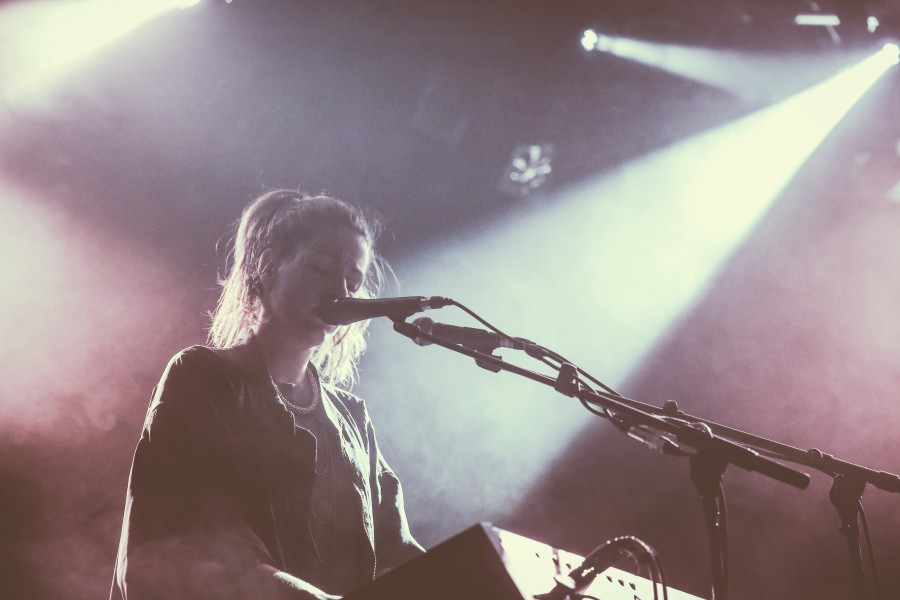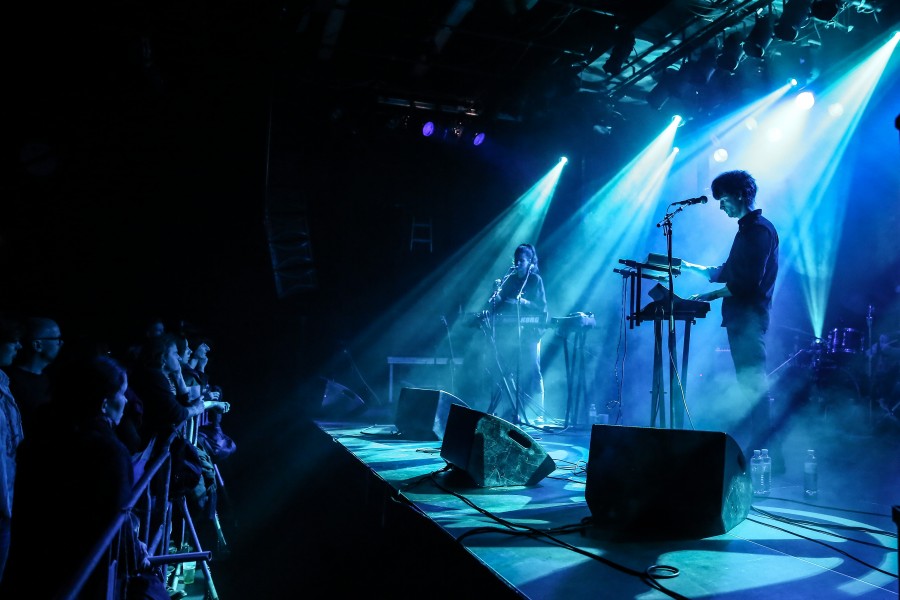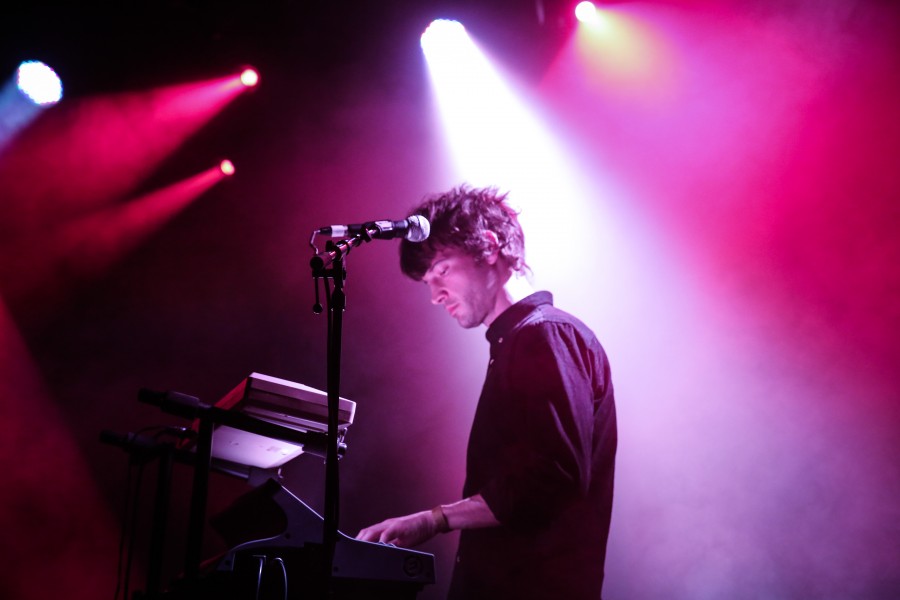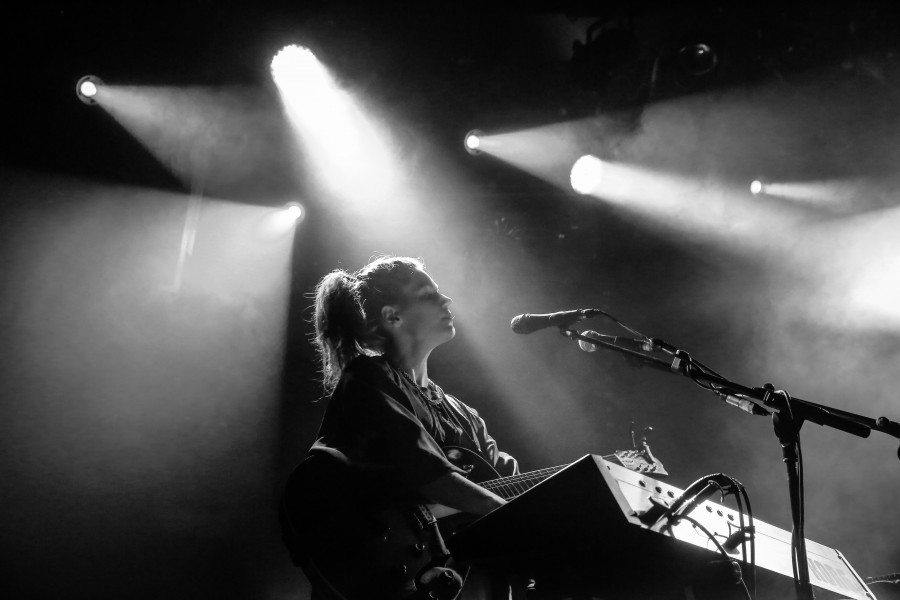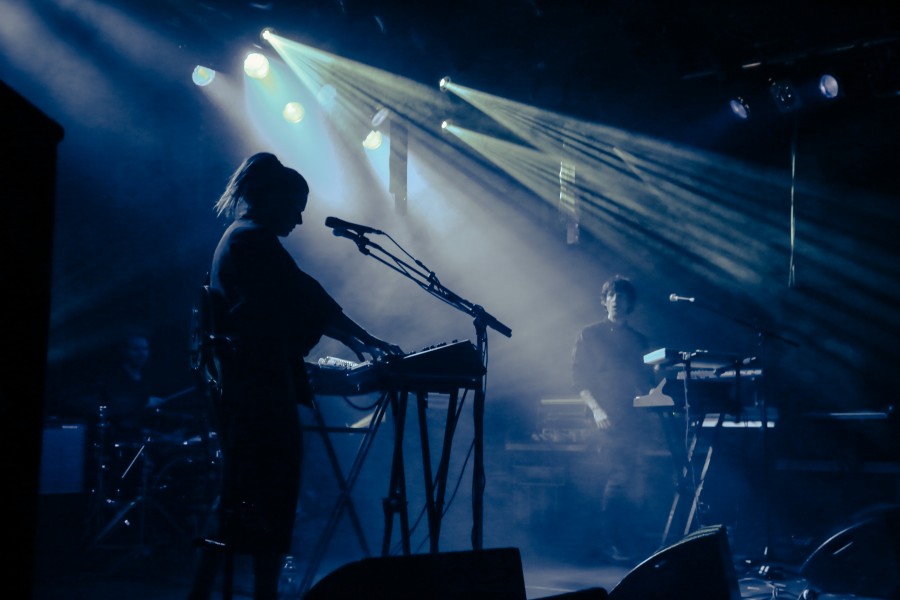 The Scenes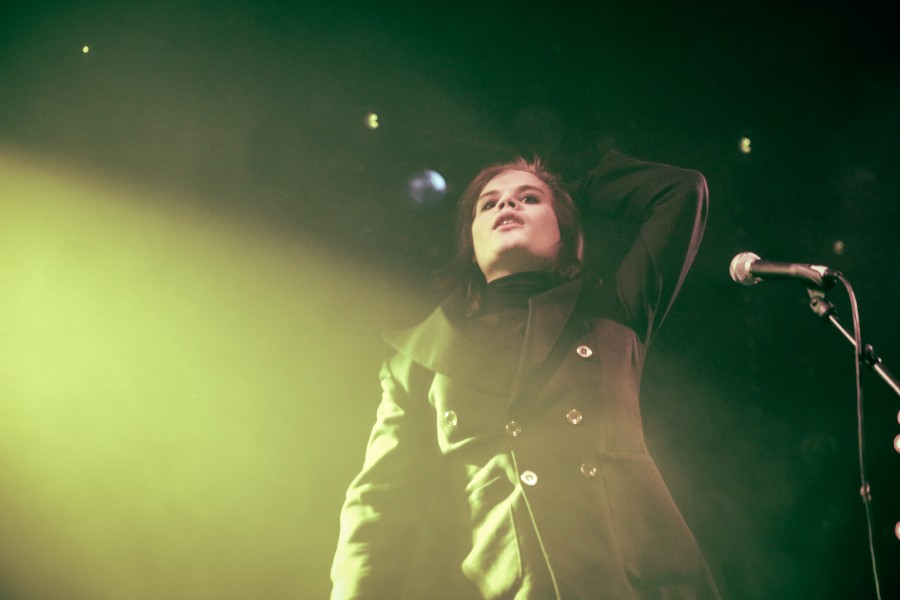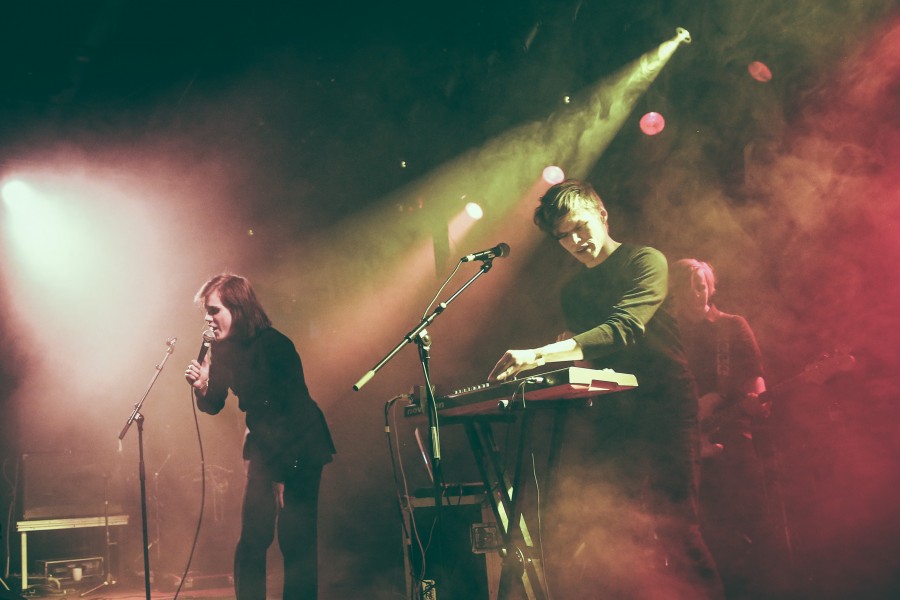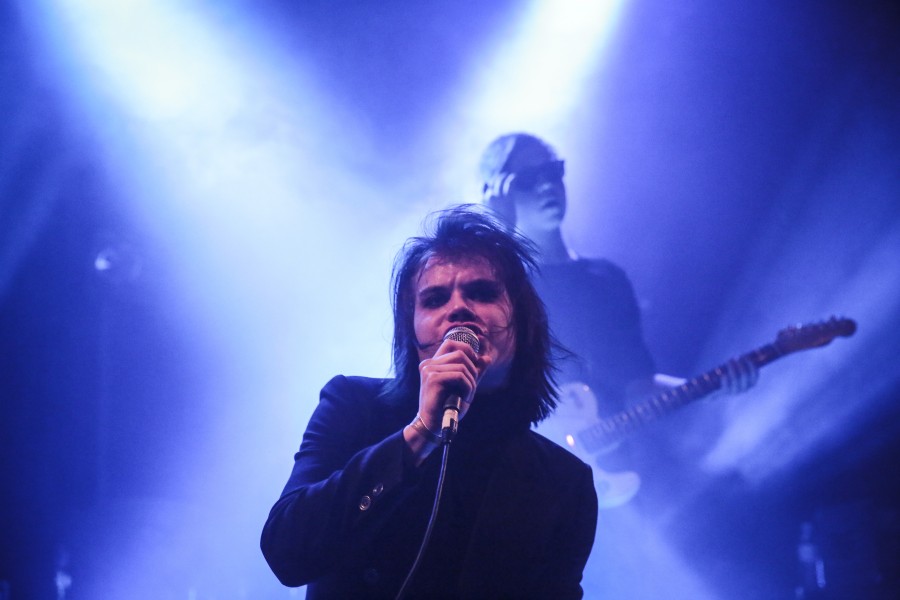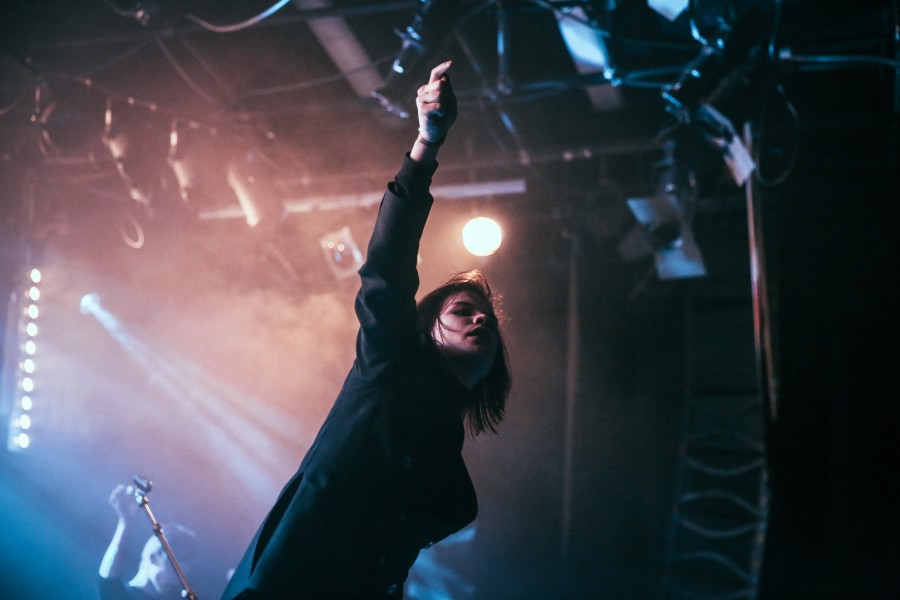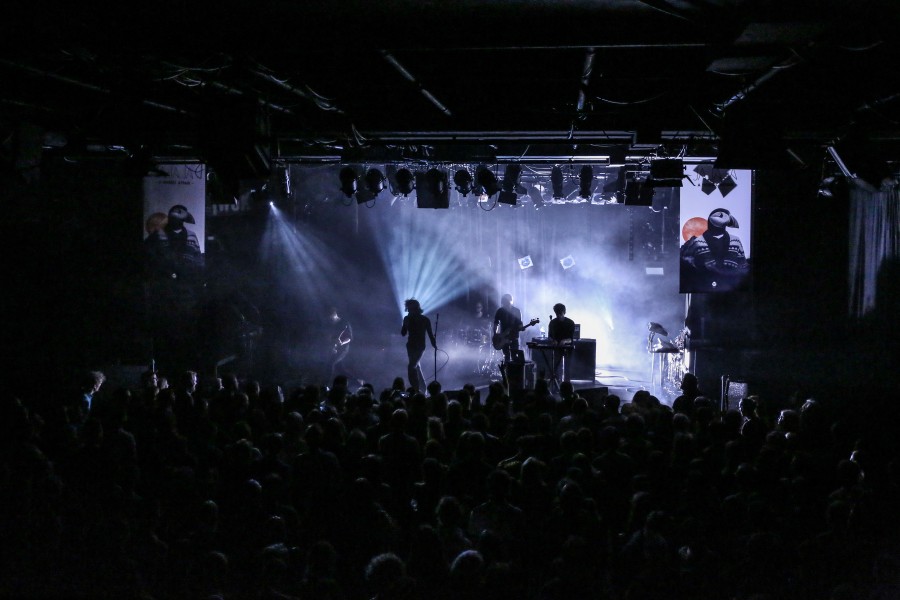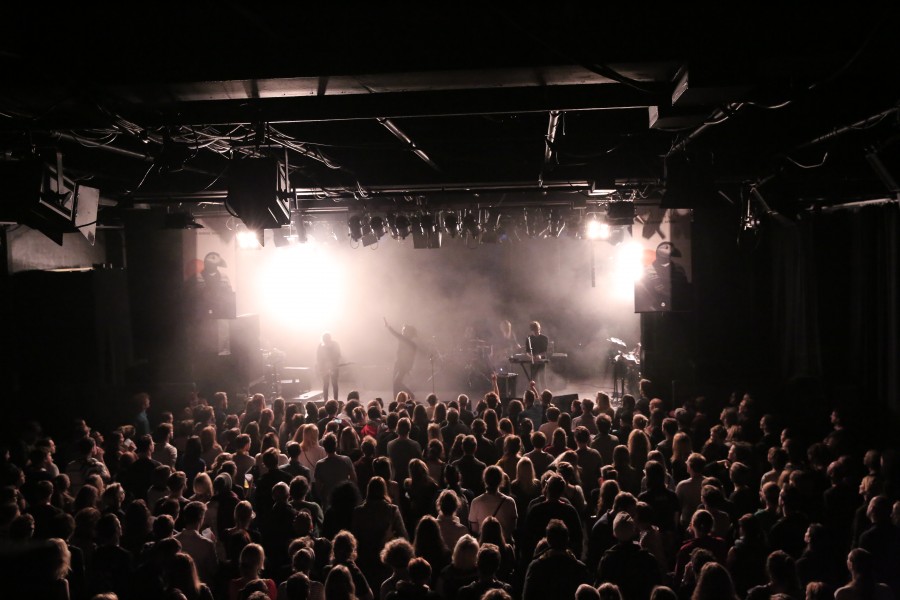 Júníus Meyvant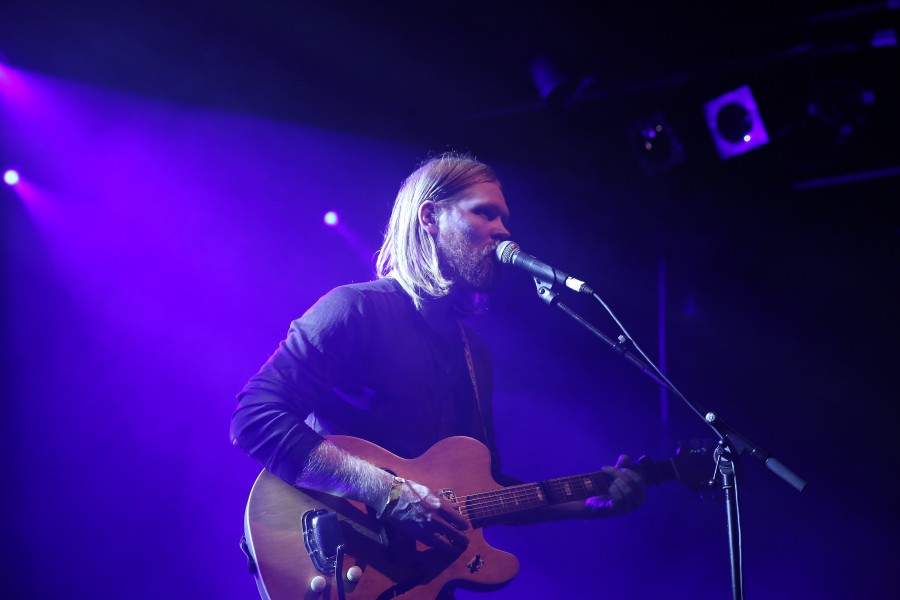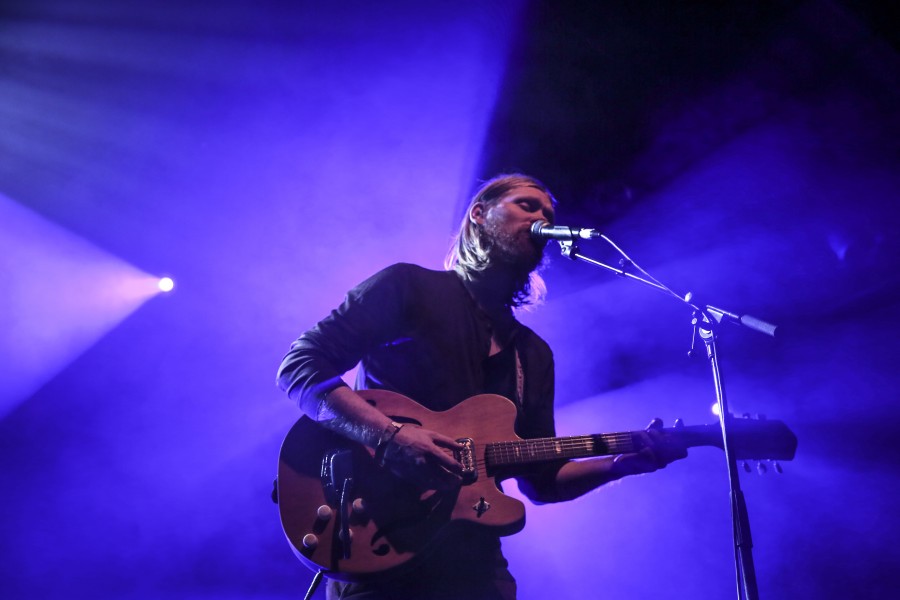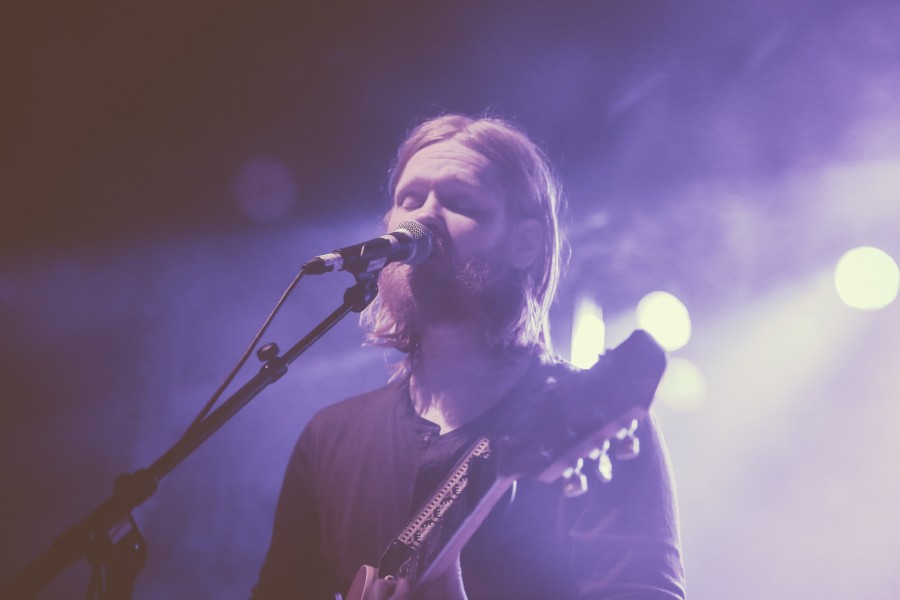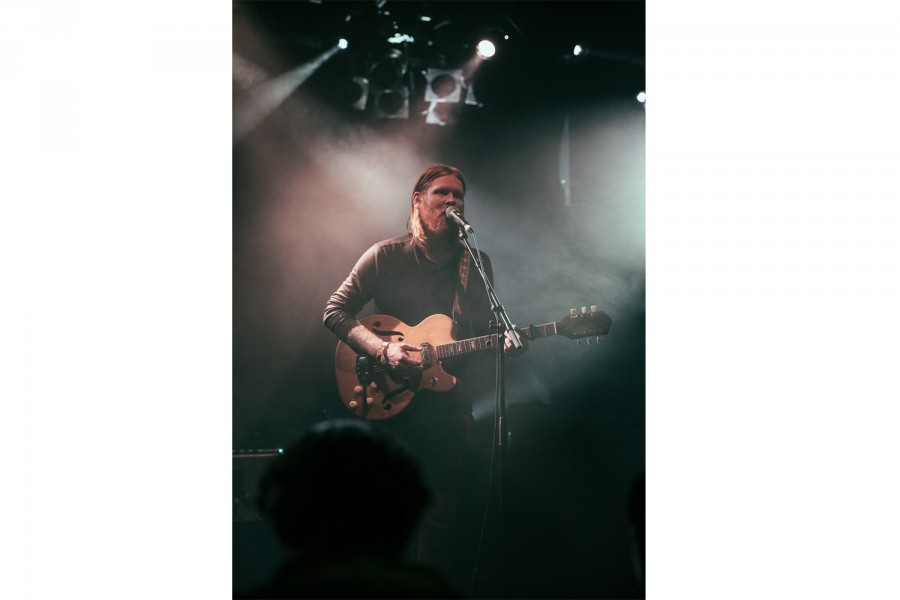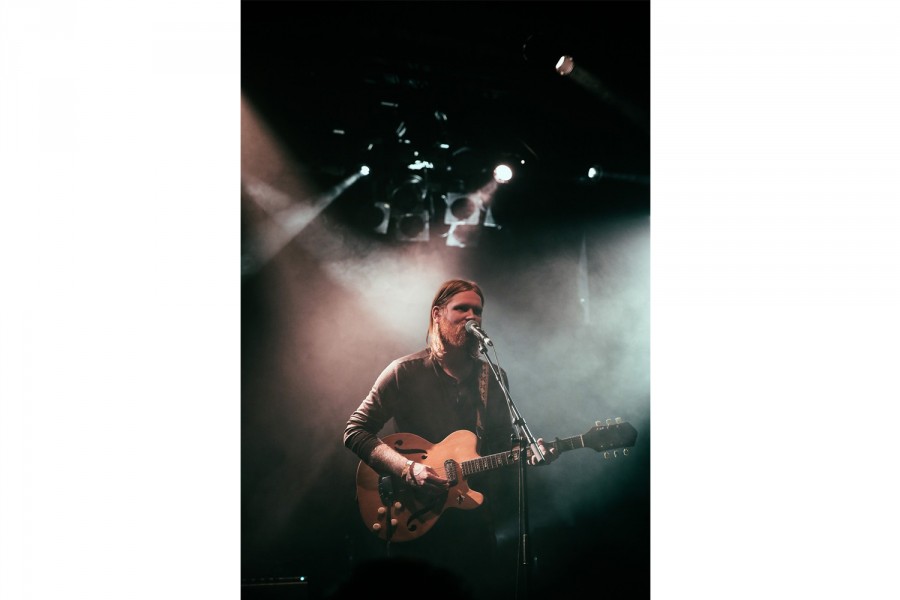 KIll-J