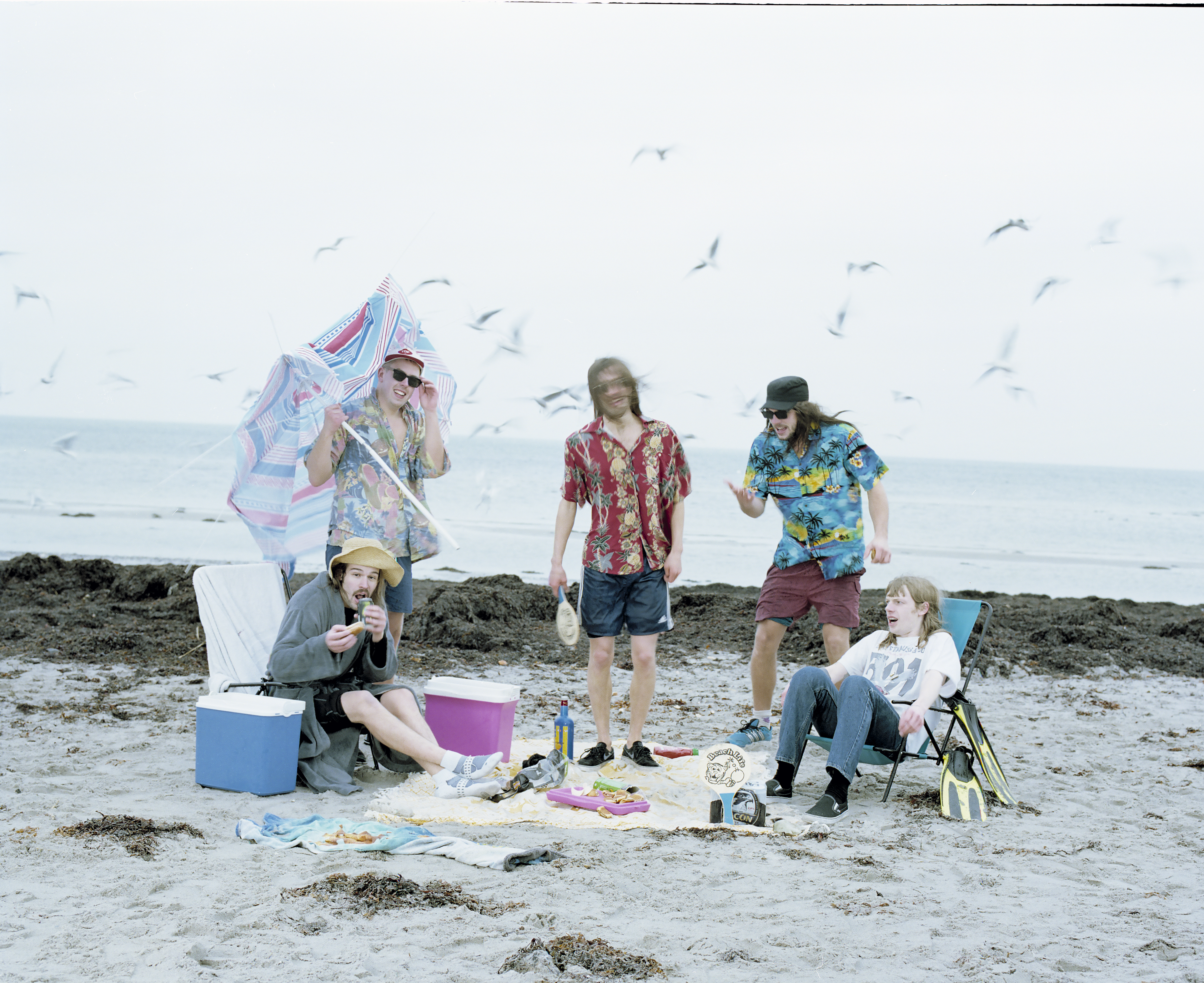 Sweden's YAST put their hearts on their sleeves in the video for their latest single 'I Don't Think She Knows'.
Behind the band's psych-dream-pop with rough guitars and hazy vocals, a little romantic heart is hidden – which we get to see in 'I Don't Think She Knows' along with some (so far) unrequited love. We follow the band's own bassist Niklas Wennerstrand who, in the video, is yearning over Christine Björk (MF/MB/, Nightmen), who's supposed to be Anton Collinder's (Terrible Feelings, Nightmen, Hurula) girl. What if she only knew? It's charming and absolutely brilliant, check it out below!
The video is shot at pizzeria Rex in Malmö and directed by YAST's own guitarist, Tobias Widman. 'I Don't Think She Knows' is taken from YAST's latest release My Dreams Did Finally Come True via Adrian Recordings, you can get the LP here and check out the b-side 'My Dreams'!